In Gold We Trust is a high-quality fashion brand founded in 2012 on the principles of timelessness, tailoring and freedom. The In Gold We Trust brand puts quality and craftsmanship at the forefront of each collection.
The brand was launched during a very successful Fashion Week show in Amsterdam, where all hoodies and t-shirts were sold out within one week! Now they have taken huge steps both nationally and internationally garnering attention from consumers all over the world including celebrities such as Chris Brown, Future, French Montana , Tyga, Lil Kleine, Ali-B, Jebroer and Mr Probz, who are huge fans of the brand.
In Gold We Trust is in its essence a streetwear label with its roots in sportswear and tailoring. The collections are inspired by social developments and street culture, which they combine with influences from classic men's fashion. Their aim is to stay culturally engaged because that is their biggest source of inspiration. Putting all of their knowledge to work to make sure they forge new value into the uniforms of those who inspire them.
In Gold we Trust is for those who wear fashion as their statement, an expression of their individuality. In Gold We Trust embodies individuality and style, whatever you represent. The people who wear In Gold We Trust make the brand, not the other way around.
In Gold We Trust Official®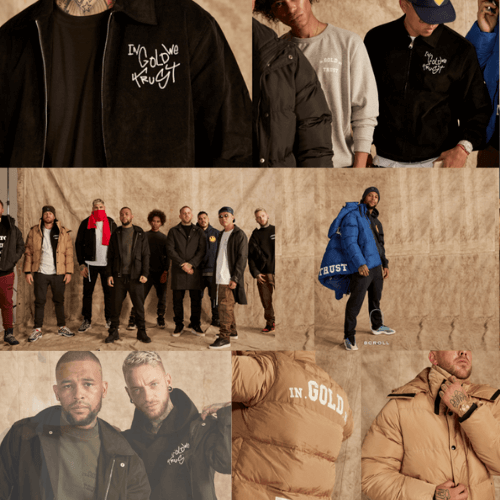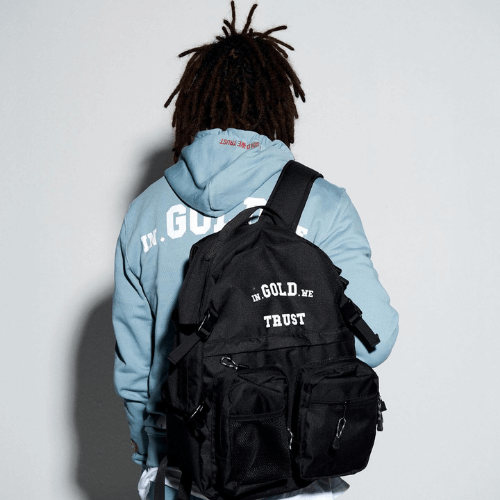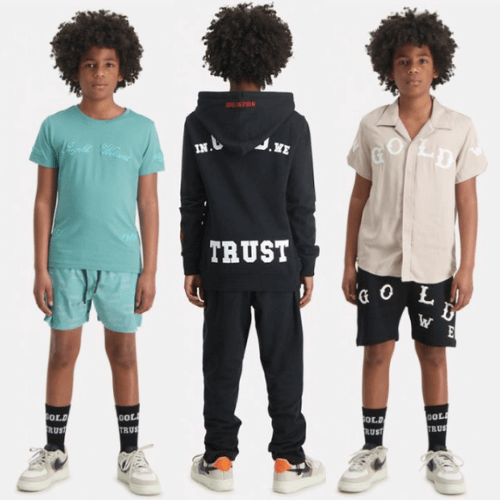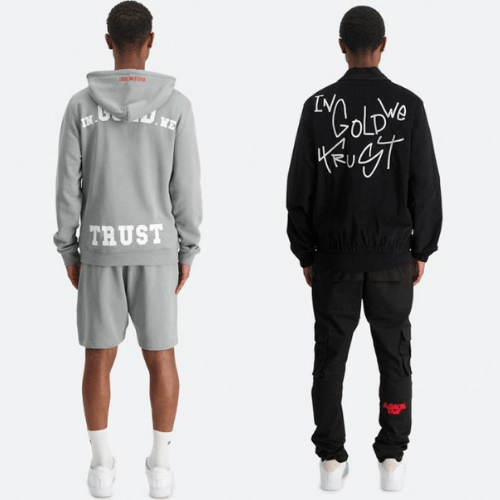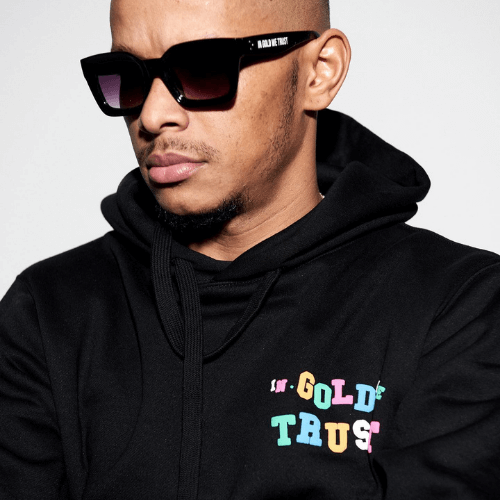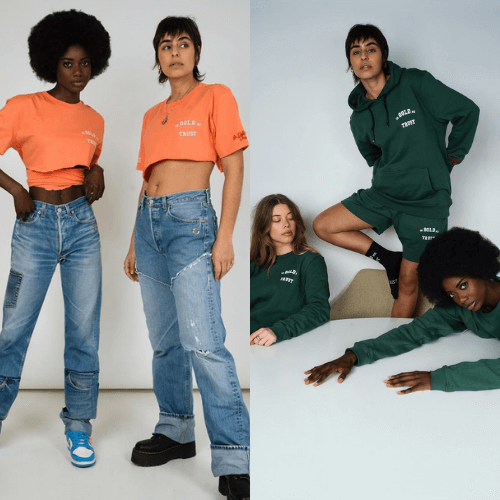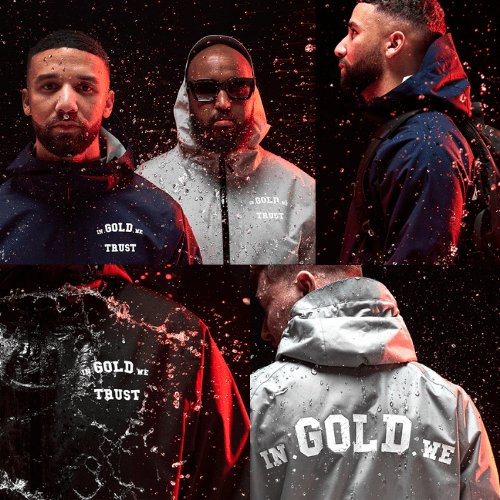 Enquiry about this brand?
We love to listen and to talk about opportunities.
Please enter your personal details below and we will contact you as soon as possible.