The show follows the adventures of a little girl named Masha and her friend, The Bear. Their friendship is a metaphor of how children explore the world around them. Her adult friend supports and cares for her in her journey. Masha is a mischievous and curious little girl who is friendly beyond description. She treats everyone like she's known them for ages. The cartoon became a hit for families around the globe. Due to its smart ability to entertain and educate both children and adults on such timeless life values such as real friendship, care, support, and freedom of creativity.
The show became a global phenomenon reaching over 81 billion total views and 125 million followers on YouTube. As well as receiving 40 YouTube Play Buttons including 5 Diamond Buttons, Masha and the Bear entered the Guinness World Records book in 2019, as the most-watched cartoon on YouTube. The episode "Recipe for Disaster" has amassed over 4.2 BILLION views. Masha and the Bear is translated into 42 languages and broadcasted in almost every part of the world.
Today the series is distributed by the world's largest media companies such as NETFLIX, Amazon, ByteDance, CCTV, Google, NBCUniversal, Rai, France TV, SBT, Televisa and others.
©Animaccord LTD. 2008 - 2022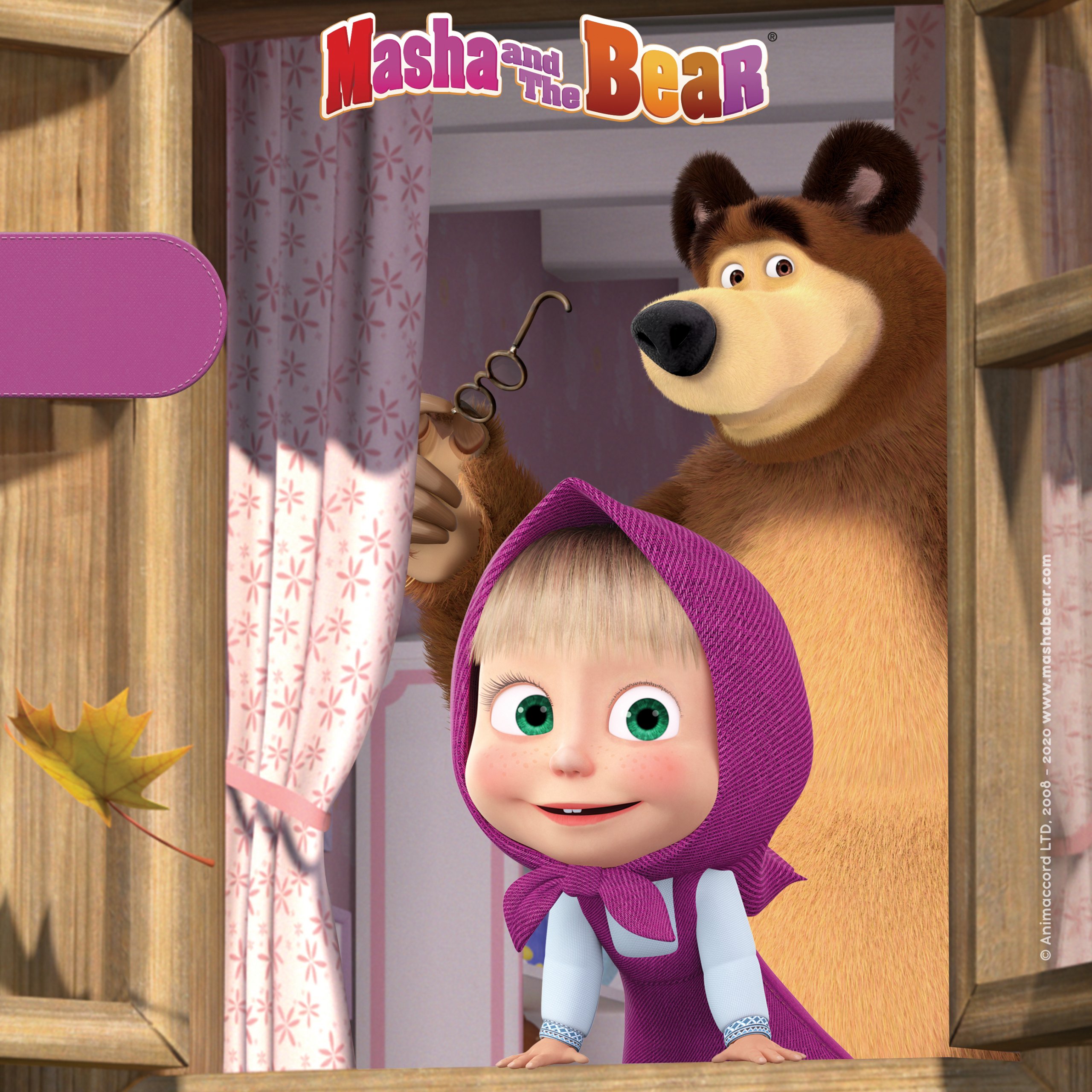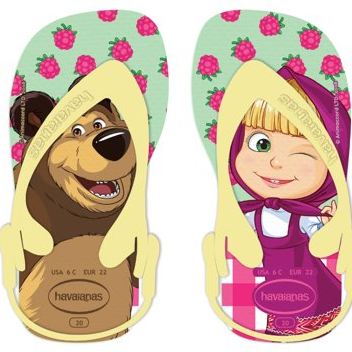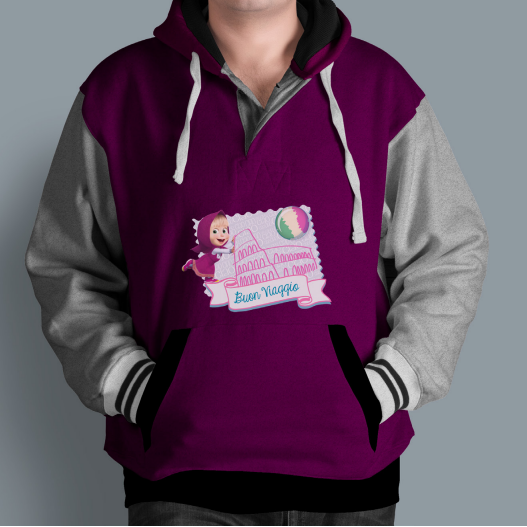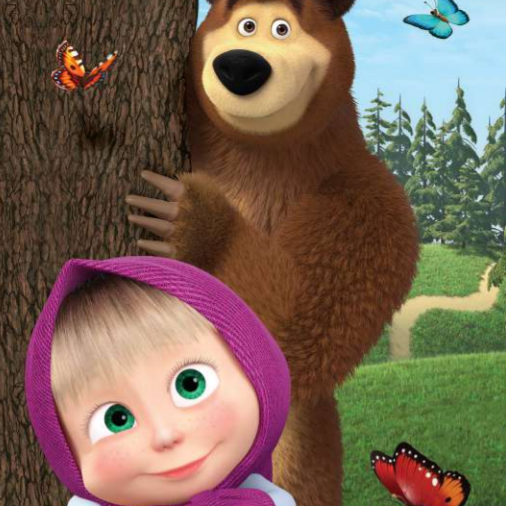 Masha and the Bear - video
Enquiry about this brand?
We love to listen and to talk about opportunities.
Please enter your personal details below and we will contact you as soon as possible.