Power Players is an American-French CGI animated television series with a total of 52 episodes. It is created by Jeremy Zag and developed by Man of Action. Power Players is a hybrid action – comedy show for 6-11 year old boys with over the top action.
The mind-blowing visuals take hold when Axel crosses over into the world of his toy teammates. Whom are: Masko, Sarge Charge, Bearbarian, Bobby Blobby, Galileo, Slobot and Zoe.  Power Players is a fun comedy action show, with real stakes, huge laughs and over the top action. Shifting between the normal size world of Axel and his family, to the hyper small world of toys, the show follows Axel and his toy teammates battling the evil Madcap who wants to control all toys around the world.
Axel transforms into a living action figure. With a wild new perspective on the world, he wrangles an unlikely team of toys on the biggest small adventures a kid could ever imagine. Axel, responsible for the outbreak of smart toys in the first place, must save the world and his friends while keeping his role in the rescues a complete secret. And, he still has to get his chores done!
© 2021 - Zagtoon - Method Animation -mediagroup all rights reserved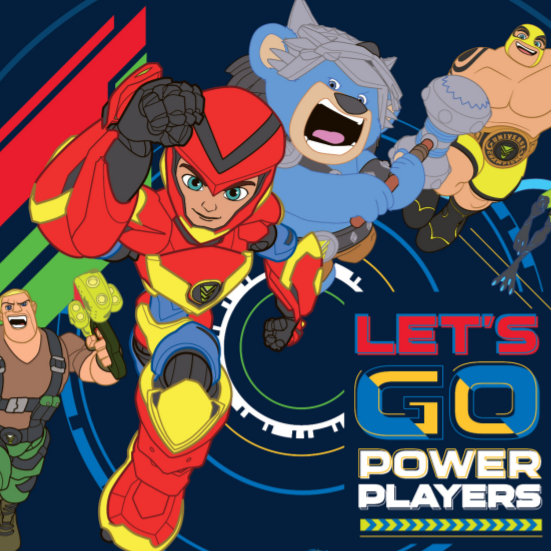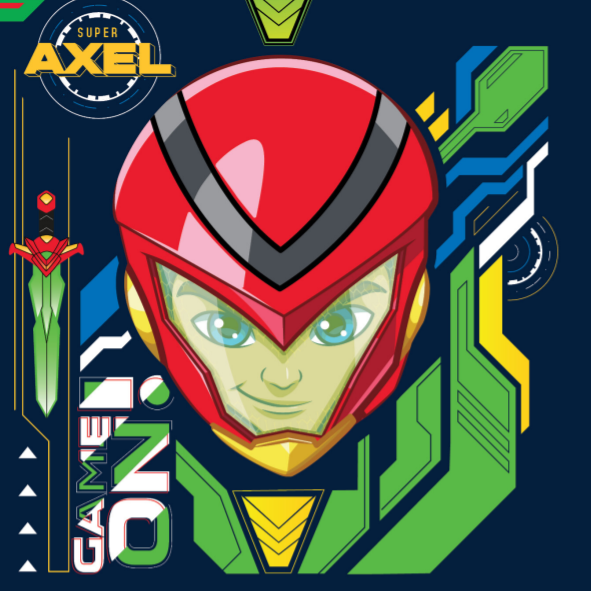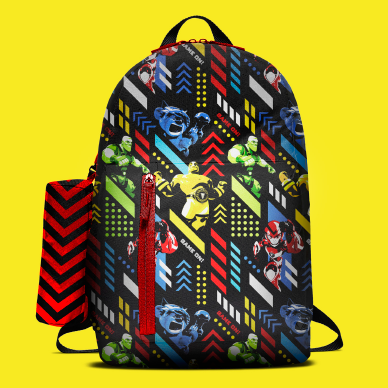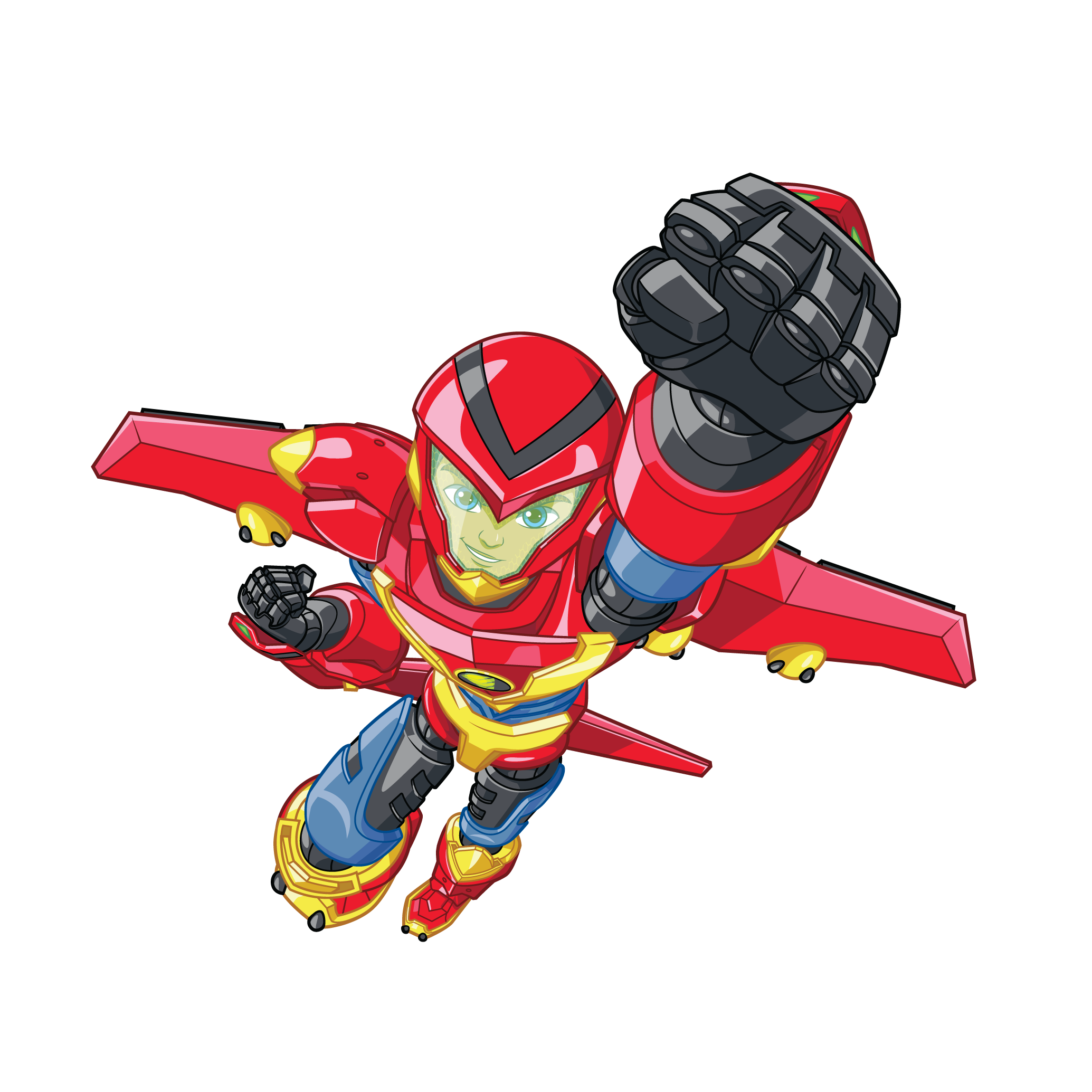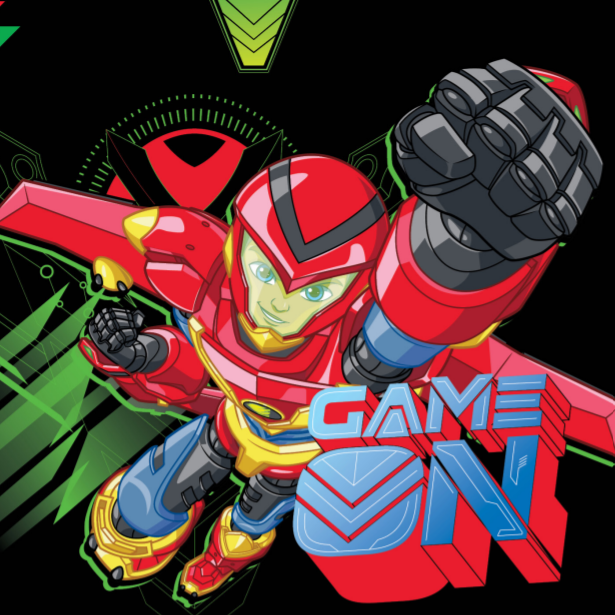 Enquiry about this brand?
We love to listen and to talk about opportunities.
Please enter your personal details below and we will contact you as soon as possible.