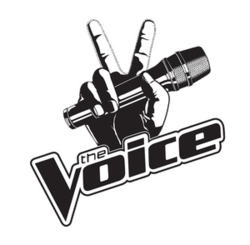 Airing in over 180 countries within 4 years, The Voice Europe is a phenomenal global success. With 4 Emmy awards for the best reality competition series, more than 130 million followers on social media and 85 million subscribers on YouTube, The-Voice is without a doubt the # 1 talent show in the world. In this innovative primetime vocal contest, looks don't count. The Voice is the talent show for undiscovered superstars with a special voice.
This globally renowned program is all about talent and a unique voice. Four coaches, some of the best-selling artists of our time, choose the talents during the so-called 'blind auditions'. Which talent sings their self to victory and is assured of a brilliant career in the music industry? It's all about real talent; it's all about THE VOICE!
ITV has appointed J&M Brands to represent the Voice consumer products program as an agent!
™ and © ITV Studios Netherlands Content BV. Licensed by ITV Studios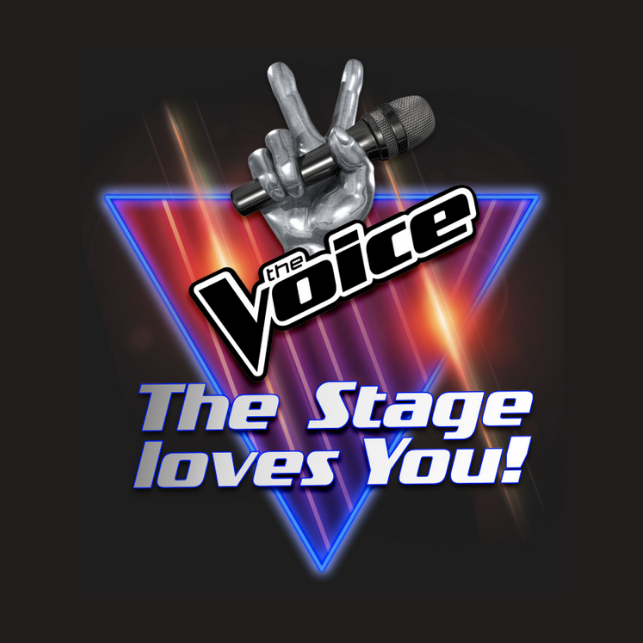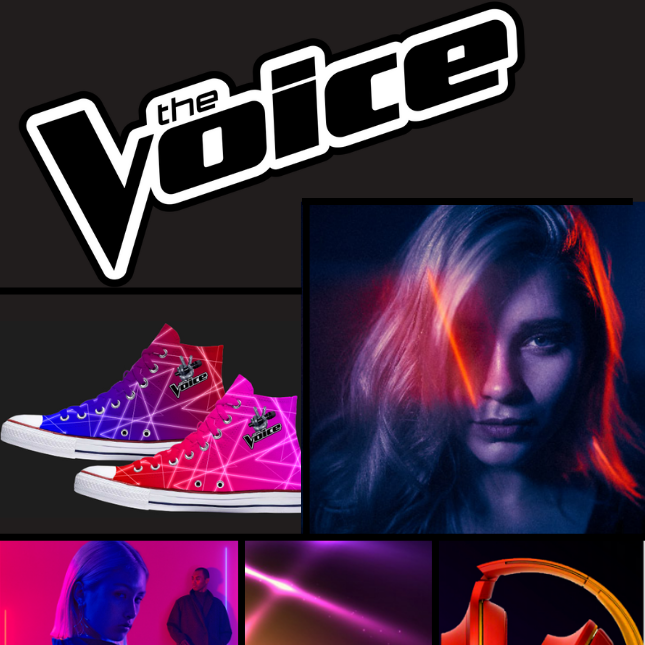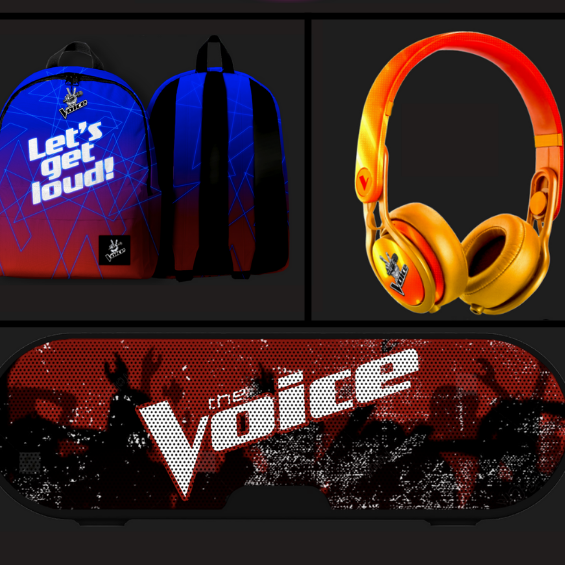 Enquiry about this brand?
We love to listen and to talk about opportunities.
Please enter your personal details below and we will contact you as soon as possible.