Tokidoki is an internationally recognized and iconic lifestyle brand based on the vision of Italian artist Simone Legno. Tokidoki means ''Sometimes'' in Japanese. Simone Legno chose ''Sometimes'' because everyone waits for moments that change one's destiny. By simple chance or meeting a new person, tokidoki is the hope, the hidden energy everyone has inside that gives us the strength to face a new day. And dream something positive, that something magical will happen to us. Since debuting in 2005, Tokidoki has amassed a cult-like following for its larger-than-life characters. It emerged as a sought-after global brand. The tokidoki universe contains a diverse array of characters across several character families, each on with its own unique story.
©TOKIDOKI, LLC. Designed by Simone Legno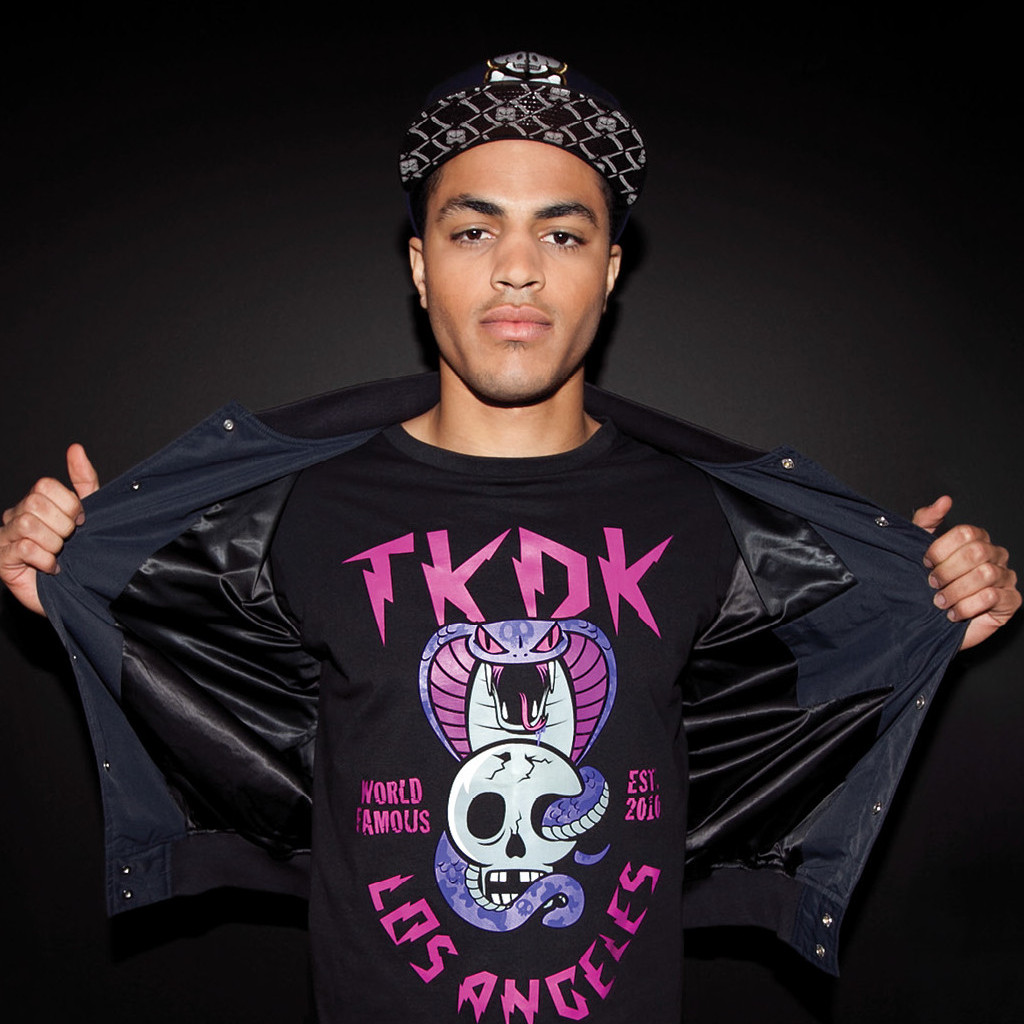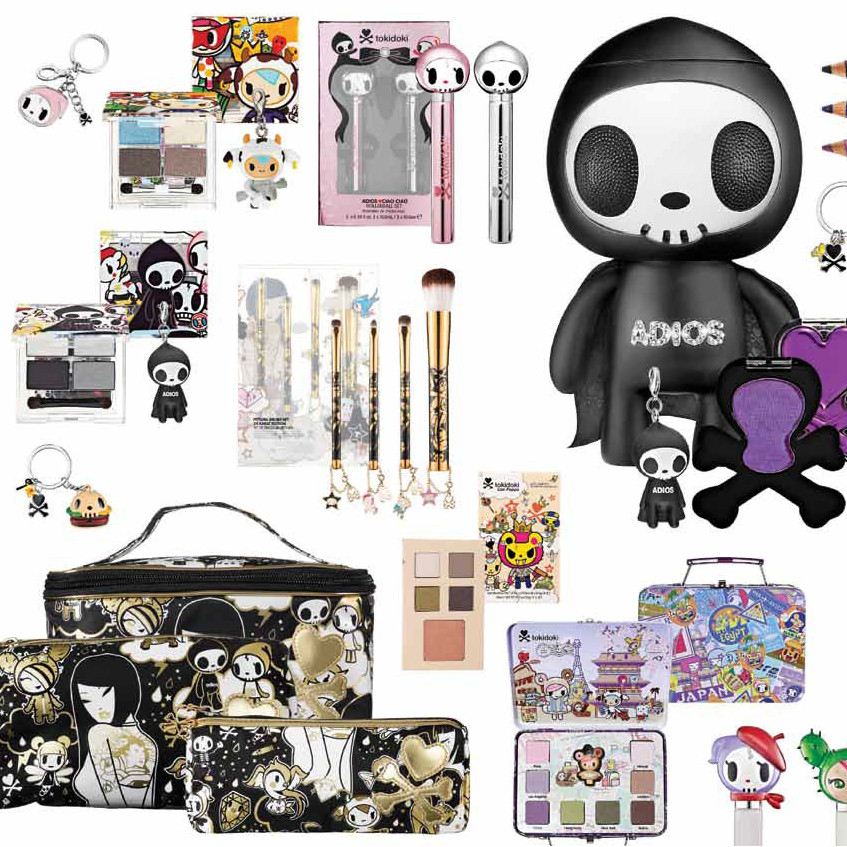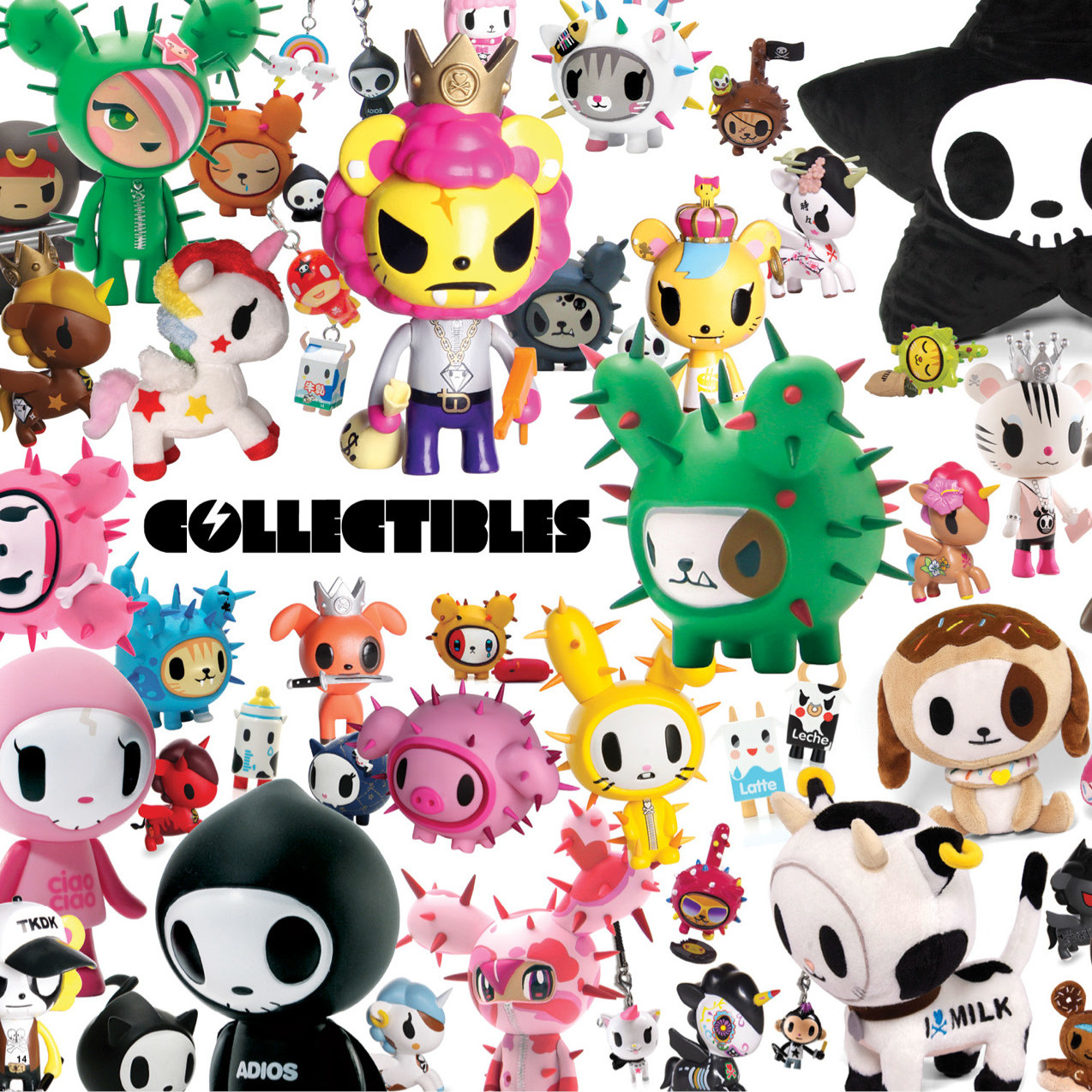 Enquiry about this brand?
We love to listen and to talk about opportunities.
Please enter your personal details below and we will contact you as soon as possible.