Chuggington is a firmly established and very popular preschool brand for boys and girls ages 2 to 6.
The beloved series that first aired on the BBC in 2008, is now available in over 27 languages and has been broadcasted in 178 countries around the world. Spanning six seasons, two mini-series, and seven half-hour specials, Chuggington has grown into an incredibly successful global franchise. With a new batch of episodes released in Europe the renewed popularity of Chuggington is hitting yet another generation of kids.  Chuggington has registered more than one billion views on YouTube with more than 1.4 million global subscribers.
The contemporary, CGI-animated show follows the exciting adventures of teamwork, friendship and fun, by the trio of trainee engines – the eager Wilson, the daring Koko and the loyal Brewster – all whom are learning to ride the rails in the traintastic world of Chuggington!
In each episode the trainees learn the value of friendship and teamwork, leading with togetherness and kindness, social and emotional learning with laughter and encouraging confidence in a contemporary and diverse world of fun.  The trainees   learn daily values (just like our preschool audience) like listening carefully, telling the truth, persisting under adversity, completing tasks, resolving conflict and more.
The series features a variety of fun locations with fun relatable characters, such as the Ice Cream Factory run by the Great Frostini (an Italian master ice cream chugger), the Safari Park with lots of wild animals (overseen by the globe-trotted and wise African tour guide, Mtambo), the bustling yet peaceful docks (overseen by the on-the clock Skipper Stu), and many others. The railways of Chuggington are overseen by Vee, who along with various human characters, keeps the chuggers on task and can sometimes Chelp the trainees to solve problems . All the characters of Chuggington are welcoming and colorful and each have characteristics that kids will be able to recognize within themselves.
©2022 Herschend Entertainment Studios, all rights reserved. Herschend Entertainment Studio is the registered owner of the CHUGGINGTON mark & logo, characters and elements.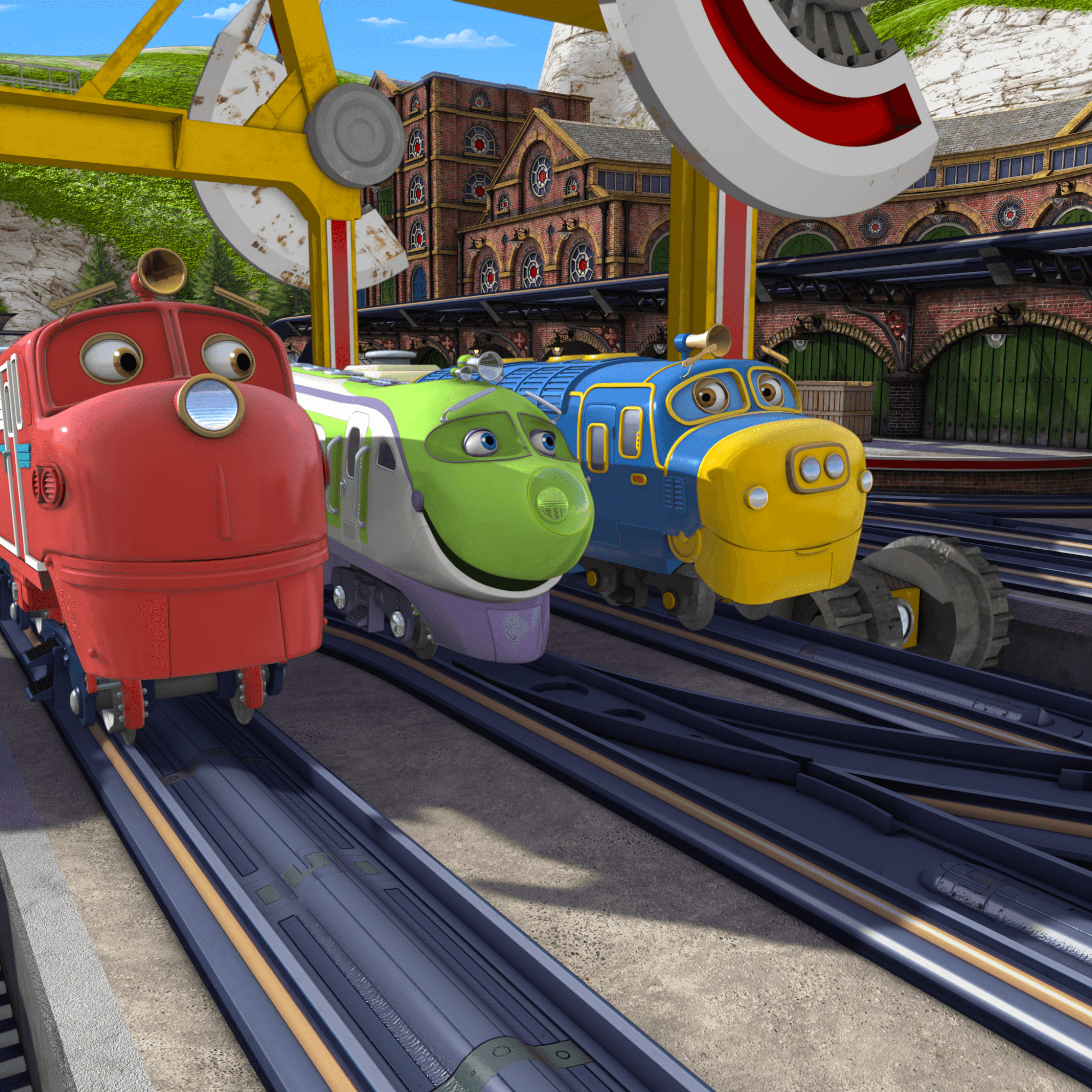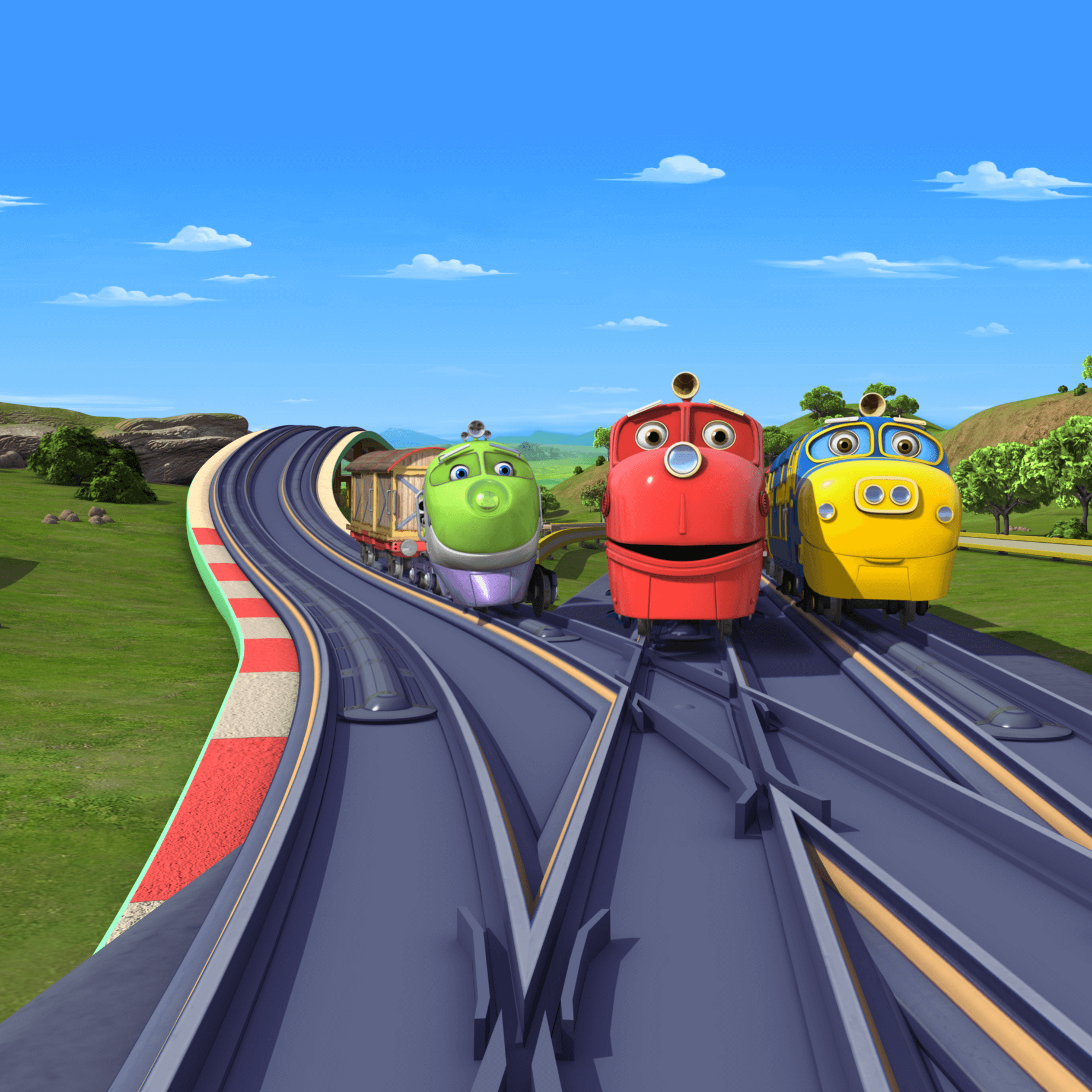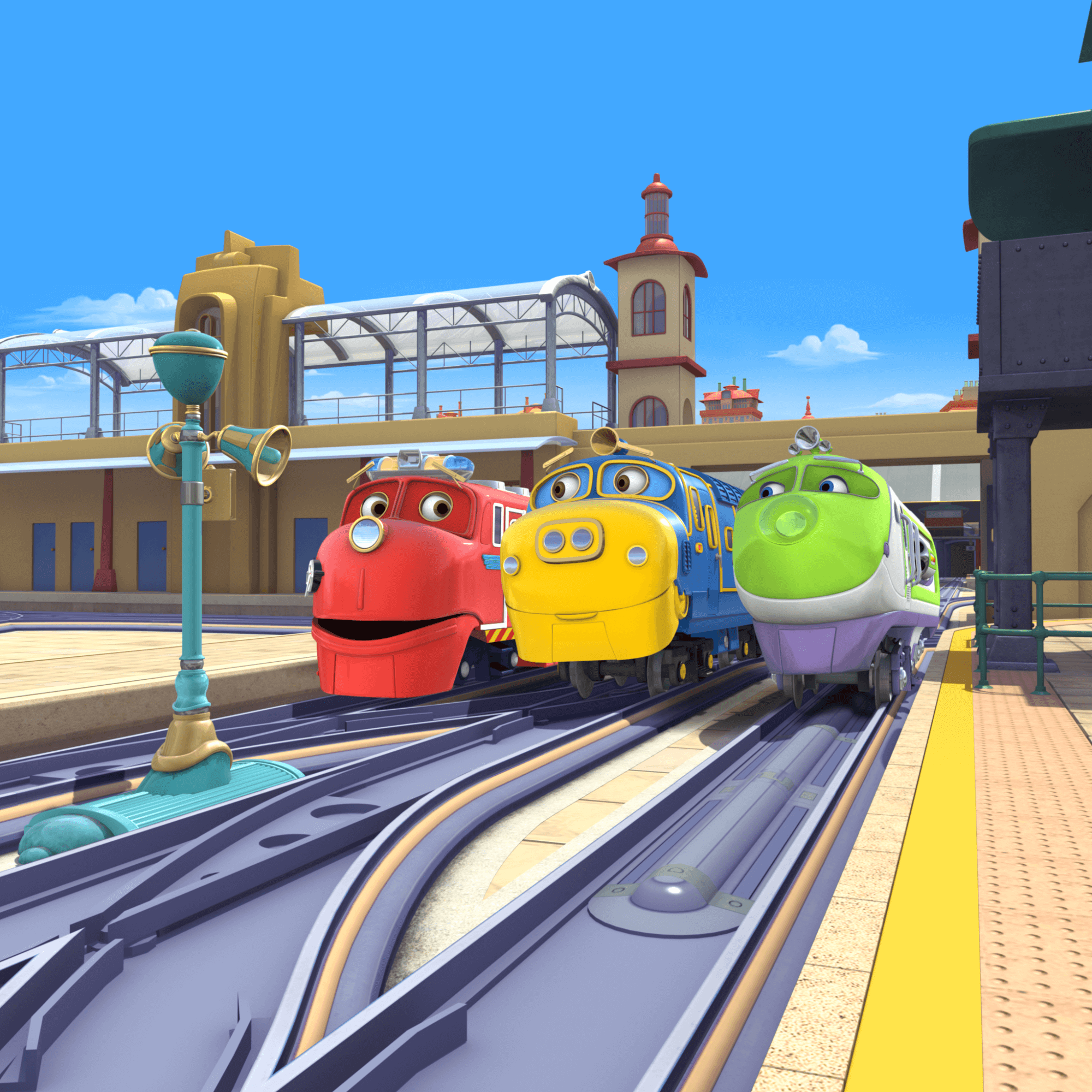 Enquiry about this brand?
We love to listen and to talk about opportunities.
Please enter your personal details below and we will contact you as soon as possible.