Gigantosaurus  is a pre-school brand primarily for boys (4-6 yrs) but also extremely popular with girls in the same age group. And guess what,…It's all about… Dino's!!
Gigantosaurus invites the youngest of viewers to follow  curious Mazu, playful Tiny, timid Bill, and courageous Rocky as they go on quests to explore their world. In every episode they face their fears and work together to solve problems, all the while finding out more and more  about the mysterious Gigantosaurus Giganto himself  and having lots of fun.
Our four heroes also discover a bunch of secrets about Giganto and try to make friends with him. At the outset of Season 2, they know a lot about the mysterious Giganto — but above all, they now know he's their friend and their protector.
However, Giganto is still terrifyingly enormous and powerful  but distant,  making him very mysterious. In other words, his "rock star status" in Cretacia is evident now more than ever!
Mazu, Rocky, Tiny and Bill are still just as fascinated by Giganto. And although Giganto has shown some interest in the little group of friends, the rest of the Cretacians still keep their distance from him.
Gigantosaurus, which began airing worldwide on Disney Junior in 2019, is now translated into 29 languages and available in 194 territories on Netflix, YouTube and Disney. Season two and three are in production now!
© Cyber Group Studios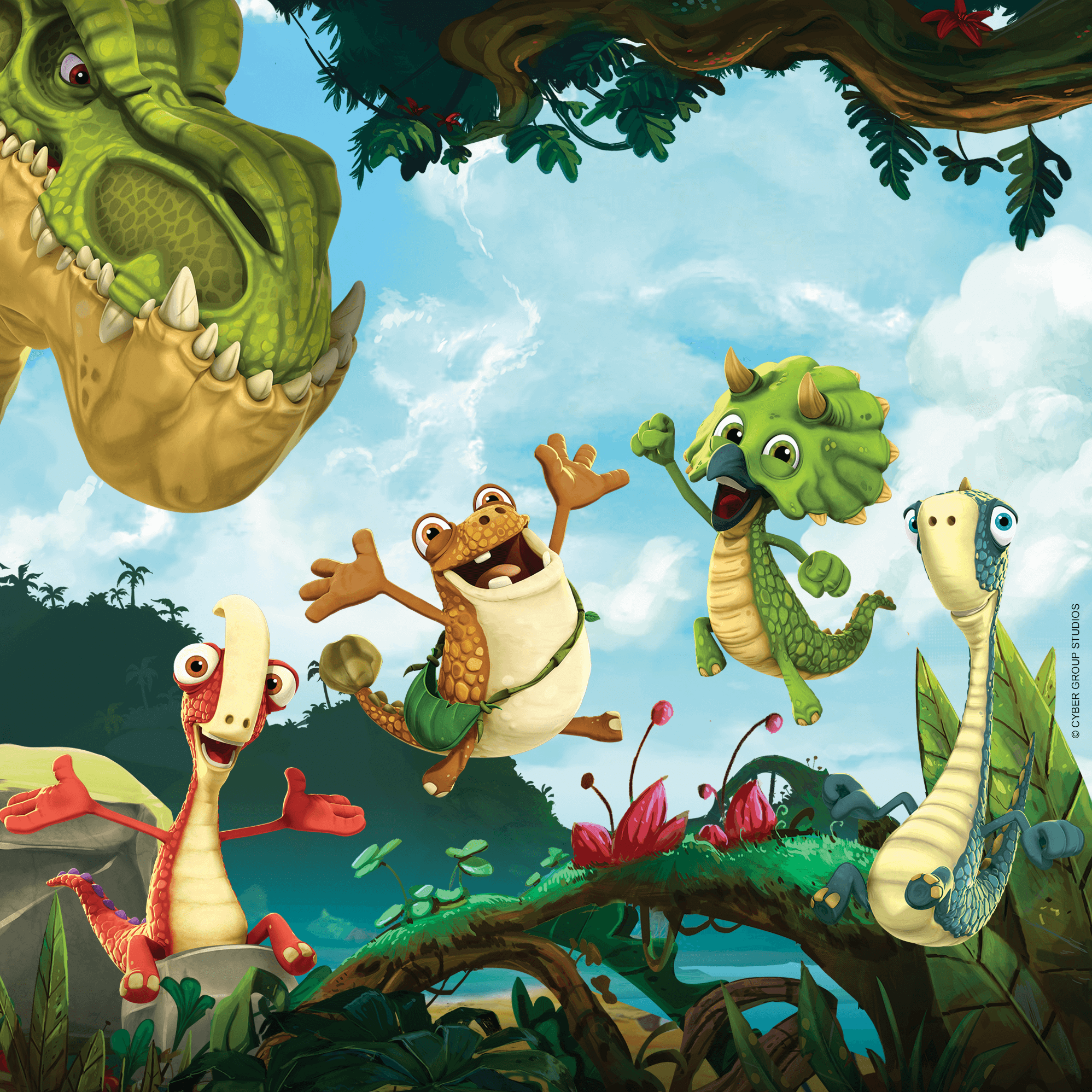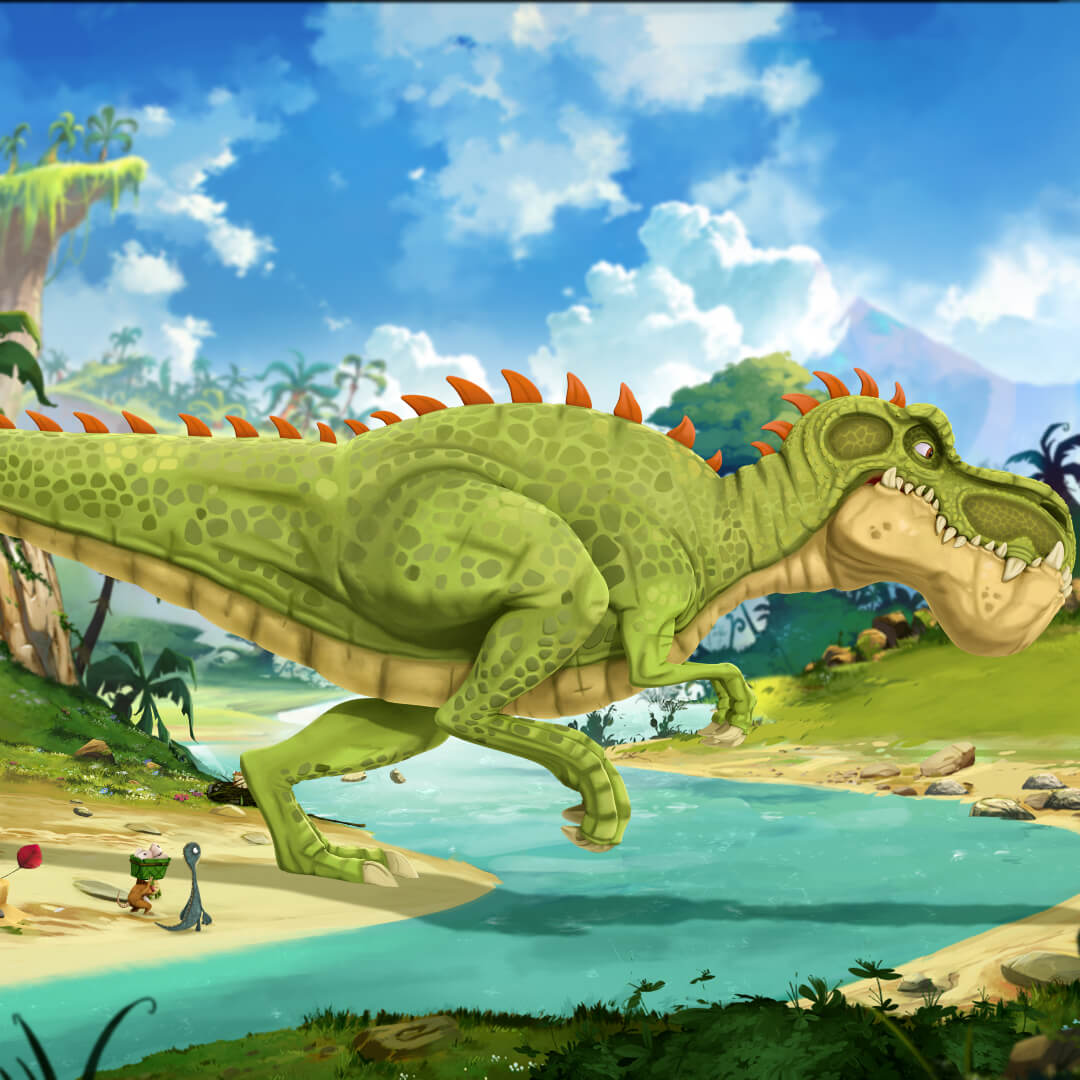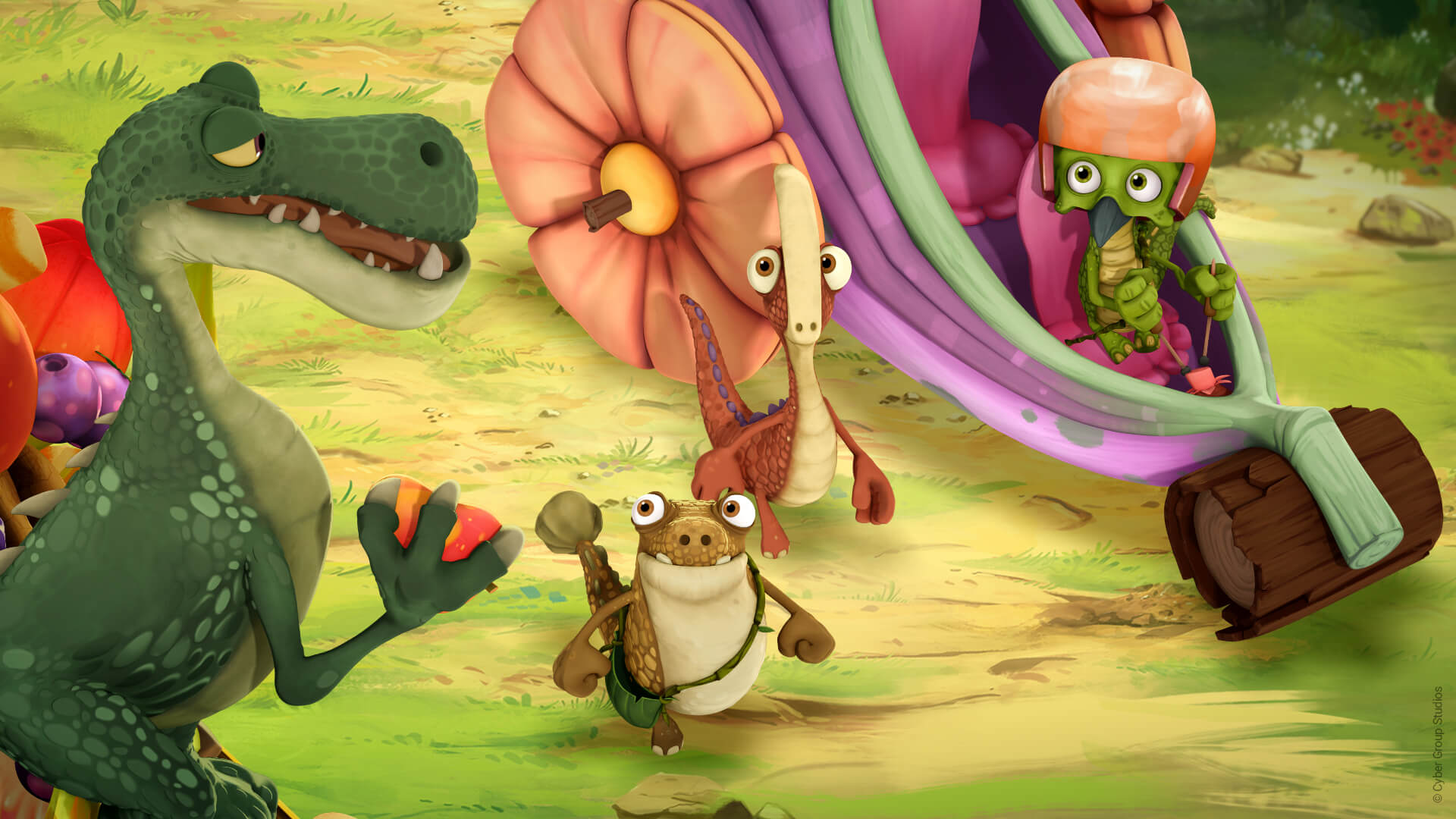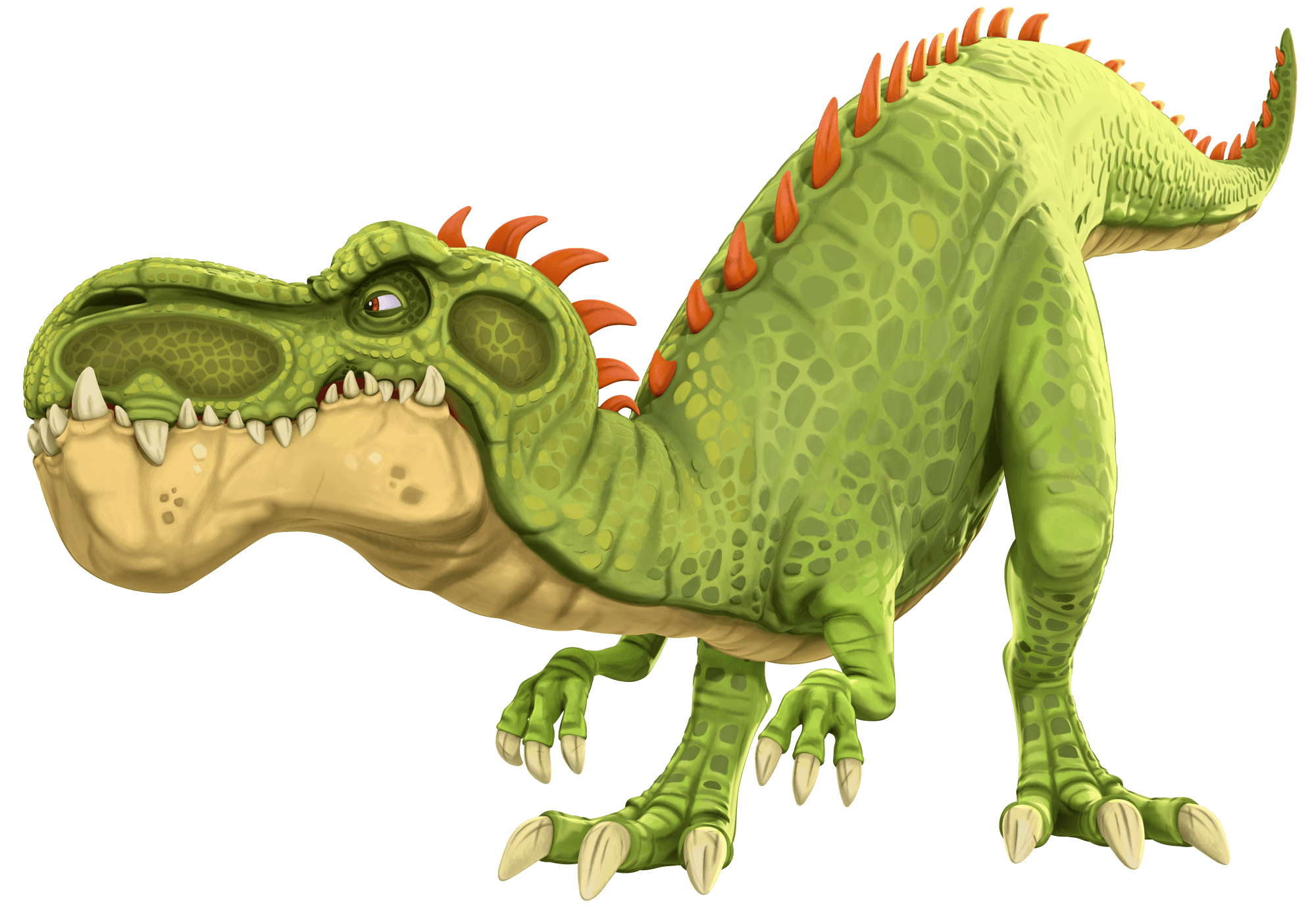 Enquiry about this brand?
We love to listen and to talk about opportunities.
Please enter your personal details below and we will contact you as soon as possible.