Cry Babies, the unique characters with big beautiful eyes and colourful hair who cry magic tears, are a huge success with 3-6 year old kids around the globe.
IMC Toys has sold more than 7 million Cry Babies dolls globally. It also launched a collectible range of Cry Babies Magic Tears. The dolls, in conjunction with the 3D animated series, allow kids to discover a world full of different characters. Toghter with a variety of personalities.  They cry real tears with magical meanings.
The 3D animated series is a worldwide YouTube phenomenon. It focuses on the importance of young kids being able to identify and show their own emotions. Available in more than 20 languages, the series has garnered over 2,5 billion views on YouTube. It has a huge community of fans all around the world. Cry Babies are streaming on the international YouTube channel with more than 70 million unique viewers and on RTL Telekids. Babies in animal, fruit and magic creature- style pyjamas will bring the joy and innocence so typical of its target audience.
©IMC TOYS 2022. All Rights Reserved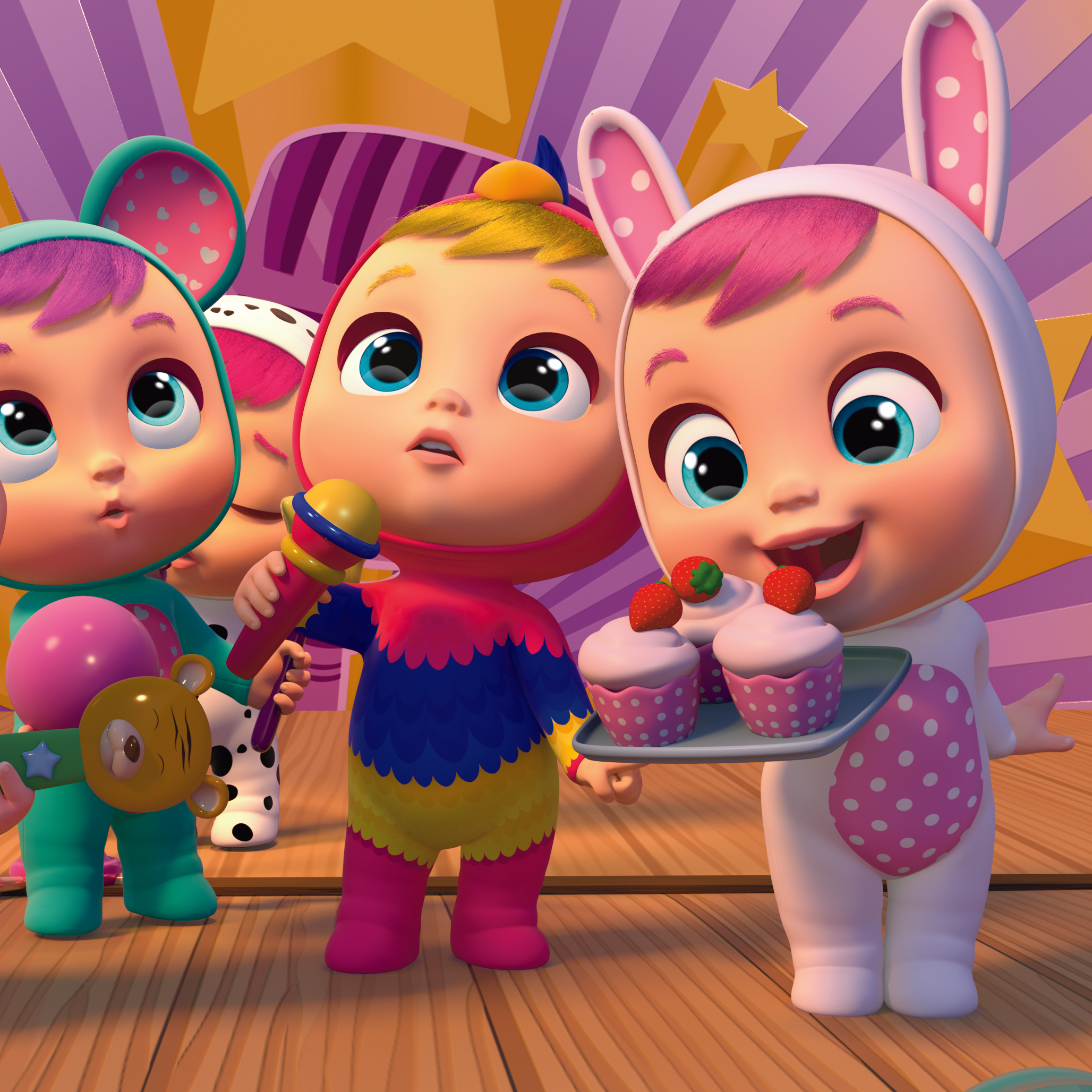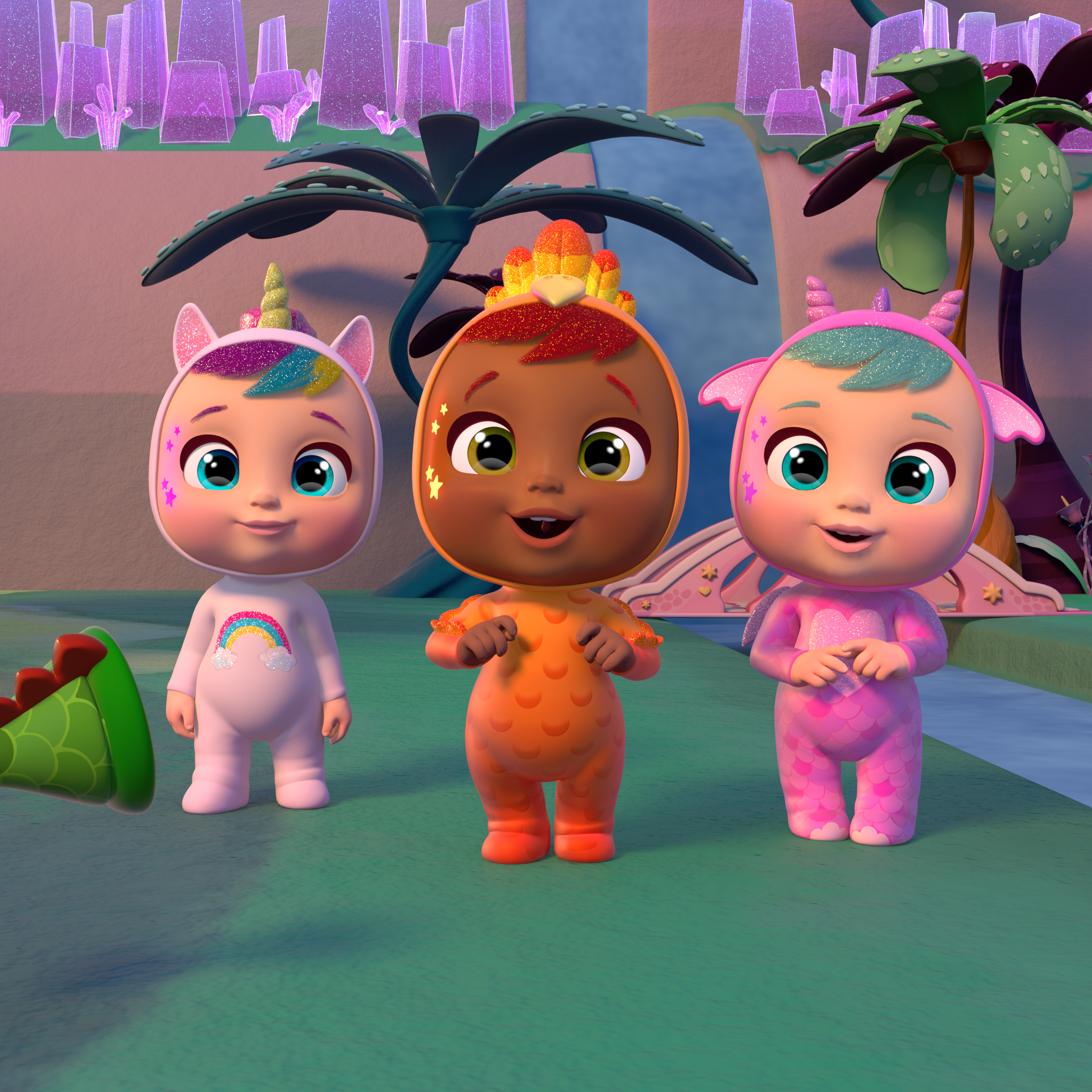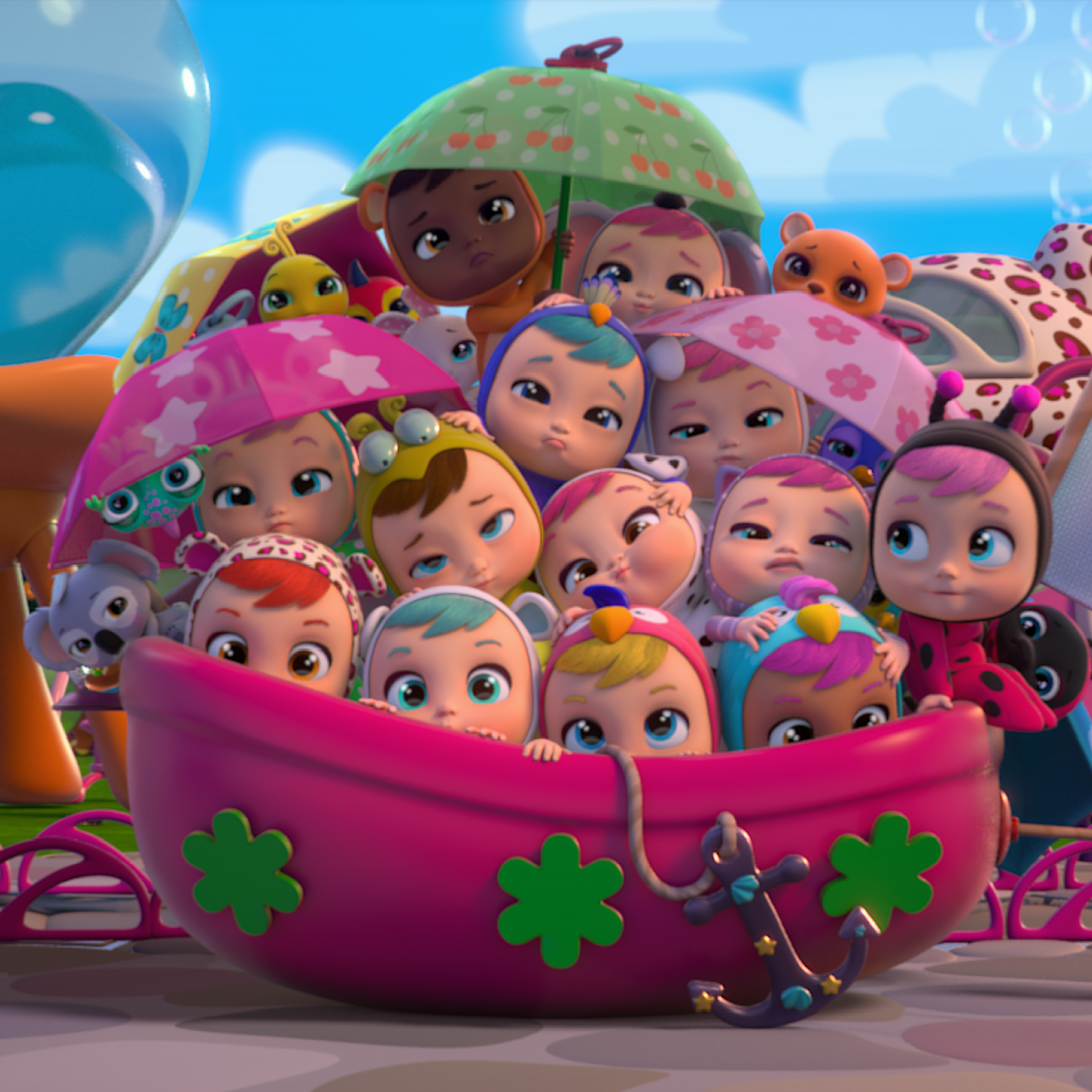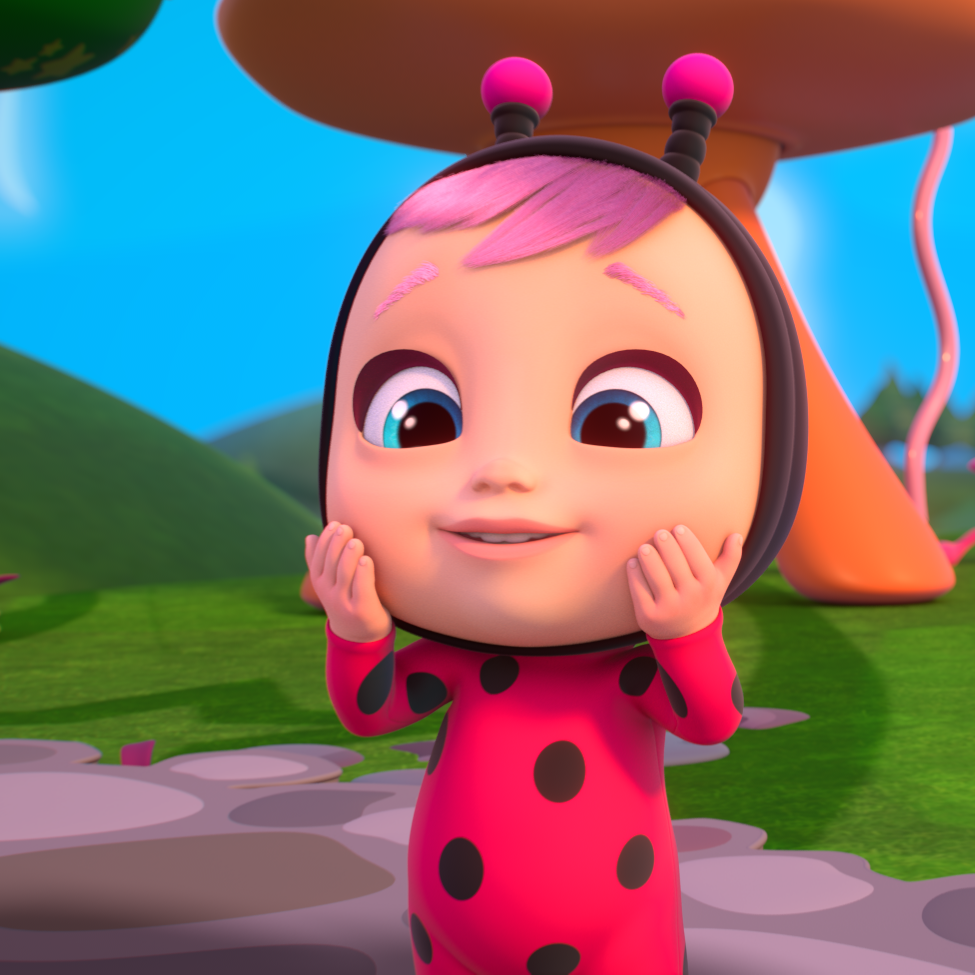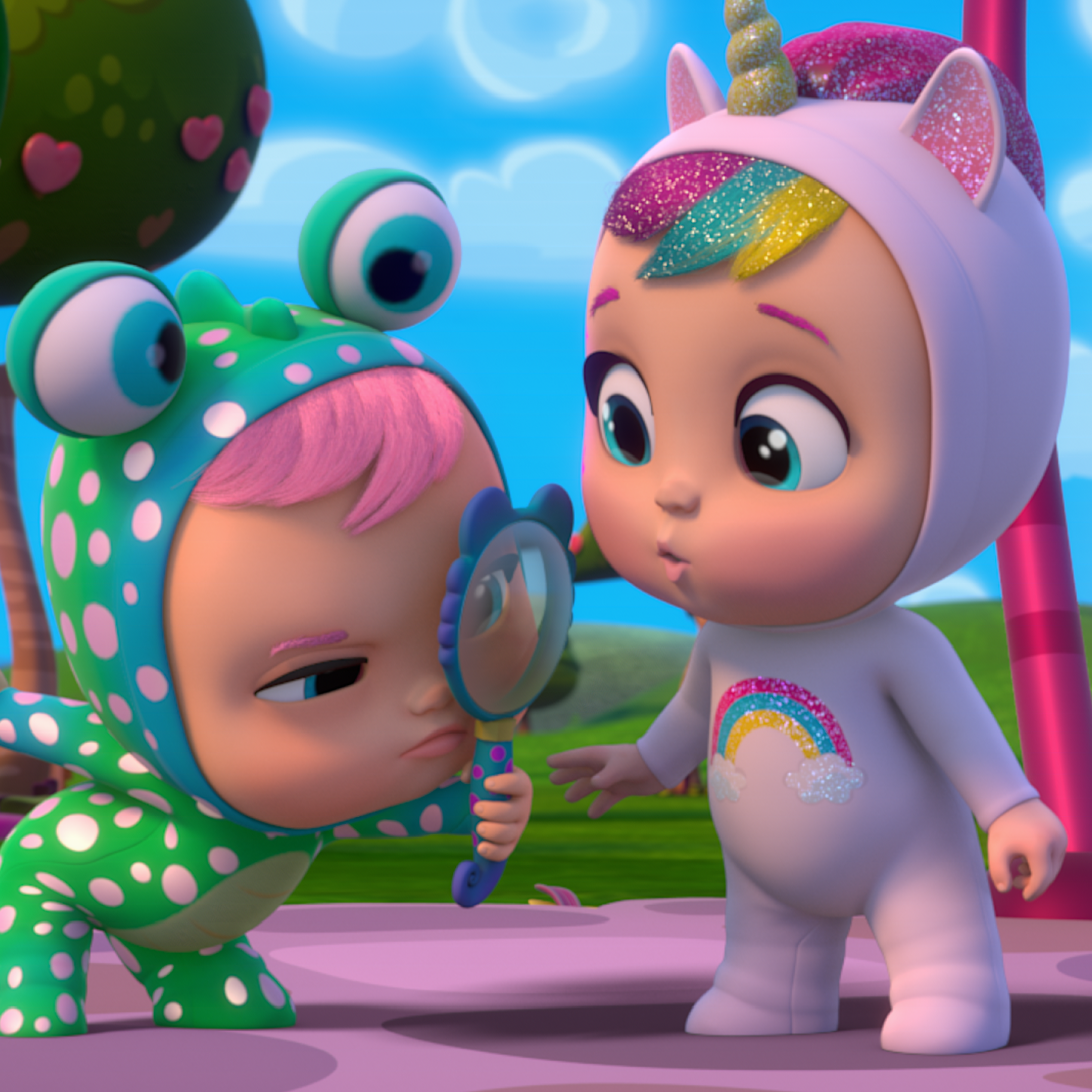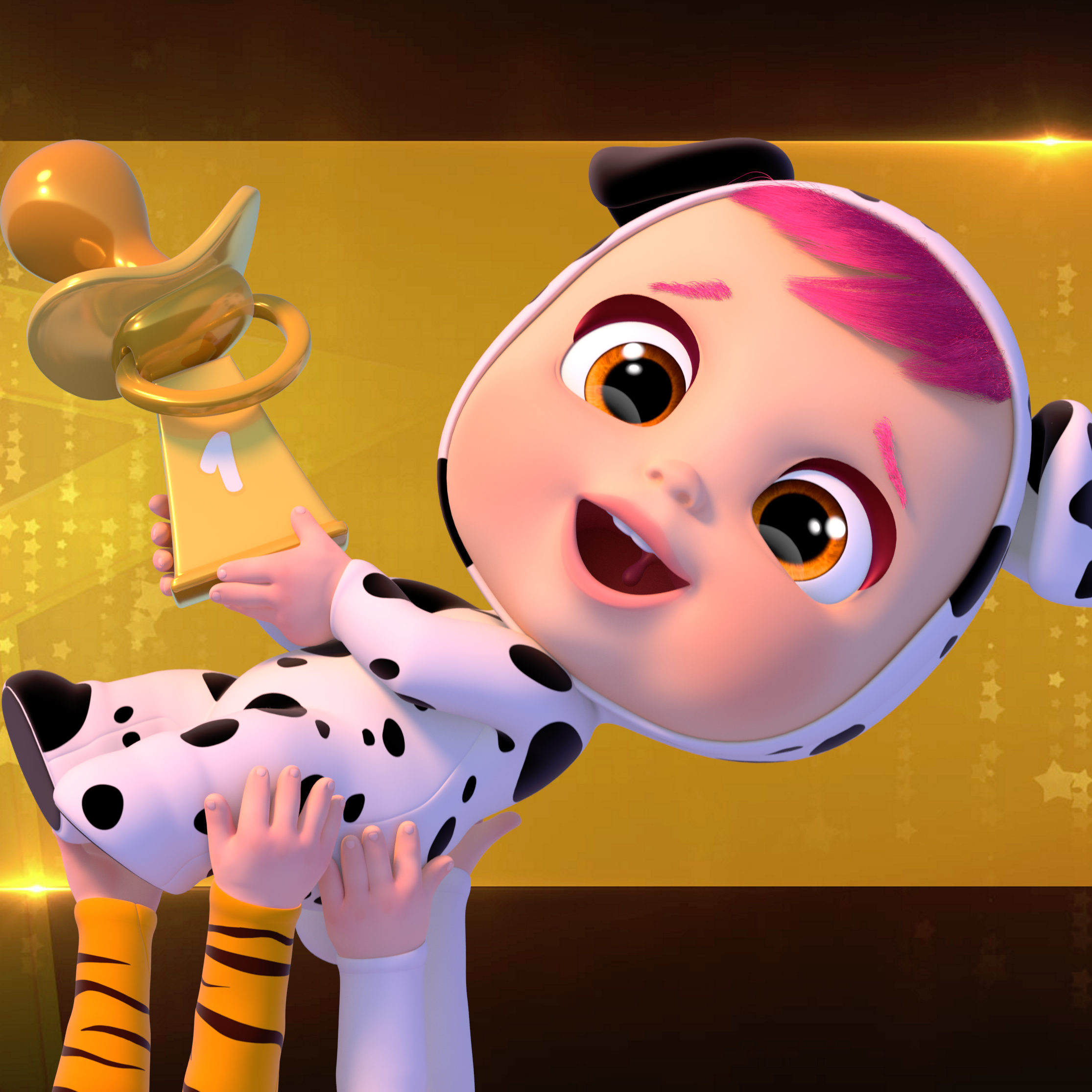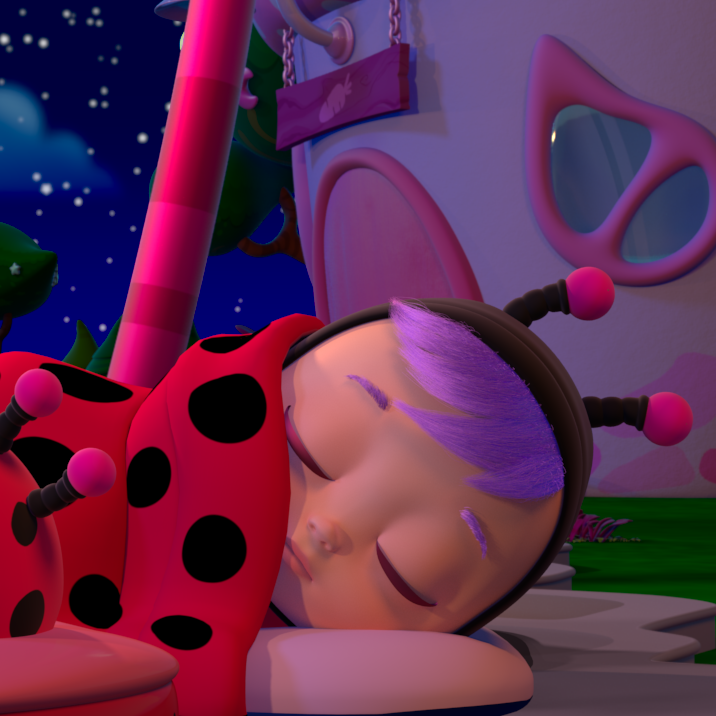 Enquiry about this brand?
We love to listen and to talk about opportunities.
Please enter your personal details below and we will contact you as soon as possible.