Olive Oyl is… dynamic, relatable and real. She's comfortable in her own skin and genuinely loves herself. Olive embraces those things that make her unusual — and that's what makes her beautiful. Confident and independent, she celebrates her unique self whole-heartedly, inspiring others to do the same.
She's unapologetic in voicing what she wants, knowing she's entitled to change her mind. She is a huge romantic who is proud to be a lady but doesn't feel bound to act lady-like. A smart and empowered woman with high standards, she is also light-hearted and adaptable with a wry sense of humor. Self-assured and strong, Olive is not afraid to stand up for herself, fight on her own behalf or get her hands dirty, but she also knows when to ask for help. She shows that a woman can be many things — powerful, driven, vulnerable and sensitive — and that emotions are meant to be felt and expressed. Her confidence radiates and inspires those of all ages, gender identities and backgrounds to celebrate their unique selves. Olive is just Olive, and proud of it.
© 2022 King Features Syndicate, Inc. ™ Hearst Holdings, Inc.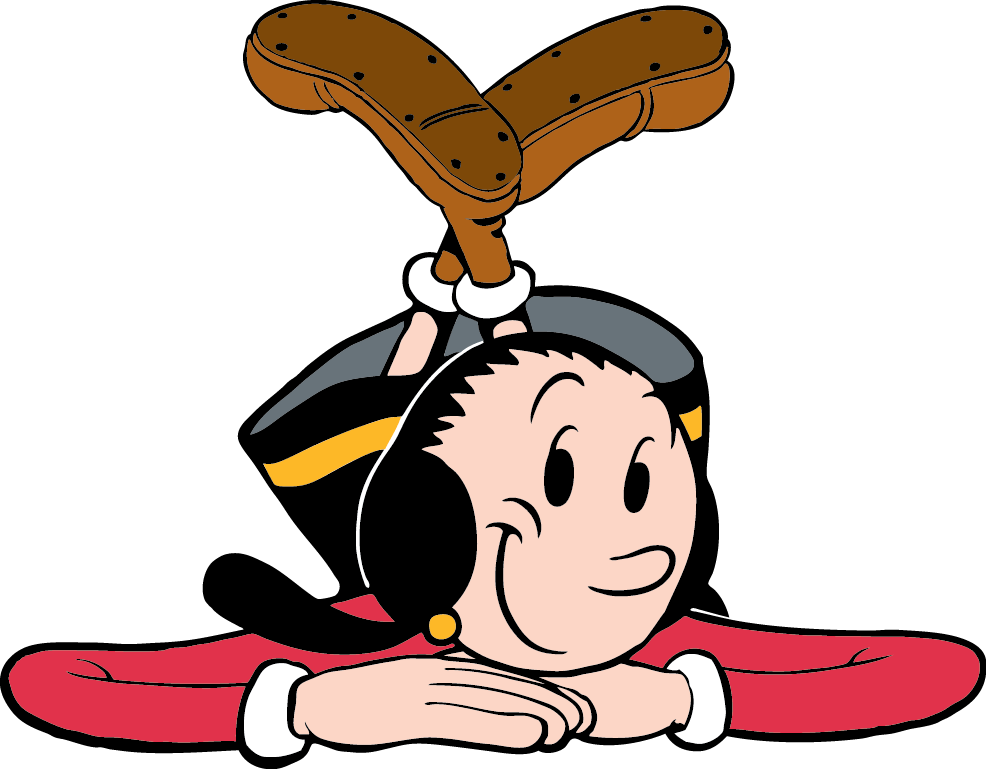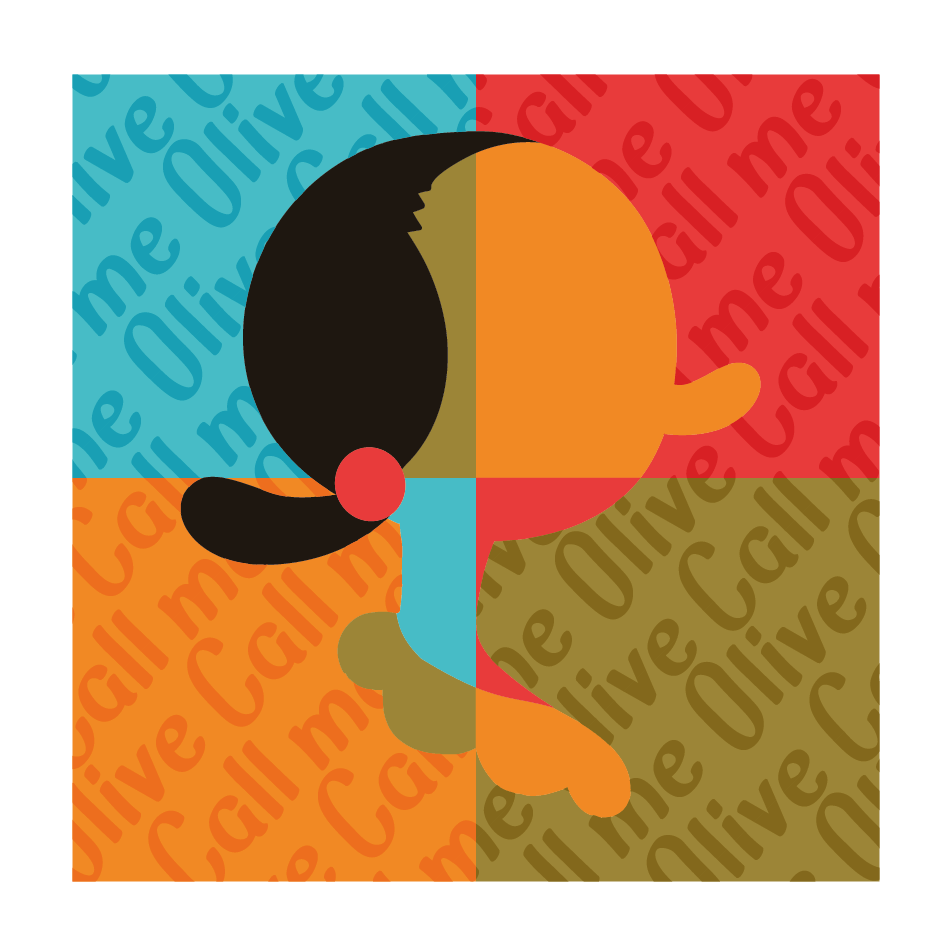 Enquiry about this brand?
We love to listen and to talk about opportunities.
Please enter your personal details below and we will contact you as soon as possible.