Peter Rabbit brand is a global phenomenon, selling over two million books a year! Peter Rabbit is a timeless children's classic. Besides the beautiful Peter Rabbit brand Classic images, Peter Rabbit also has his own TV series. It airs on NPO, and streams on Netflix and YouTube. In addition,  the second Peter Rabbit film is set to launch in 2021. As well as being a very trusted brand, Peter Rabbit encompasses amazingly strong brand values such as "family, adventure, friendship, outdoor, nature and discovery.
This dynamic pre-school series follows Peter, a brave, mischievous, impulsive and resilient little rabbit. Cheeky, charismatic and clever, he encounters real dangers and outsmarts villains. Set in Beatrix Potter's beloved Lake District, Peter's world is the real natural world – majestic and beautiful. There is a surprise to discover behind every spring creek and rock, and real dangers lurk around every corner. Told with humour, pace, relevance and heart, the "Peter Rabbit" stories introduce a whole new generation to the wit and magic of Beatrix Potter's world.
PETER RABBIT and BEATRIX POTTER are trademarks of Frederick Warne & Co, a Penguin Group company. All rights reserved.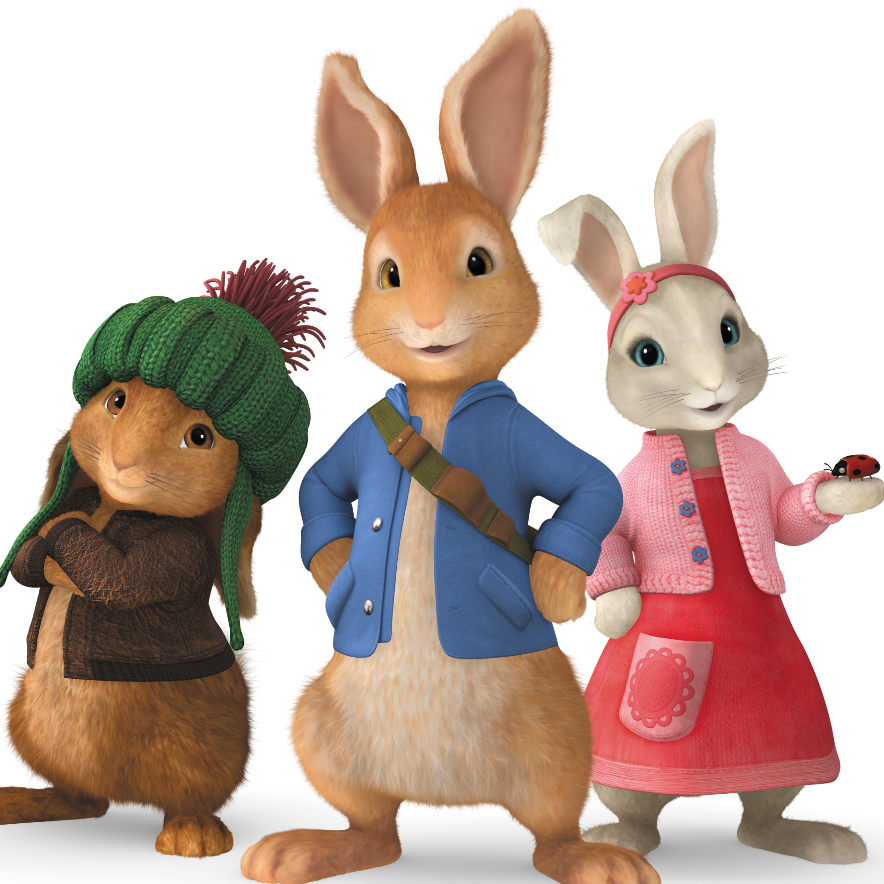 Enquiry about this brand?
We love to listen and to talk about opportunities.
Please enter your personal details below and we will contact you as soon as possible.