Since 1974, Hello Kitty has inspired friendship and kindness throughout the world. Spreading happiness for generations through Sanrio's "small gift, big smile" philosophy, she is a friendly reminder to think of others first and to always be kind. Hello Kitty delivers endless smiles with her global message of friendship. She encourages people of all ages to create long-lasting connections by caring for one another. As she always says, "you can never have too many friends!"
With more than 45 years' experience and 15 million social media followers, Hello Kitty is a worldwide global icon. To celebrate her 45th anniversary in 2019, Sanrio launched many successful fashion collabs with some of the world's biggest fashion brands, such as Puma, Converse, Herschel and Levi's. And this is not all!…, in 2020 & 2021 many more collabs will follow, including Balenciaga, Dr Martens and Furla!
Sanrio has two new master toy partners. Simba Dickie launched its first toy line in spring 2020. Mattel will launch a huge range of toys and play sets in 2021. With their worldwide reach and creative work, Sanrio found the perfect partners to connect Hello Kitty even more with all her fans,  young and old!
Hello Kitty (c)1976 SANRIO CO.,LTD.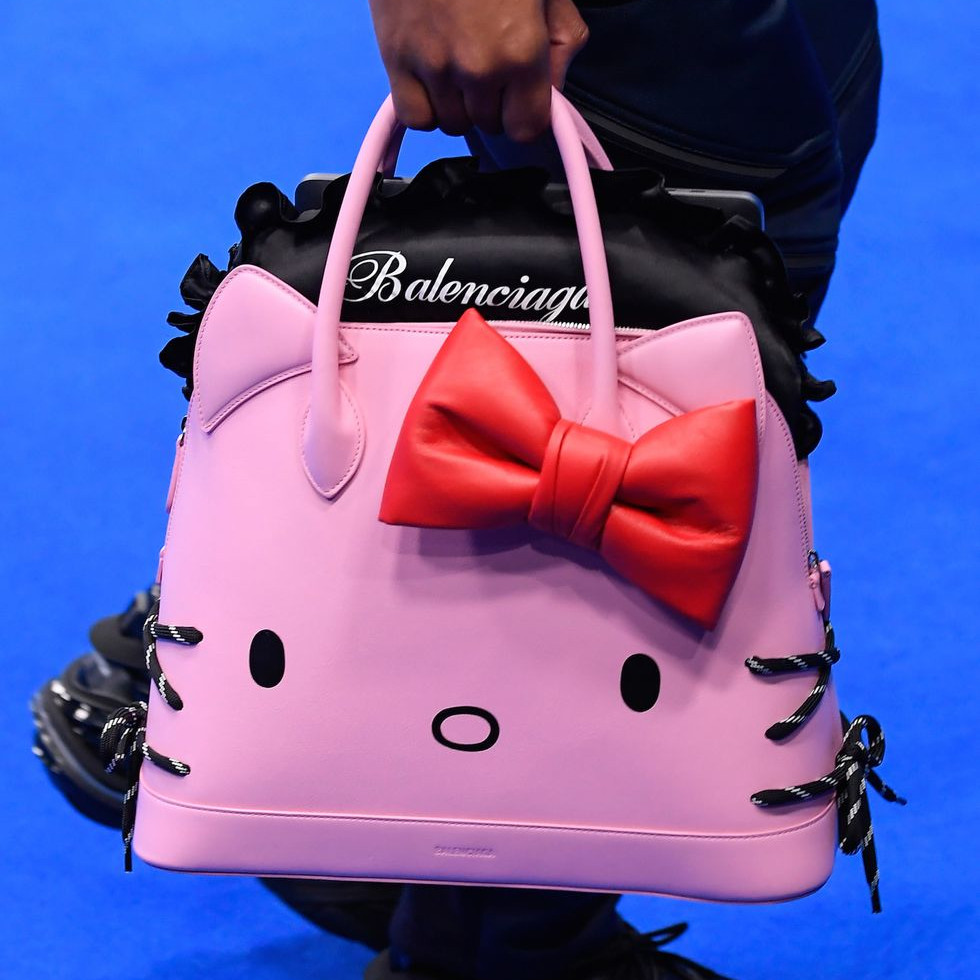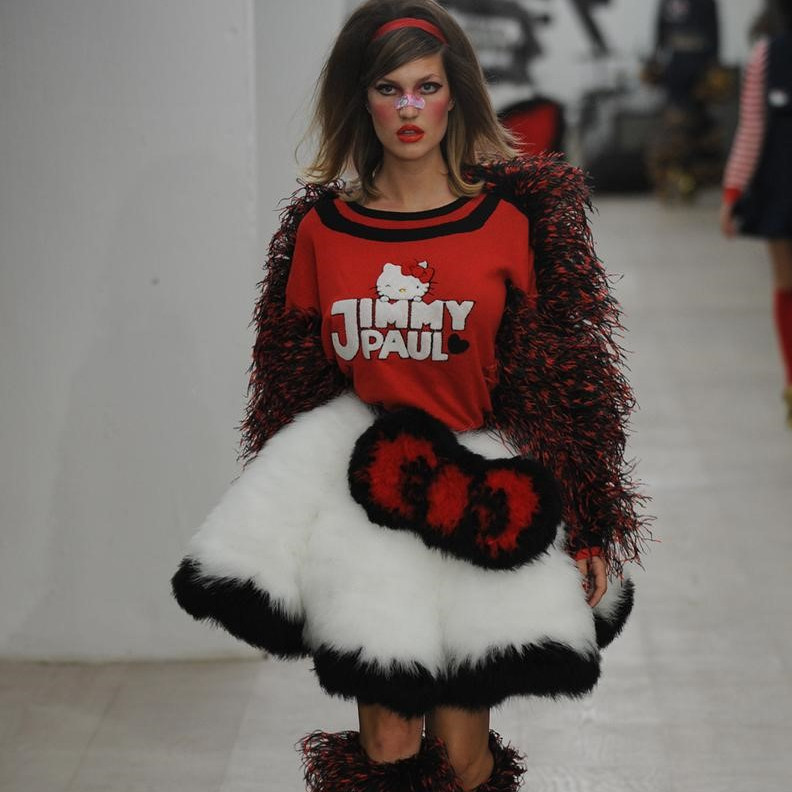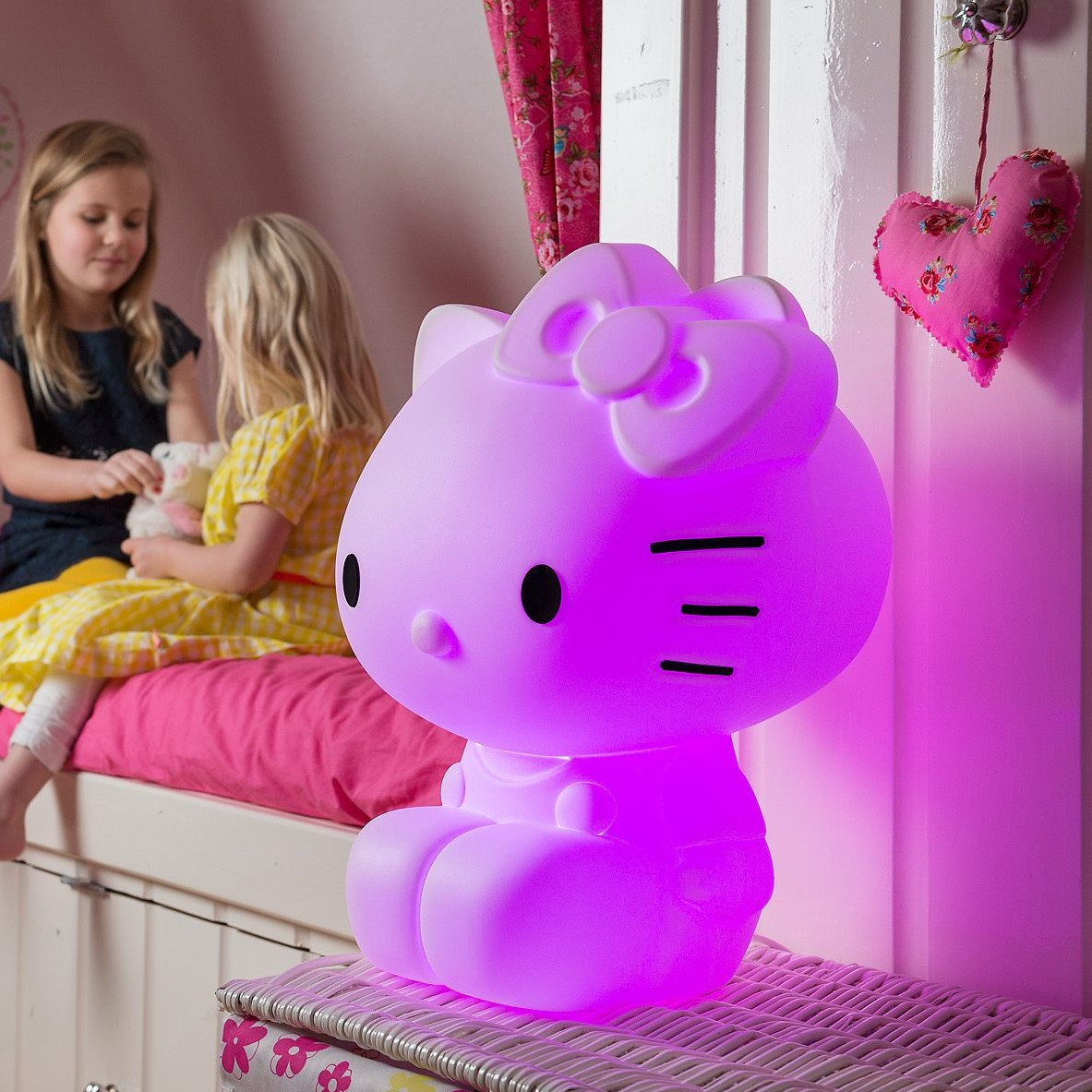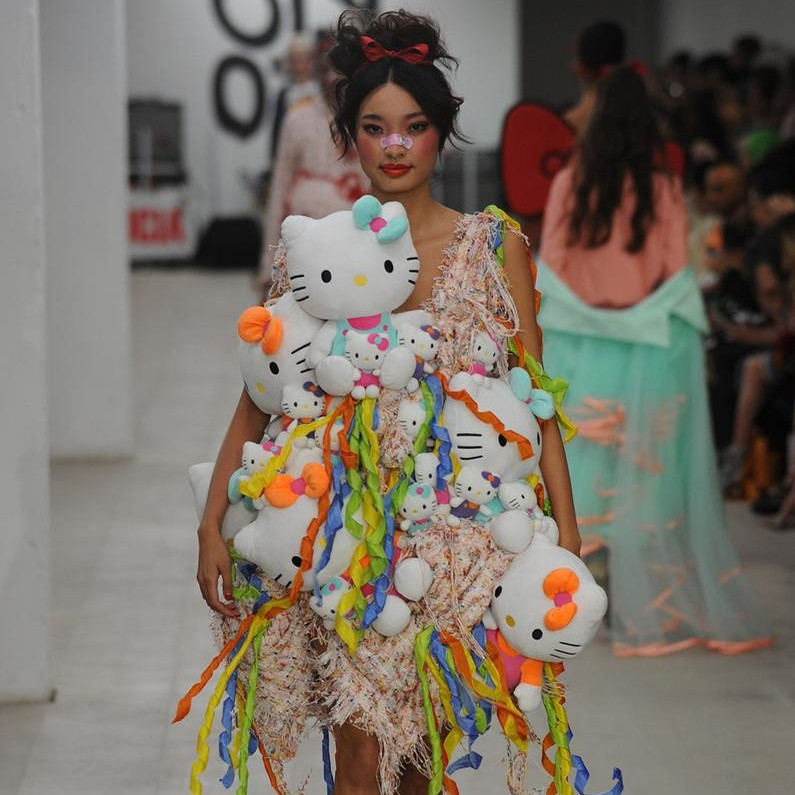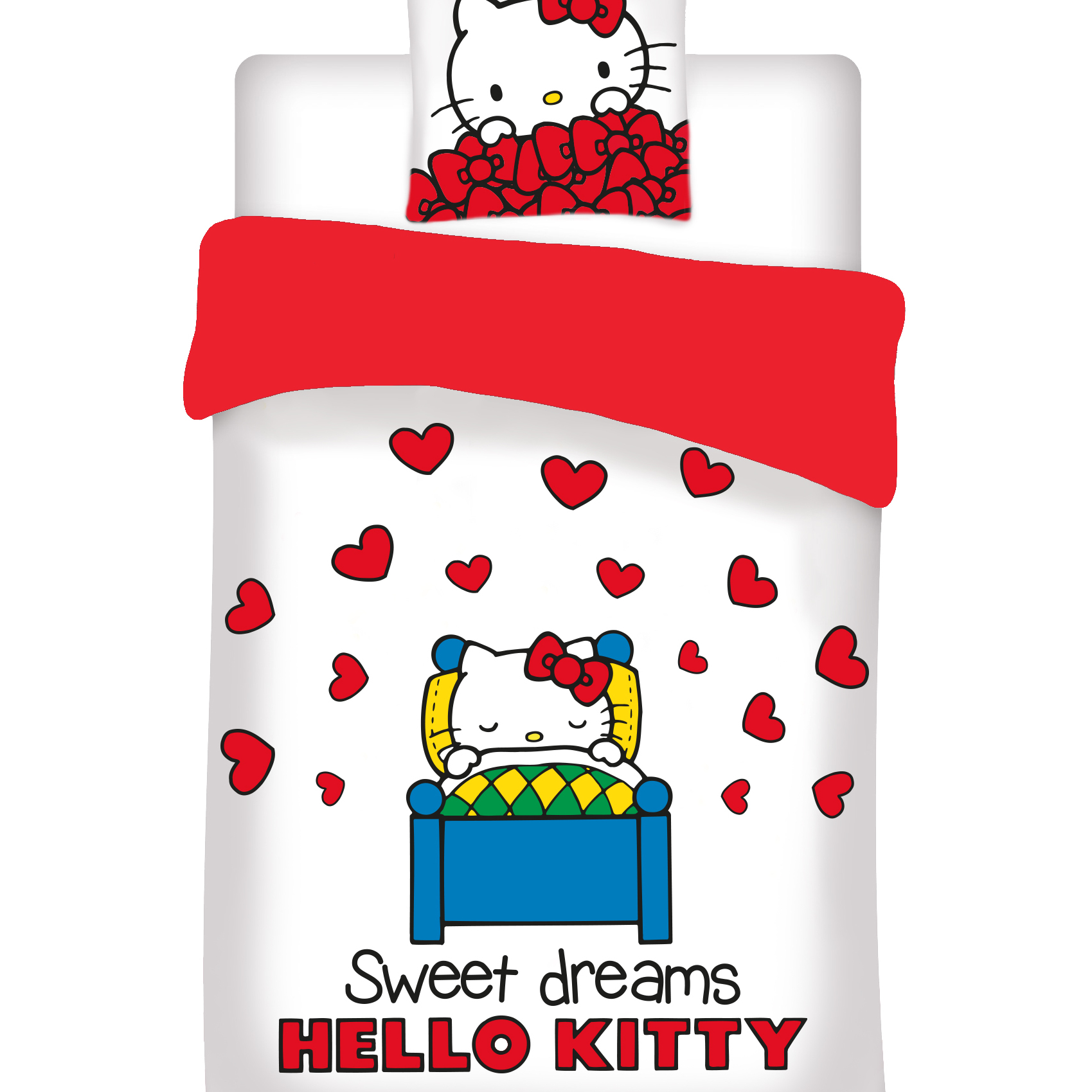 Enquiry about this brand?
We love to listen and to talk about opportunities.
Please enter your personal details below and we will contact you as soon as possible.