YooHoo is a globally popular character toy brand inspired by endangered species from a world-leading toy company, Aurora World Corp. YooHoo strives to deliver ECO-FRIENDLY messages. Children can learn about more than 100 different animals' fun facts and their habitat through the newly released TV animation "YooHoo to the Rescue" by joining their wild adventures and mission to save animal friends.
"YooHoo to the Rescue" is the first pre-school NETFLIX ORIGINAL series from Asia. At this moment, three seasons are streaming on Netflix with a worldwide distribution in 190 countries and 20 different languages. The series is also being broadcasted on TV channels worldwide. 
"YooHoo to the Rescue" follows the adventures of five animal friends living in the magical forest of YooTopia. YooHoo & his crew travel to Earth to help endangered animal friends with their teamwork. It is not only an exciting and fun series but also very educational!
Are you interested in exploring these cute, fluffy, little animal friends?
© 2015. Auroraworld Corp, All Rights Reserved.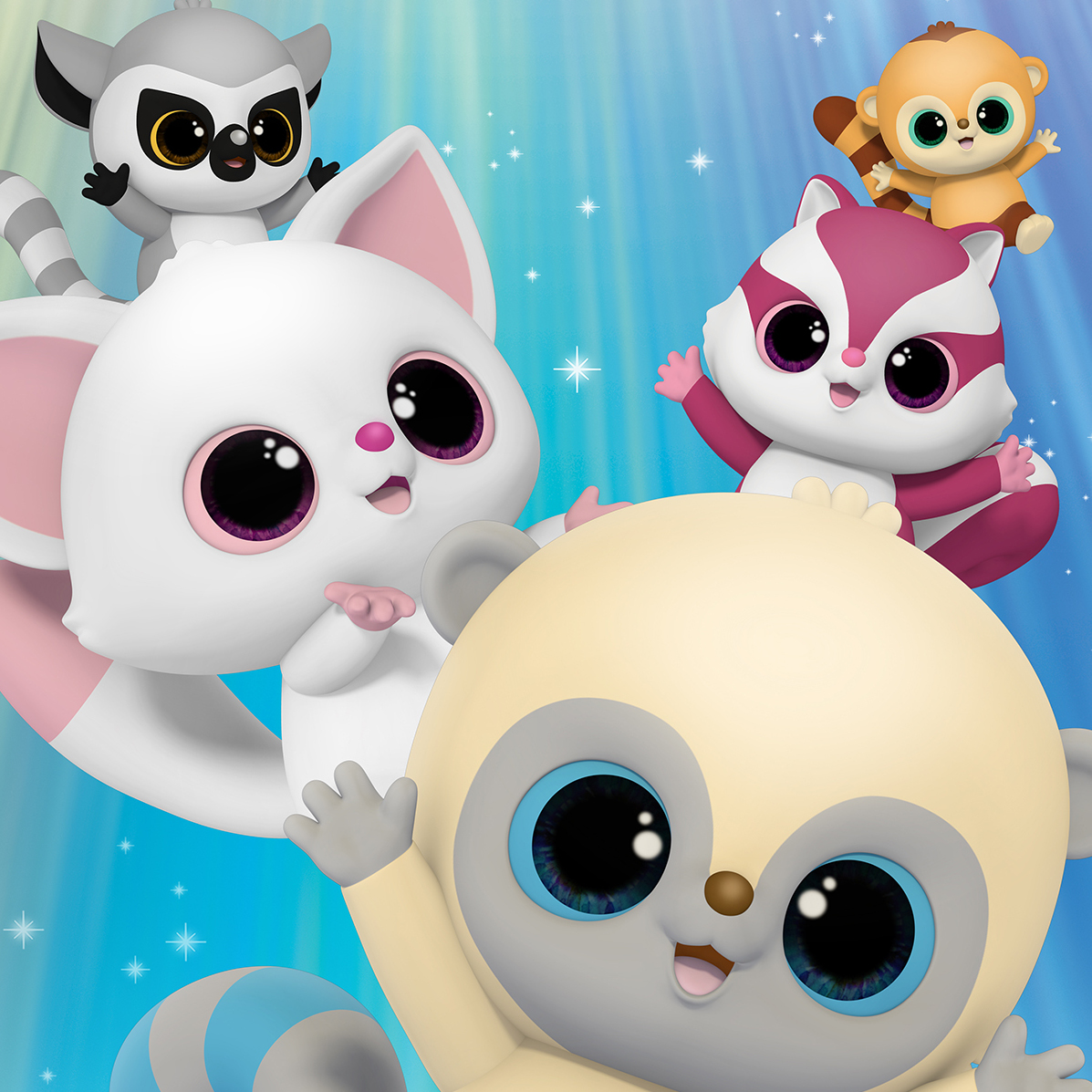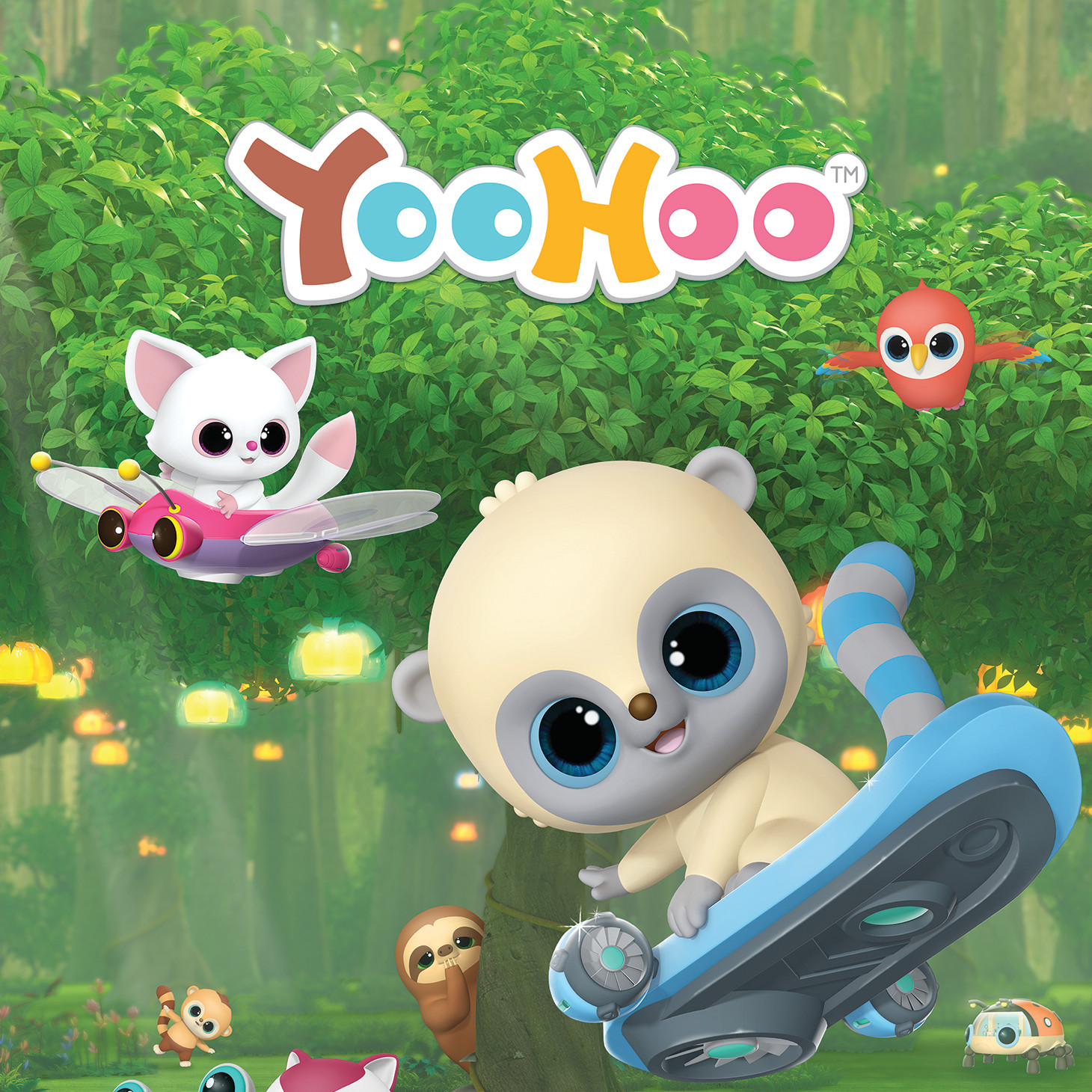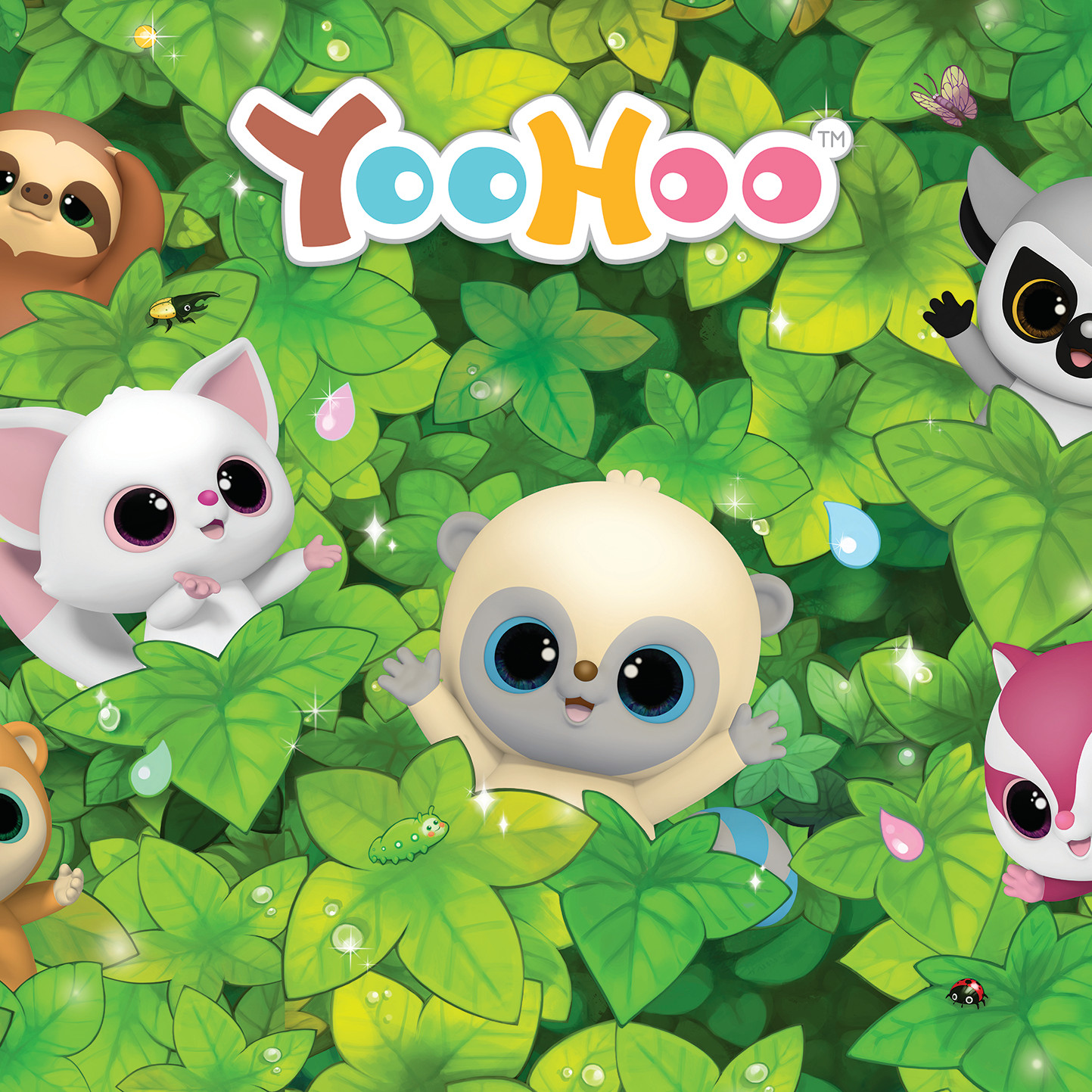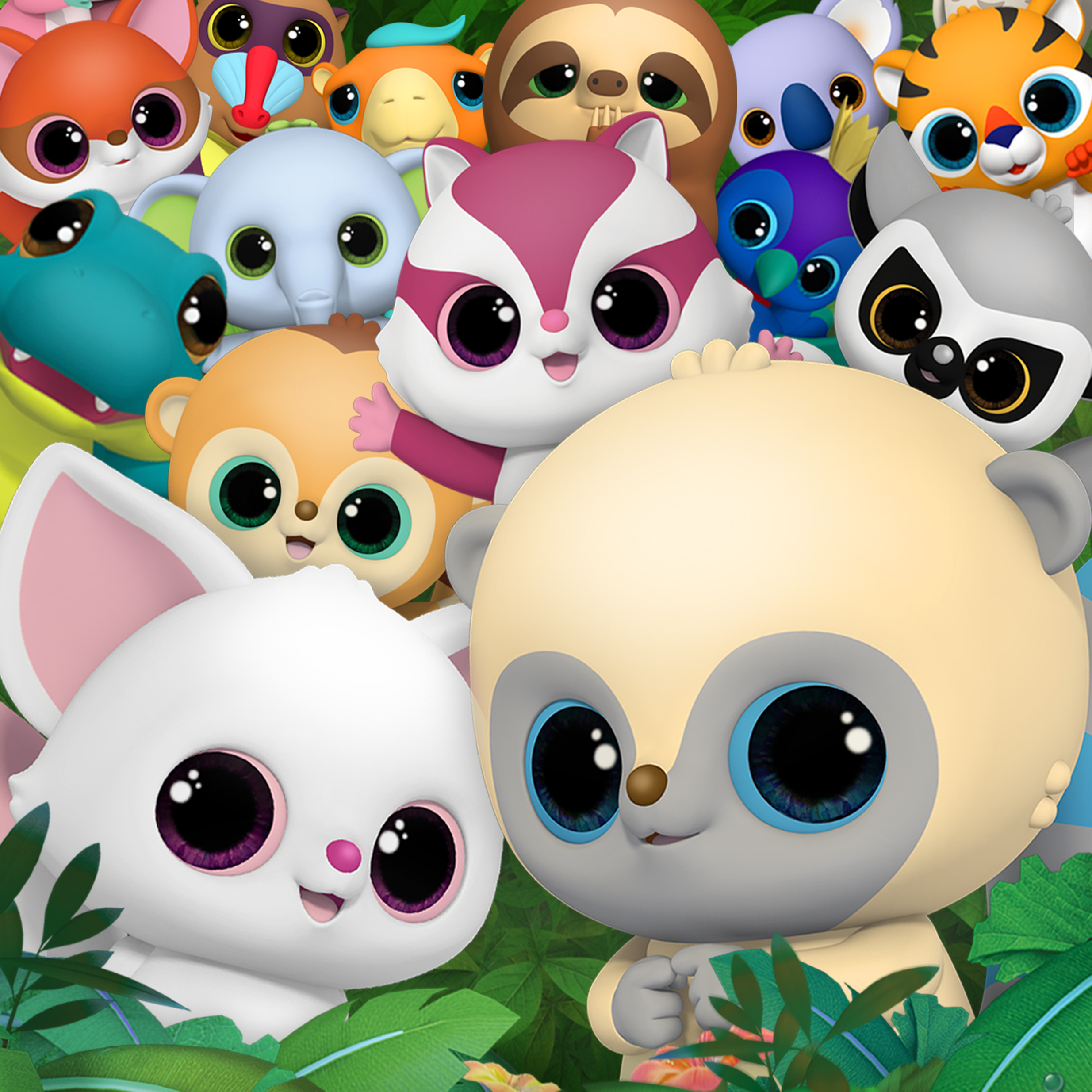 Enquiry about this brand?
We love to listen and to talk about opportunities.
Please enter your personal details below and we will contact you as soon as possible.