Epic Rights is a leading global licensing, brand management, tour, VIP, e-commerce, and social media company.
Epic Rights leverages their knowledge and contacts in the music industry of artists' managers, attorneys, business managers, and agents to develop celebrity licensing opportunities.
Epic's current client roster includes world famous music celebrities. Such as: • KISS • AC/DC • Billy Joel • Deep Purple • Duran Duran • David Bowie. As well as Def Leppard • John Lennon • *NSYNC • WHAM! • Woodstock and many more!
© 2022 Epic Rights. All rights reserved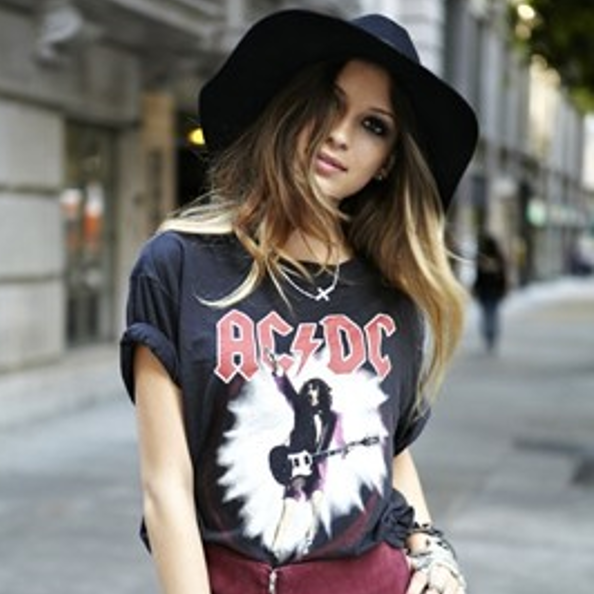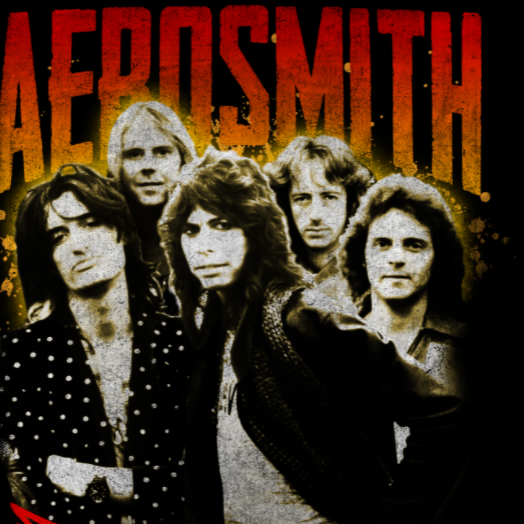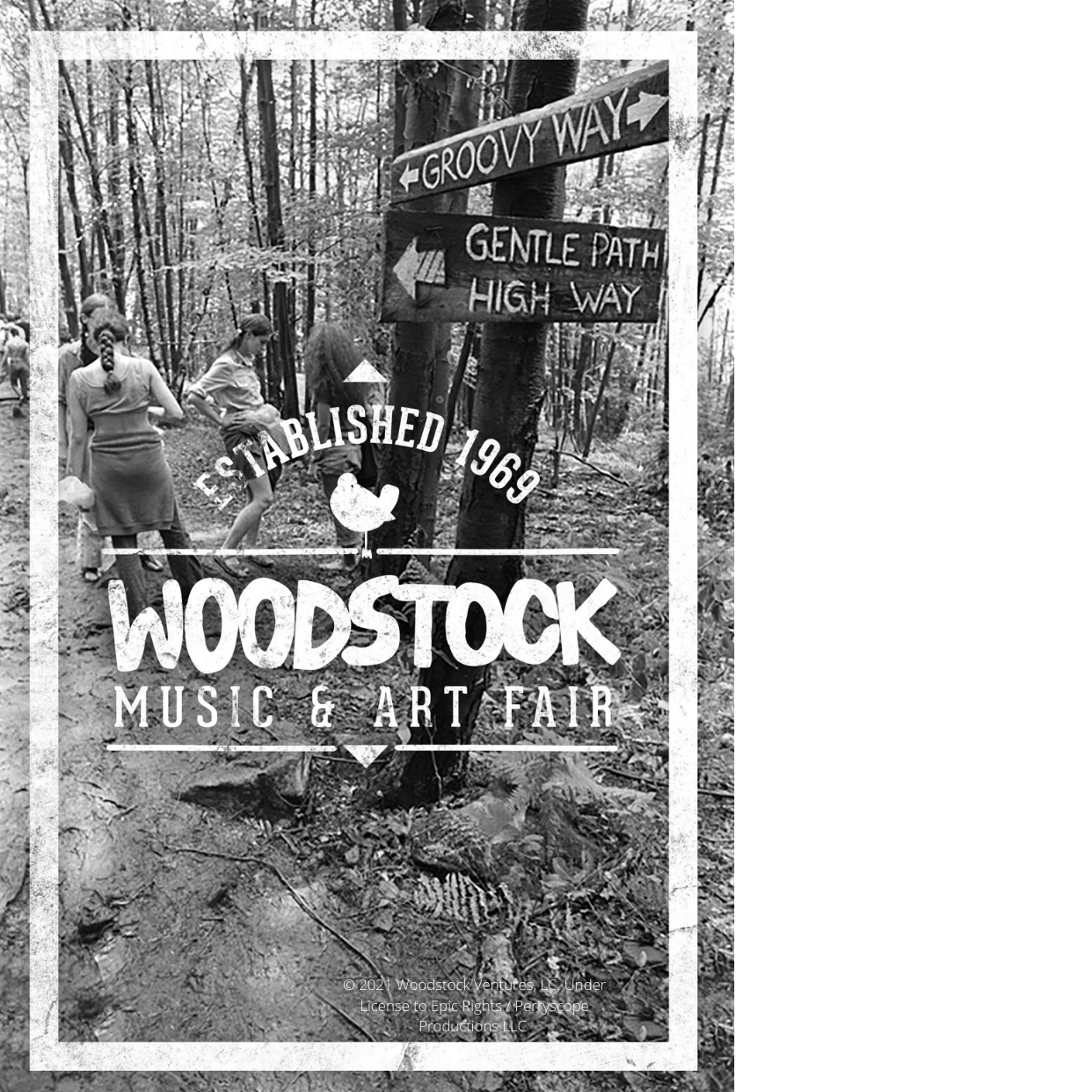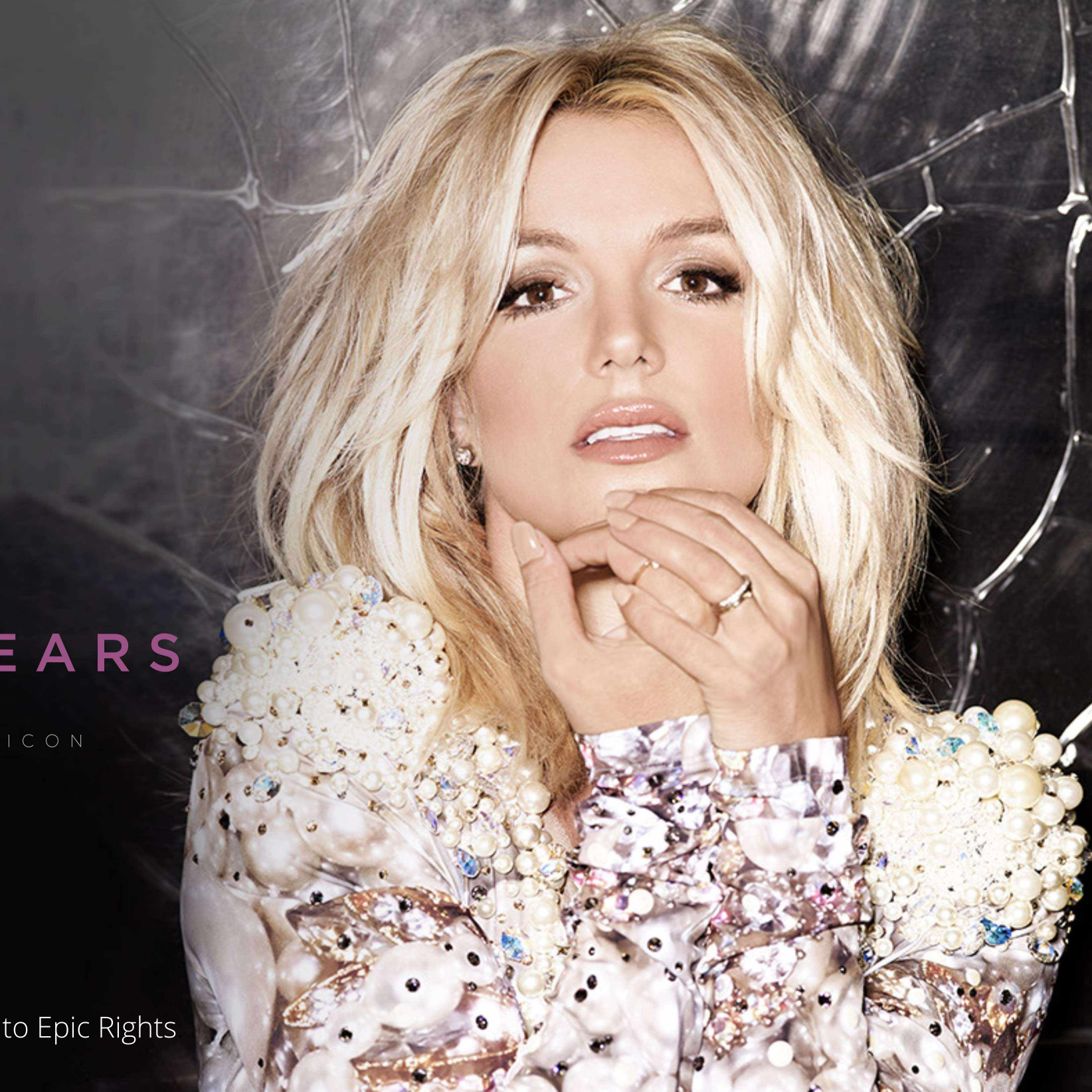 Enquiry about this brand?
We love to listen and to talk about opportunities.
Please enter your personal details below and we will contact you as soon as possible.