Elephant Parade Europe is a social enterprise and runs the world's largest art exhibition of decorated elephant statues. Created by artists and celebrities, each Elephant Parade statue is a unique piece of art. Elephant Parade was founded by father and son Marc and Mike Spits in 2006. Whilst on holiday in Thailand, Marc met a baby elephant named Mosha, who had lost part of her leg after stepping on a landmine. Mosha inspired Marc and Mike to create Elephant Parade.
The life-size, baby elephants are exhibited in international cities around the world and raise awareness for the need of elephant conservation. Limited edition, handcrafted replicas and a select range of products are created from the exhibited elephants. 20% of Elephant Parade net profits are donated to elephant welfare and conservation projects. Millions of people have visited Elephant Parade exhibitions. More than 1350 artists have participated and over 1480 elephants have been created, each an original piece of art.
© Elephant Parade® 2022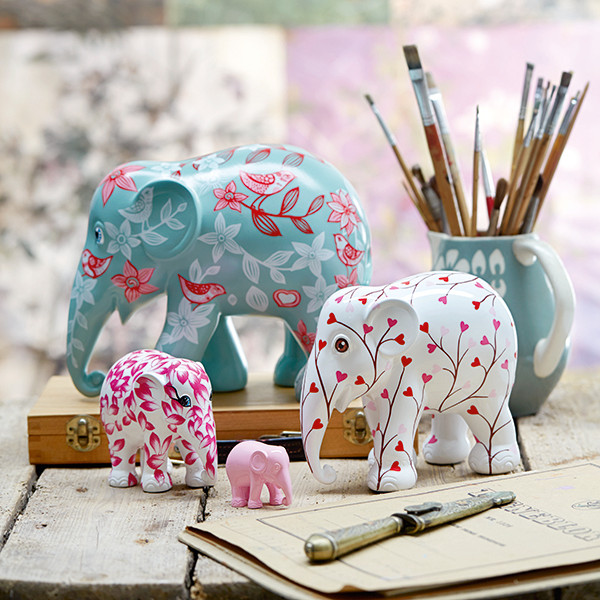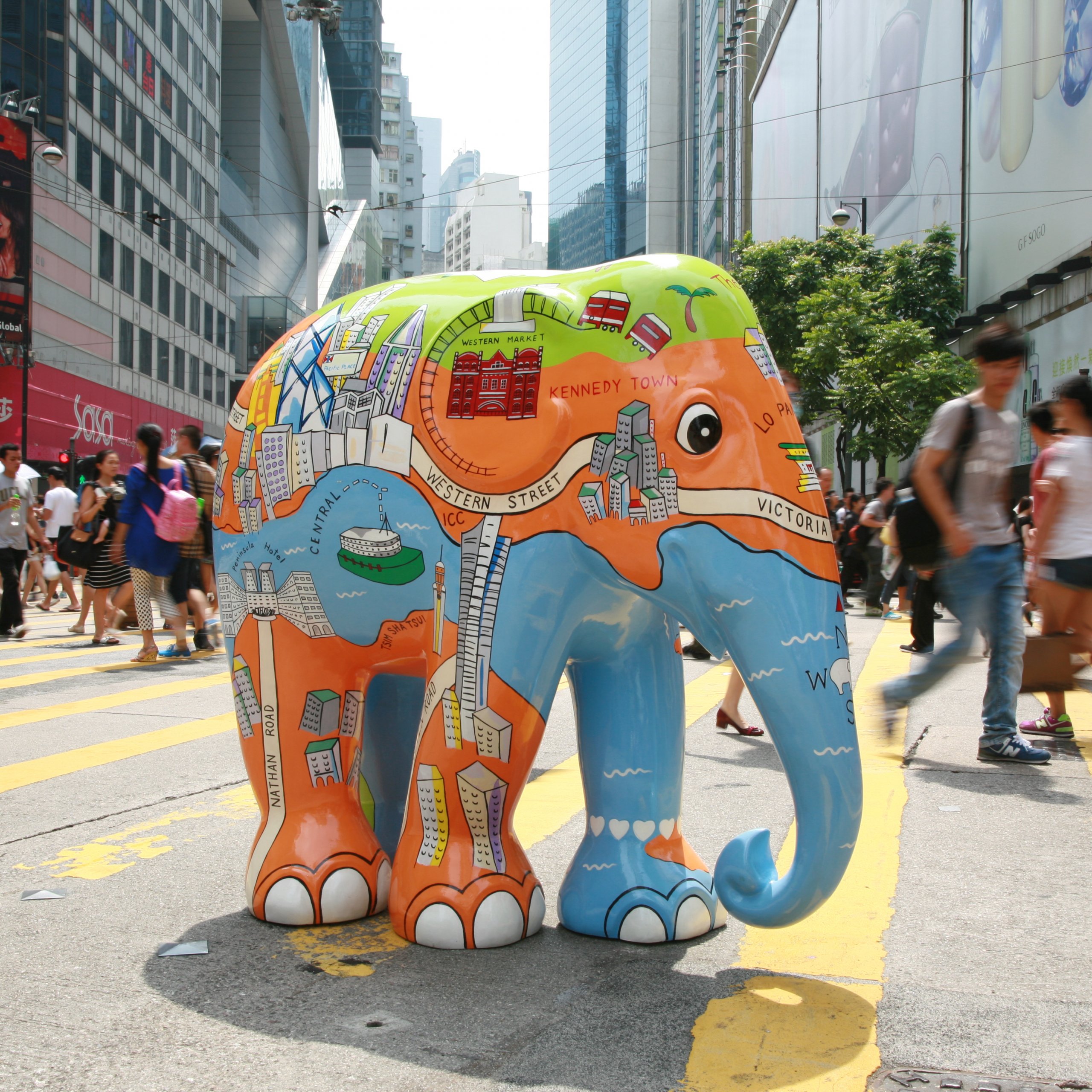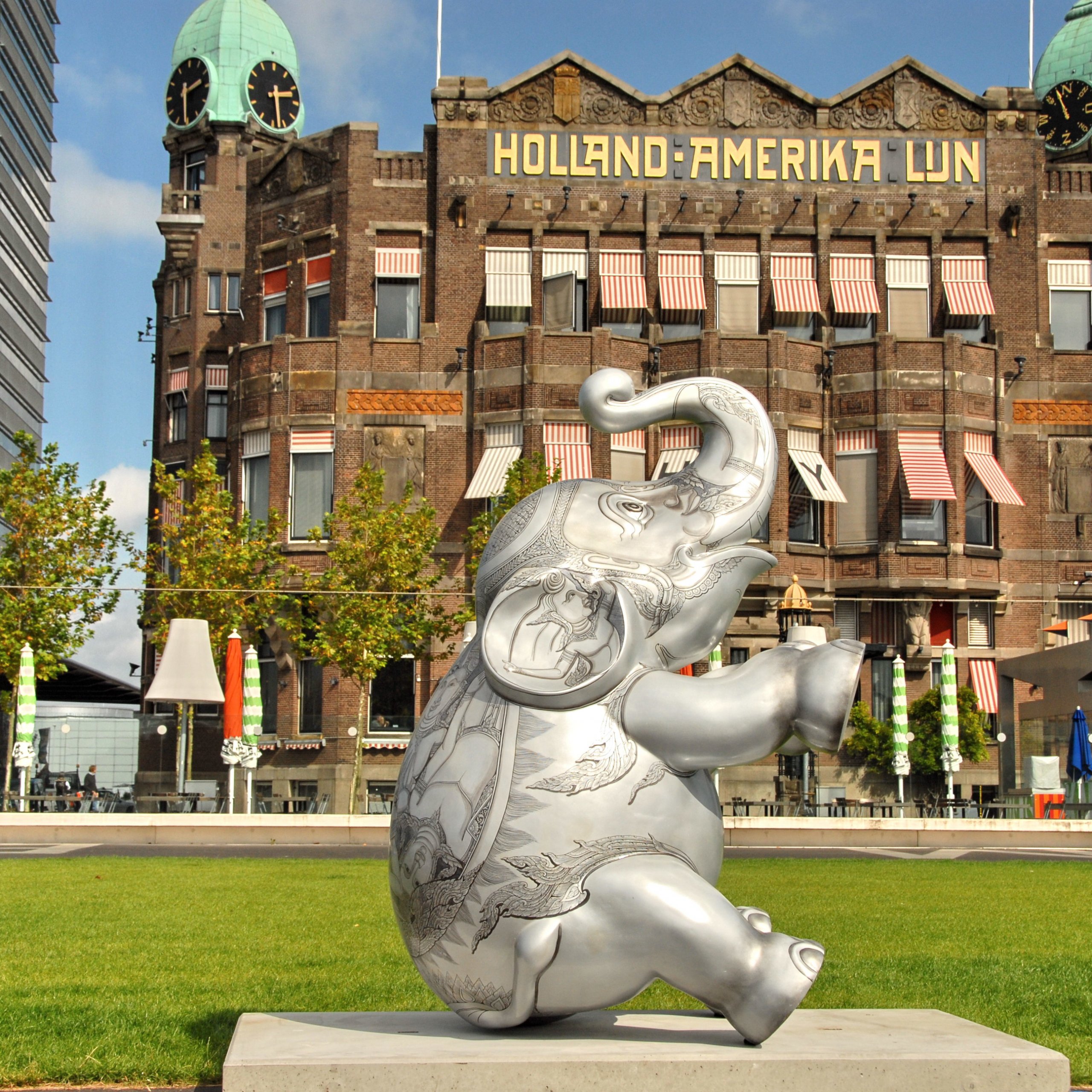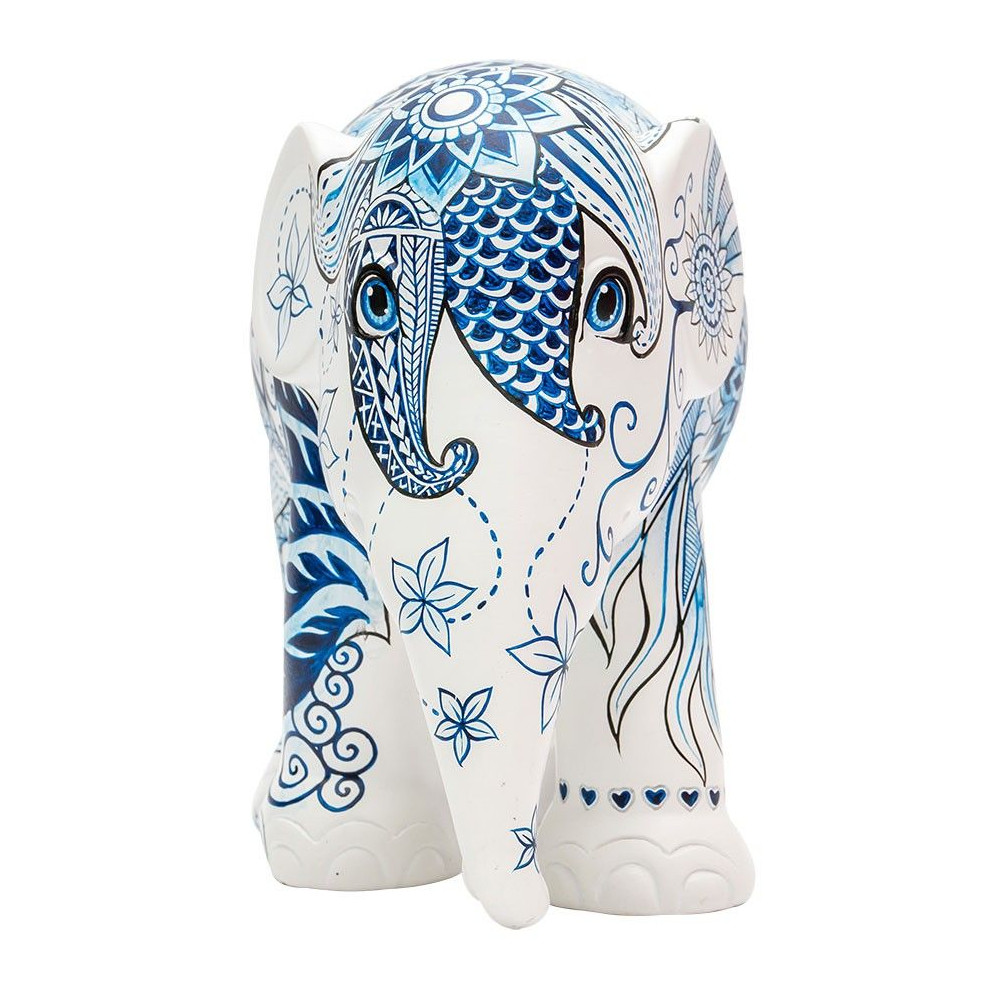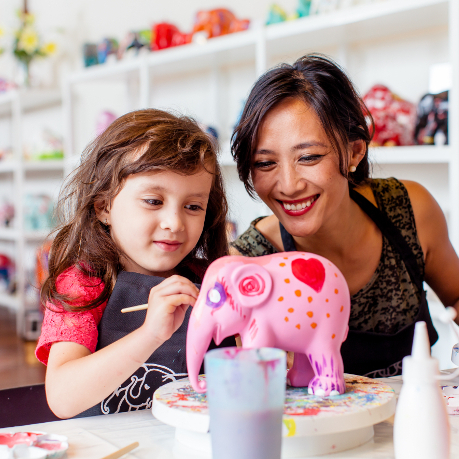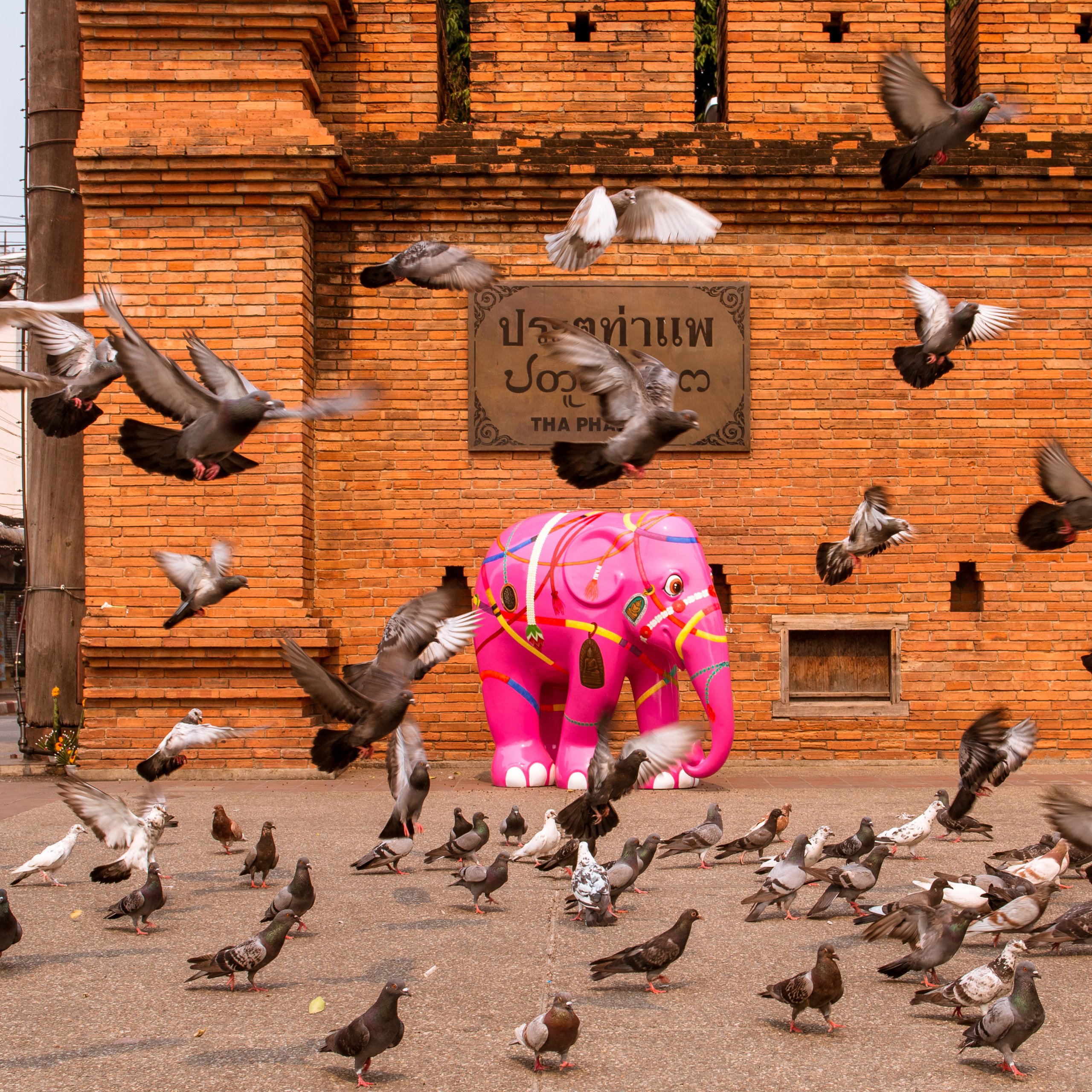 Enquiry about this brand?
We love to listen and to talk about opportunities.
Please enter your personal details below and we will contact you as soon as possible.