International Space Archives (ISA)
International Space Archives (ISA) is a digital library. It contains the best of the incredible imagery created by our planet's exploration on the universe. The National Aeronautics and Space Administration is an independent agency of the U.S. federal government. It is responsible for the civilian space program.
Over the past fifty years, manned and unmanned space programmes in the United States and other countries have amassed a huge amount of still and motion photography. The pictures are unique in its scope and splendour. For the first time ever, the International Space Archives is bringing together the best of video and photographic imagery into one comprehensive collection. These are available for licensing worldwide.
The Mission patches, photos, films and video contained in the archive come from a variety of sources.  NASA and the international space programs of Russia, Japan, China, India and the European Union included.
©International Space Archives LLC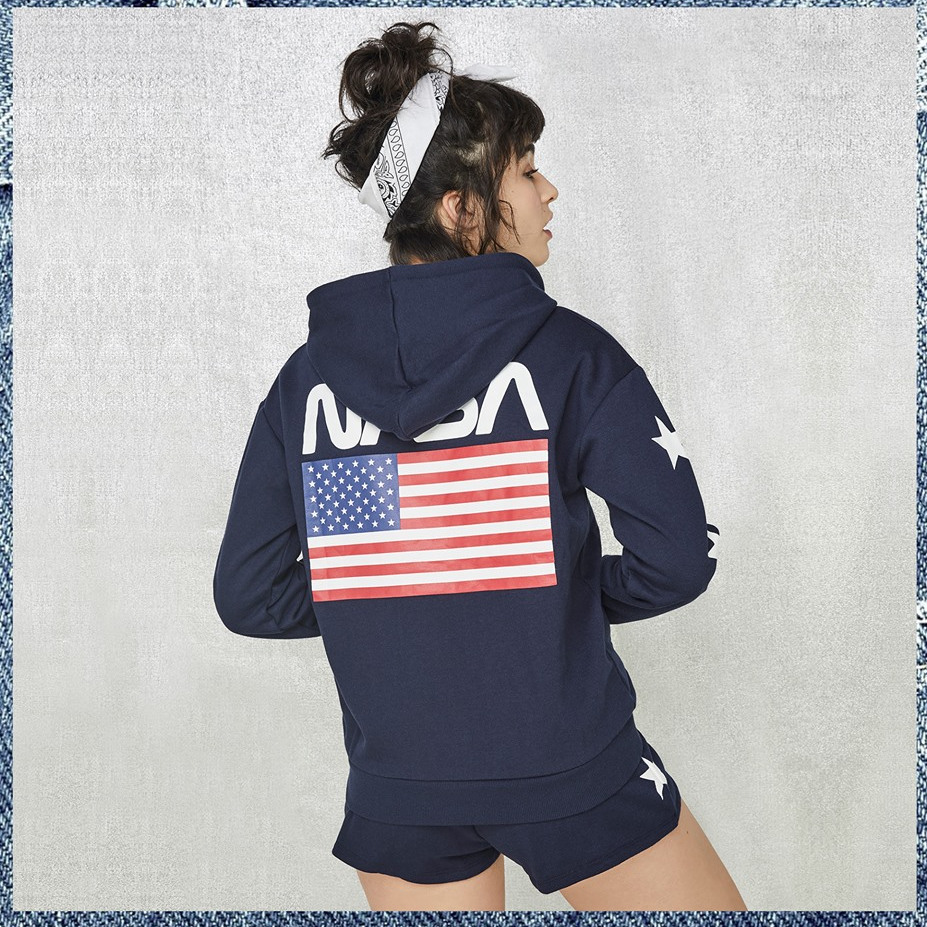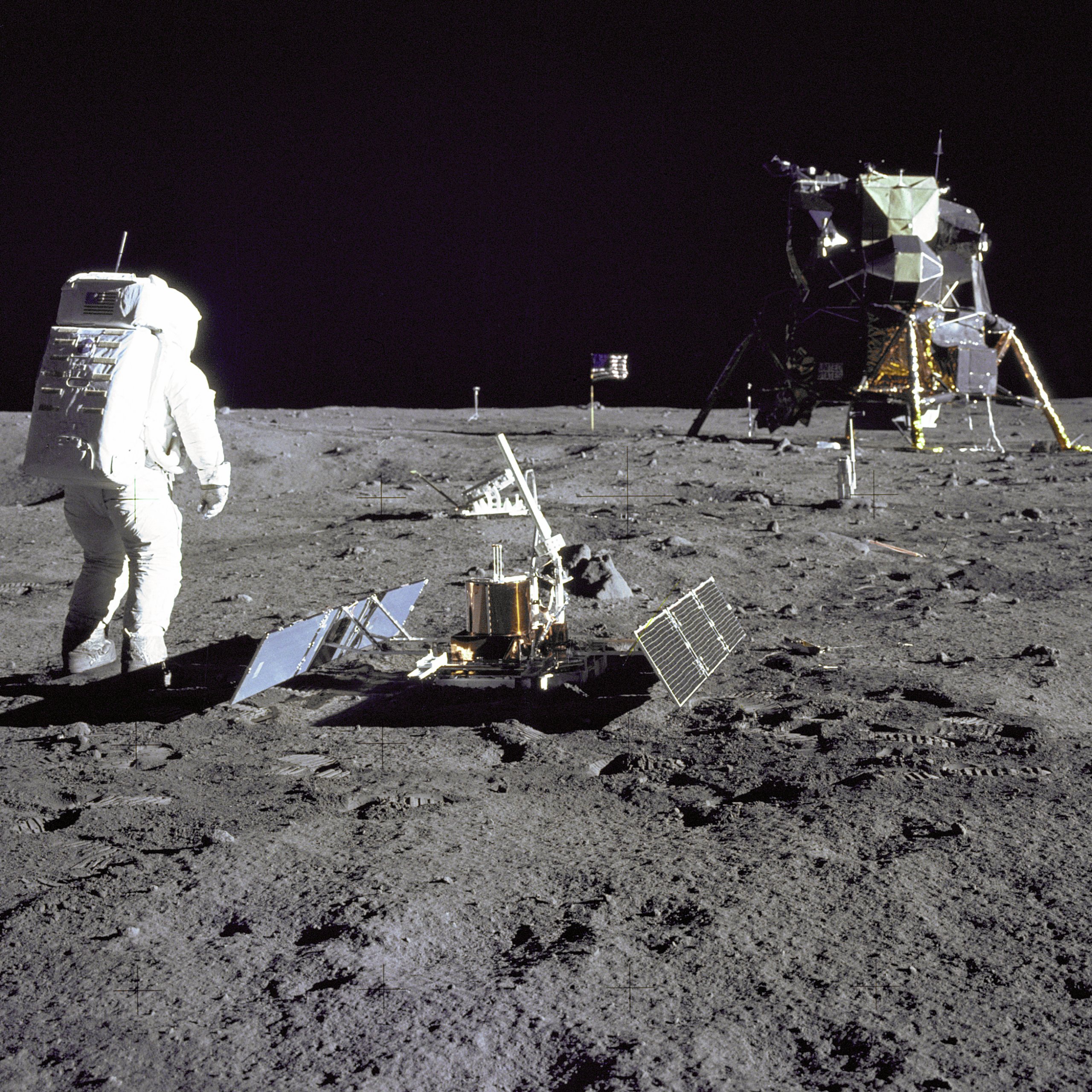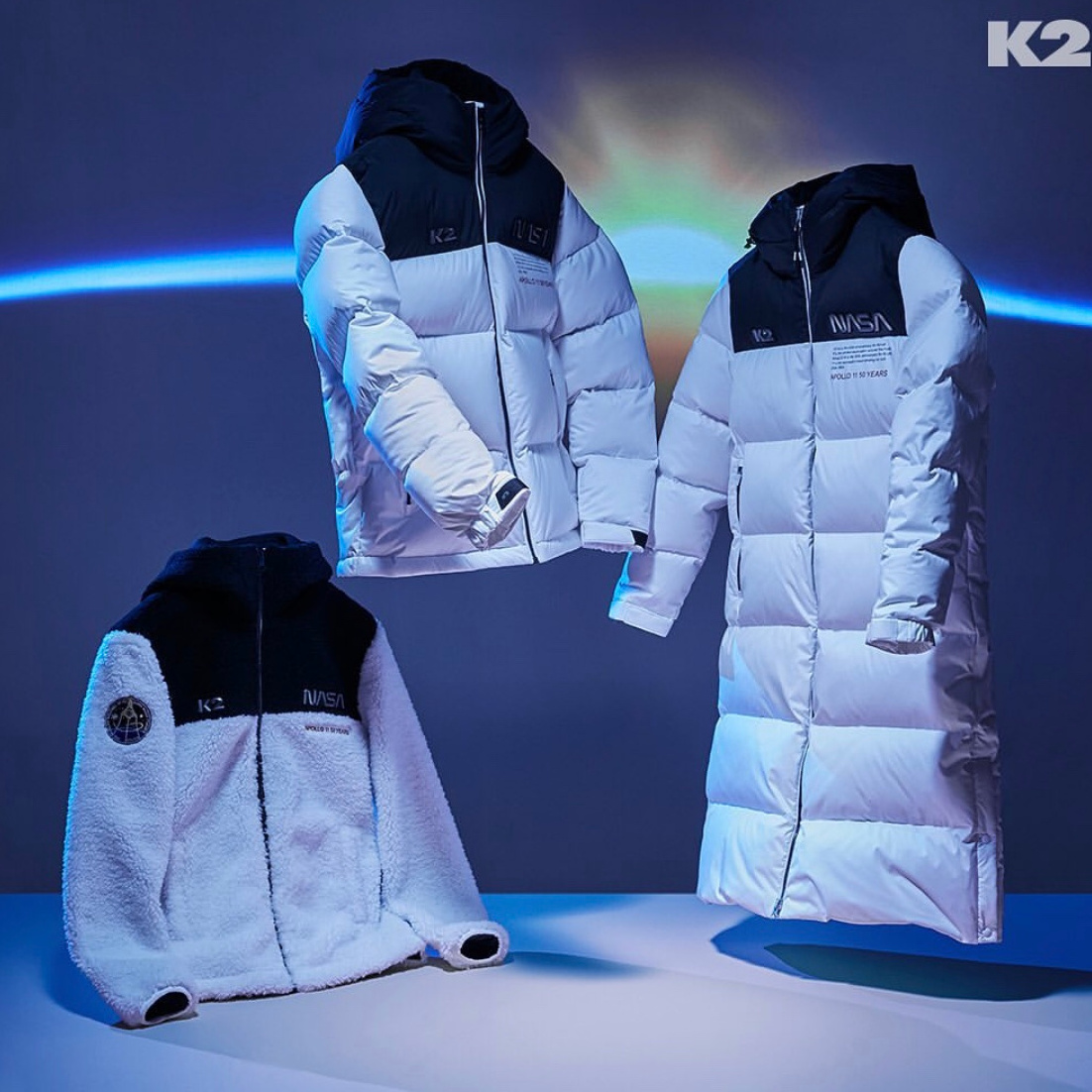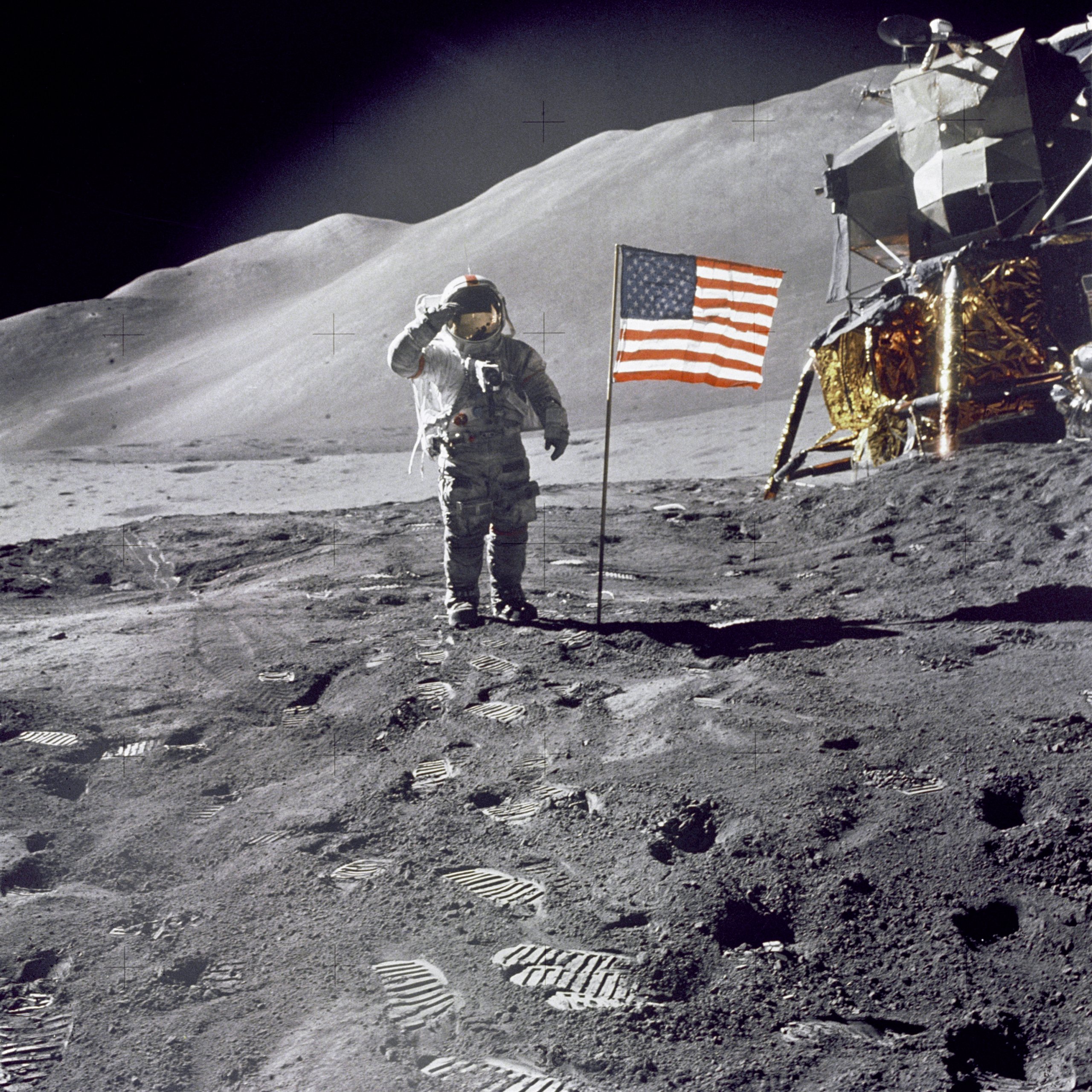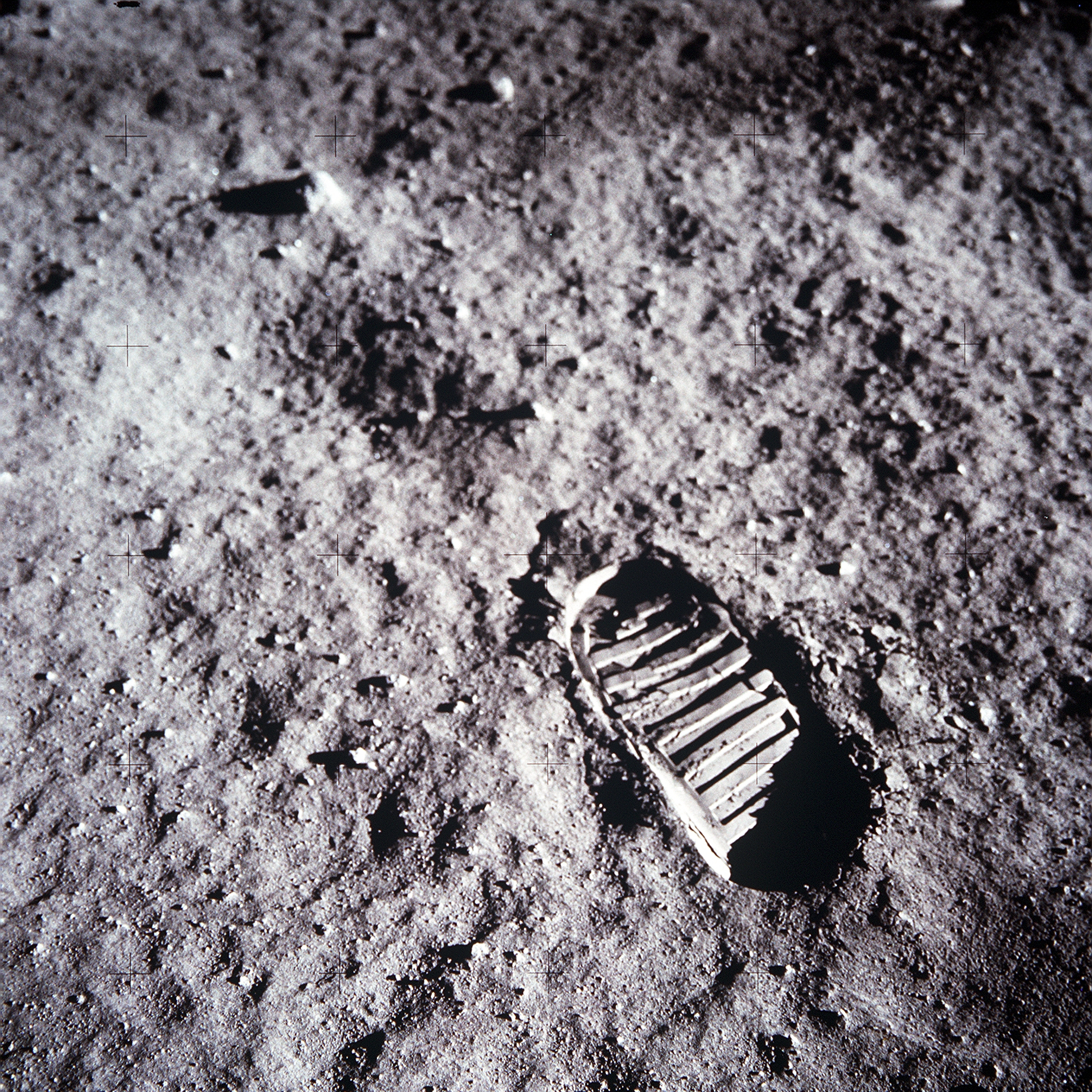 Enquiry about this brand?
We love to listen and to talk about opportunities.
Please enter your personal details below and we will contact you as soon as possible.