Eric Hill's lovable puppy, Spot (known as Dribbel in The Benelux), has been an integral part of early childhood. He first appeared in the classic lift-the-flap storybook 'Where's Spot?' in 1980.
Dribbel is like any curious toddler looking to explore the world around him driven by his inquisitive nature, sense of curiosity and boundless energy. His simple form and the use of plain backgrounds and block colours makes him a perfect nursery companion. Especially for little ones aged 0-3 years. Unlike other nursery and infant brands Spot has a timeless appeal. It has lasted for over 30 years and is as popular as ever today with parents and children. Spot is truly international – his stories have been published in 60 languages, including Frisian, Breton and Welsh, as well as sign language and Braille.
©2015 Salspot Ltd.2010. The fun with Spot TM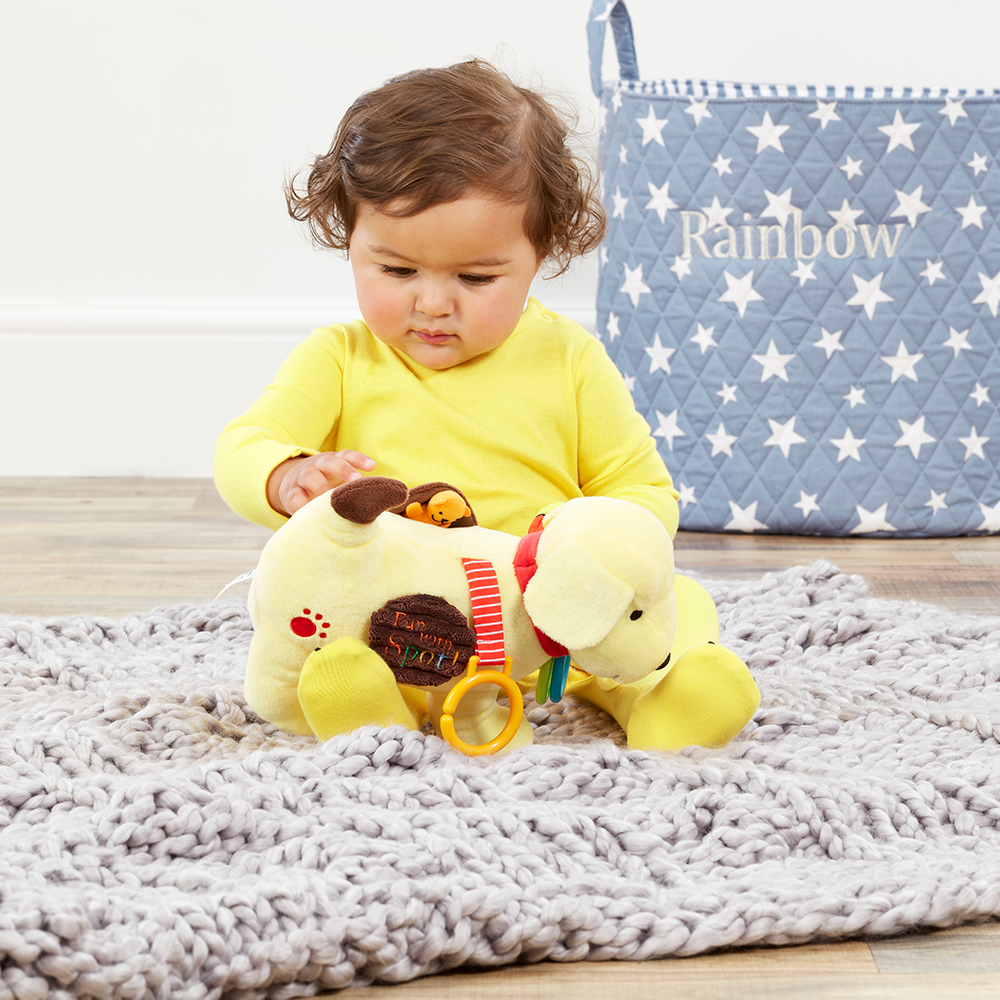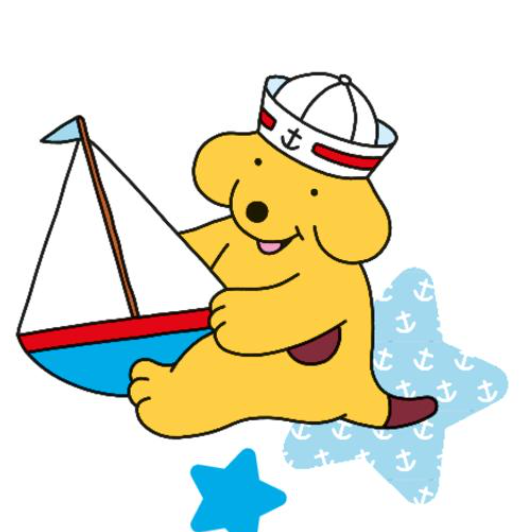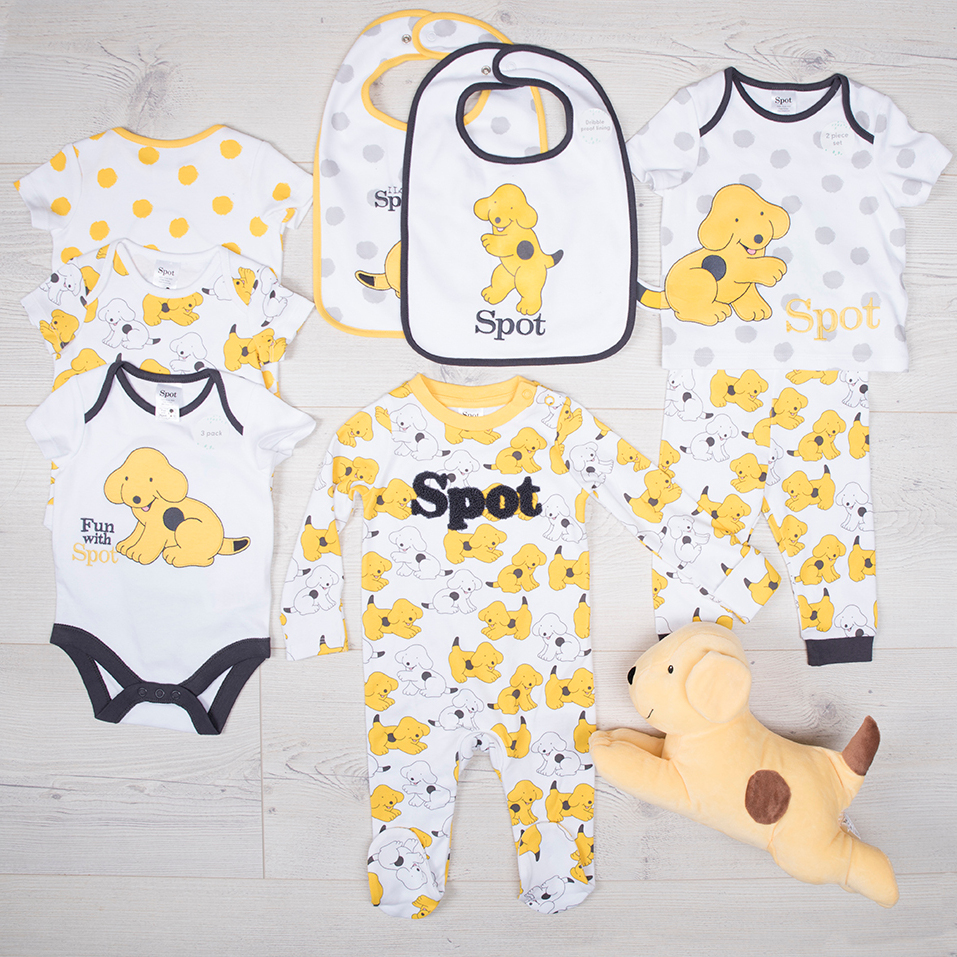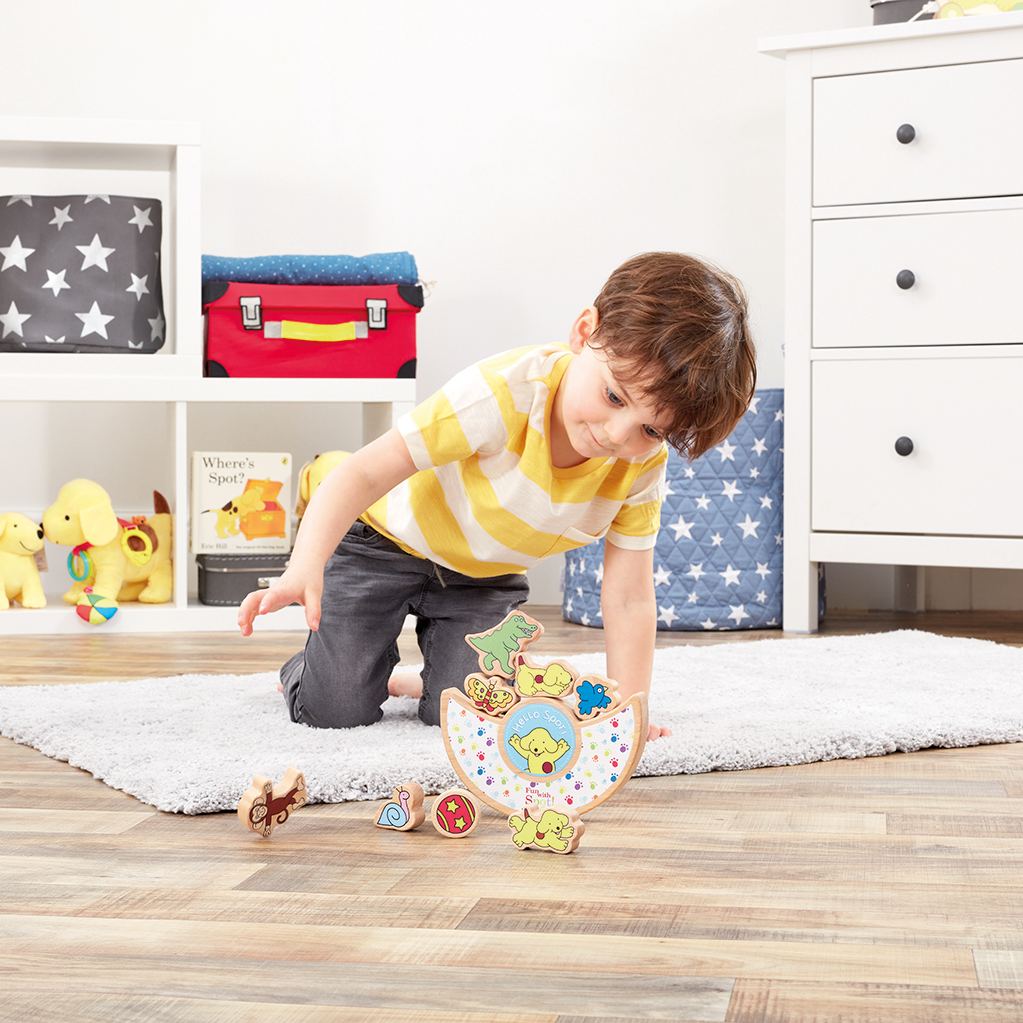 Enquiry about this brand?
We love to listen and to talk about opportunities.
Please enter your personal details below and we will contact you as soon as possible.