Disenchantment is an adult animated comedy series from the mind of Matt Groening. The series takes place in the crumbling medieval kingdom of Dreamland and it follows the adventures of a hard-drinking princess named Bean, her diminutive elf companion Elfo and her personal demon Luci. Along the way the oddball trio encounters ogres, sprites, mermaids, talking antelopes, trolls, walruses, ad lots of human fools.
The series currently streams worldwide on Netflix in 190 countries. The first 10 episodes launched August 2018, and the second 10 episodes began streaming September 2019. Netflix has ordered an additional 20 episodes which will stream in 2020 and 2021.
Merchandise partners give fans a slice of Dreamland with apparel, accessories and collectibles targeted to adult consumers throughout the world.
©2019 Bapper Entertainment, Inc. DISENCHANTMENT Tm & ©Bapper Entertainment, Inc. All Rights Reserved.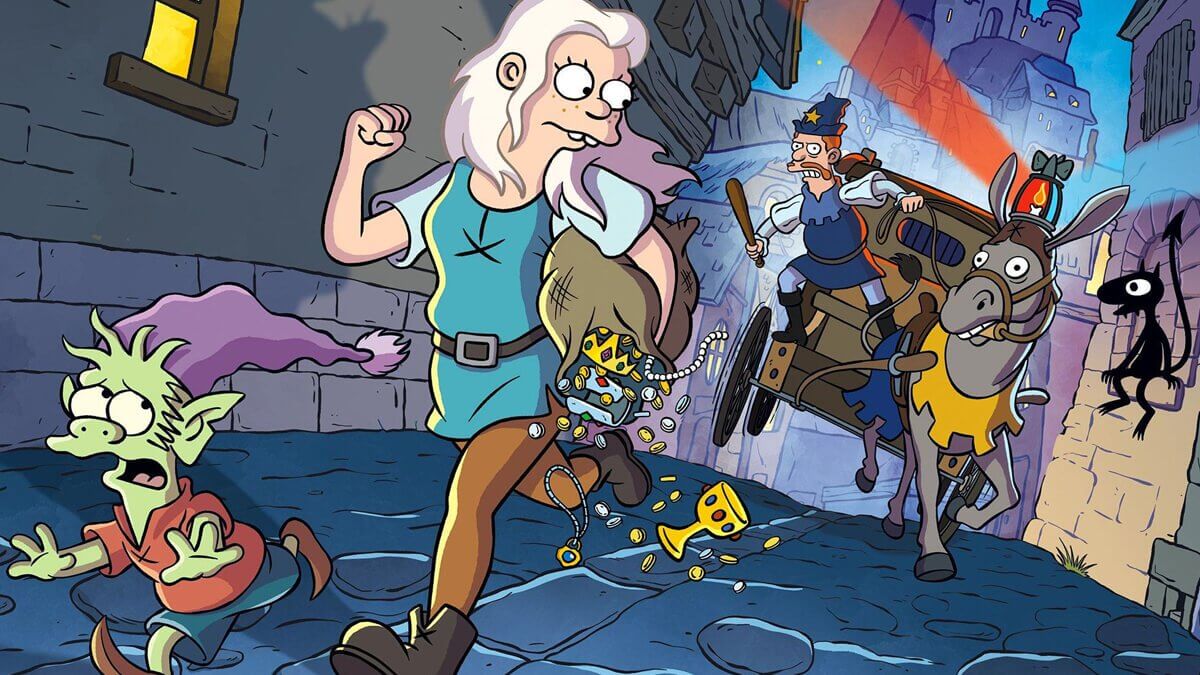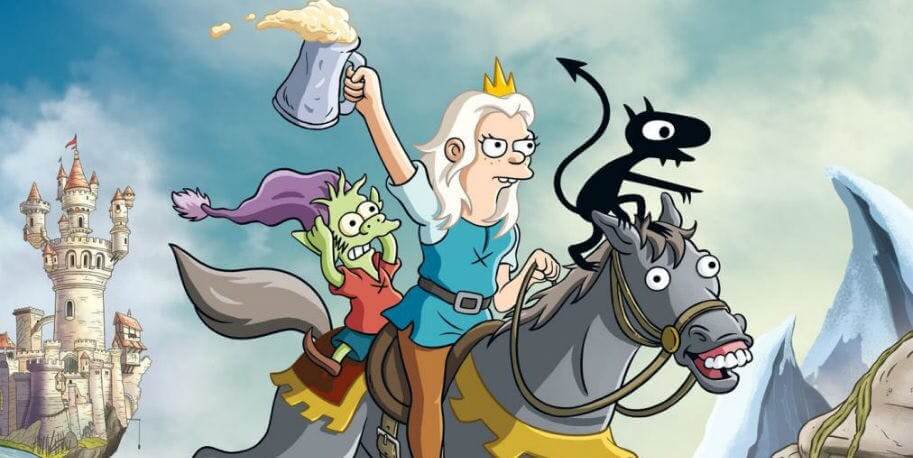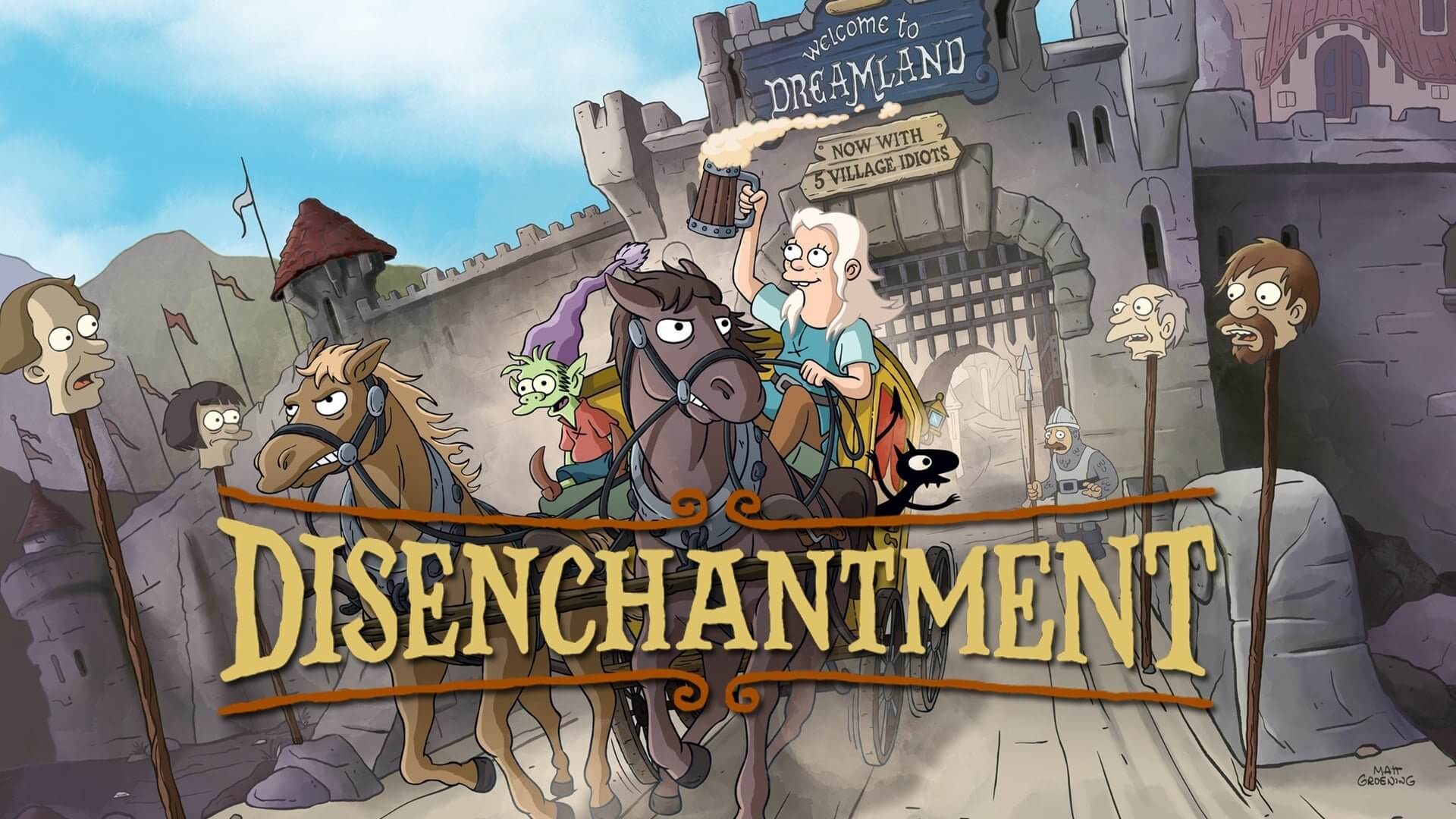 Enquiry about this brand?
We love to listen and to talk about opportunities.
Please enter your personal details below and we will contact you as soon as possible.