Gudetama is a lazy and demotivated egg and, like an egg, it has no gender. It is always downcast because of the fate that awaits Gudetama – that of being eaten.
Gudetama is one of Japan's most popular characters and a huge internet hit with over 1 Million followers on the official social media channels and is about to come to Europe.
Why Gudetama? Gudetama has huge social media following and many international internet influencers love Gudetama. There are 100 of poses and slogans available and it has a long term strategy for products retail and marketing in place. And most of all it is just fun!
Target age: 16-30 y.o.
© 2022 SANRIO CO., LTD - All rights reserved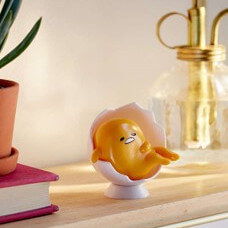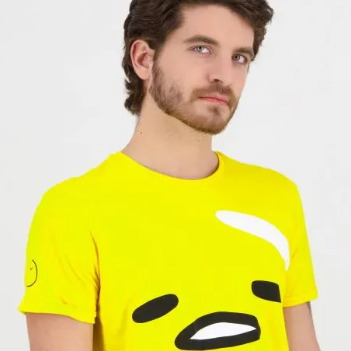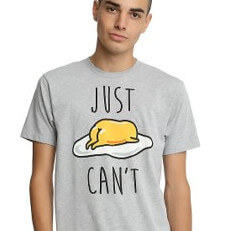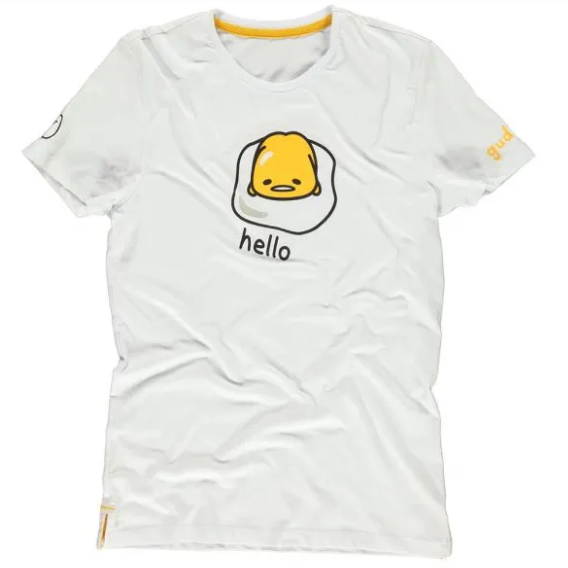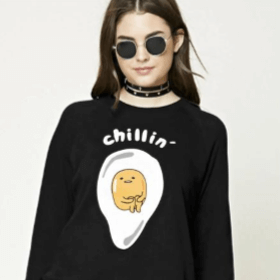 Enquiry about this brand?
We love to listen and to talk about opportunities.
Please enter your personal details below and we will contact you as soon as possible.