This phenomenal love story all started with sweet little love notes from Kim Casali to her future husband Roberto. Each of these notes involved a drawing and a personal sentiment that perfectly captured Kim's thoughts and feelings for him. While they were dating, she left the cartoons where he would be sure to find them. In 1970, Kim's cartoons came to the attention of the international syndication business. The first love is… notes were published in the Los Angeles Times and now 50 years later… they can still be seen in many newspapers around the world,…every day!
Their Fans can be found all over the world through our social media platforms and amongst the  loyal who continue to read the cartoon daily in major newspaper publications such as the Los Angeles Times (USA) and De Telegraaf (the Netherlands).
Today the cartoons are used across a wide variety of licensed products that all show how beautiful love truly is. The numerous recent incredible collaborations such as with DSQUARED2 and Vetements have led to this globally recognised lifestyle brand, Love is…, being stronger than ever!
© Minikim Holland B.V.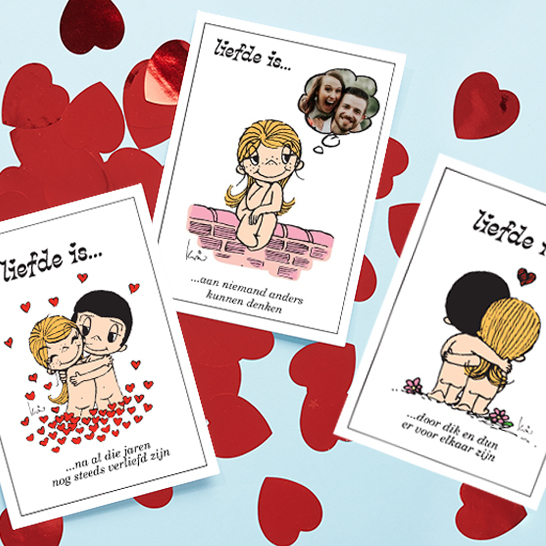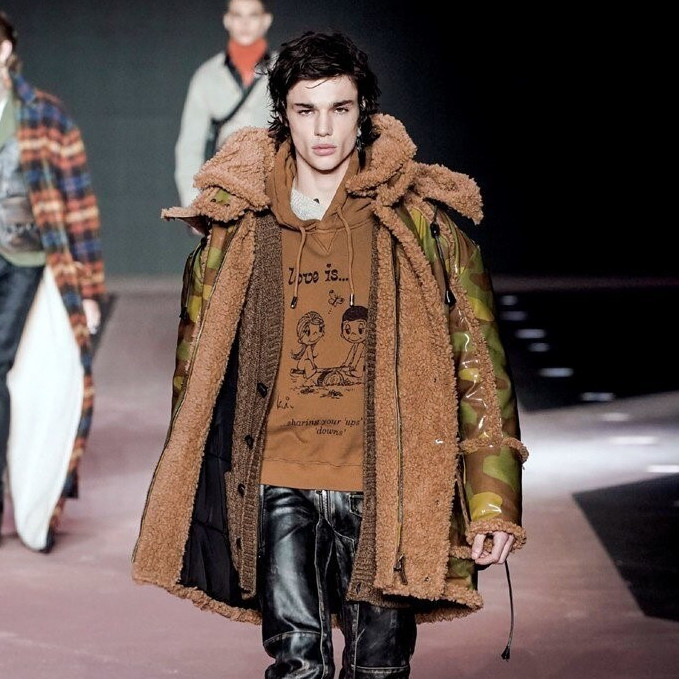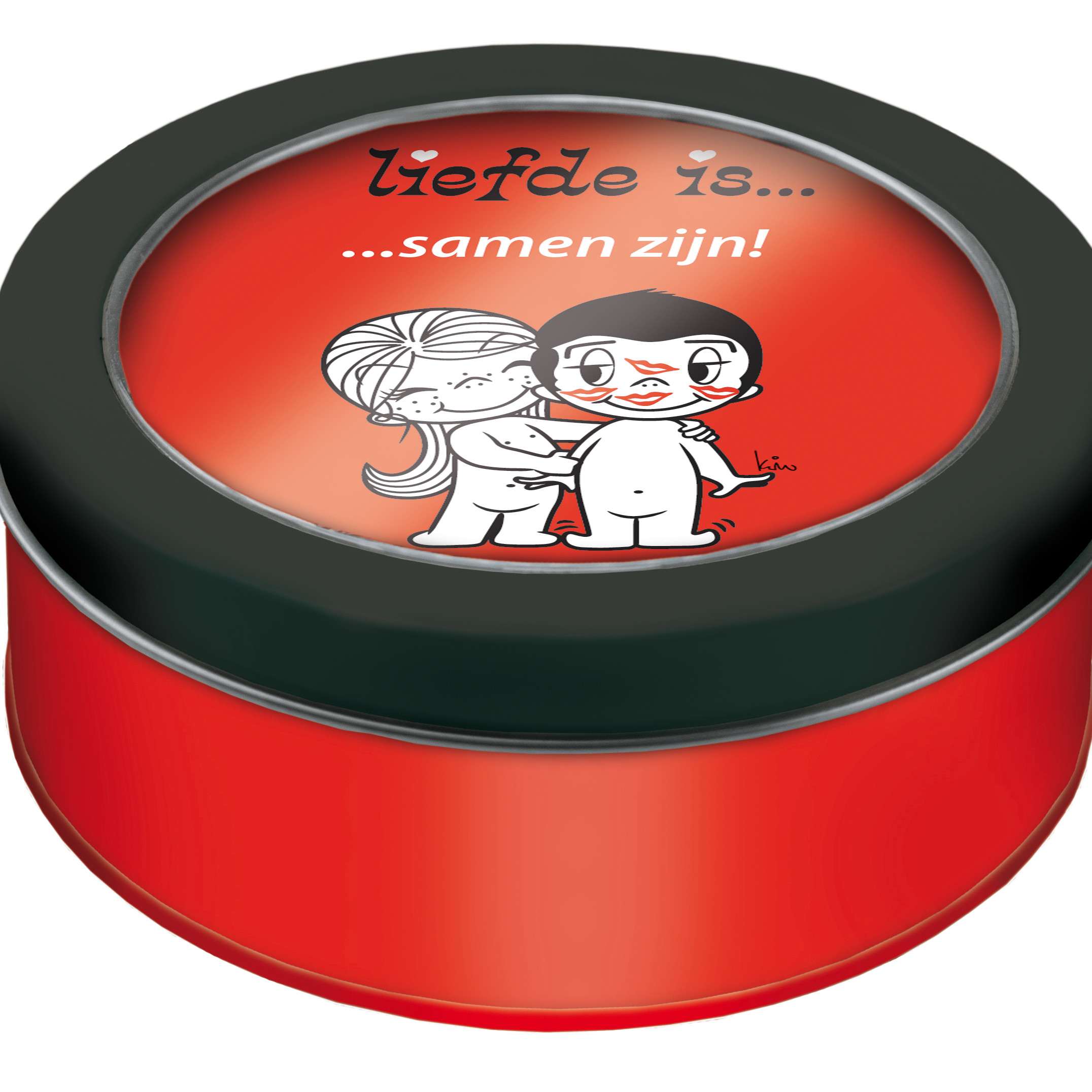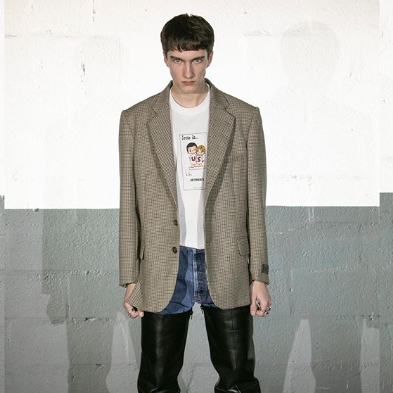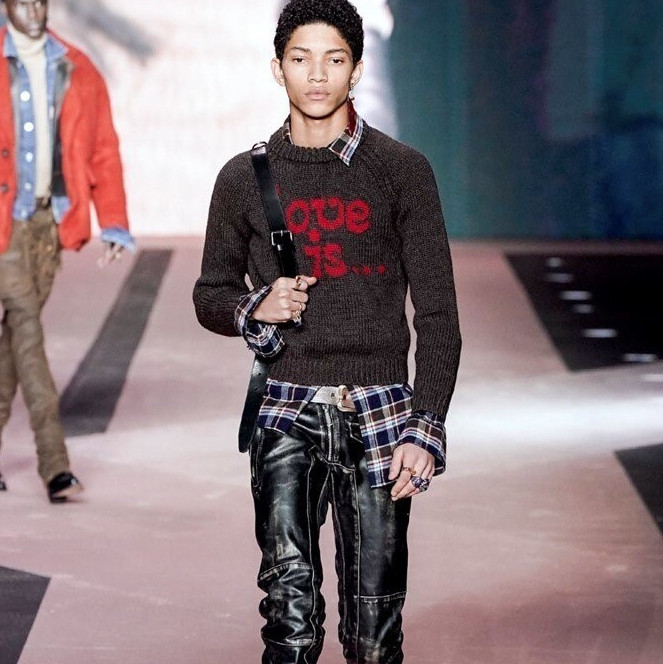 Enquiry about this brand?
We love to listen and to talk about opportunities.
Please enter your personal details below and we will contact you as soon as possible.