The Hard Rock brand plants the roots of its global soul in every place we live. Hard Rock founders, the two young Americans Isaac Tigrett and Peter Morton brought together American food and rock 'n' roll in London, the heart of the world's music scene in 1971. They wanted a cafe that embraced everyone, whatever their background, to unify a world where "bankers did not hang out with bakers." This is where the brands slogan "LOVE ALL SERVE ALL" was born. Almost 50 years later, Hard Rock International is one of the most globally recognized companies in the world. It has venues in over 76 countries with more than 250 Cafes, Casinos, Hotels and Rock Shops.
Hard Rock is also known for its collectible fashion and music inspired merchandise, memorable dining experiences, live performance venues along with world class hotels, resorts and casinos. The brand creates authentic experiences that rock. That is the job, passion and the mission of the Hard Rock brand. The well-known brand has evolved into the most exciting, sophisticated and energetic lifestyle brand in the world.
Hard Rock International has appointed J&M Brands To Represent Hard Rock In Europe!
© 2022 Hard Rock Cafe All Rights Reserved.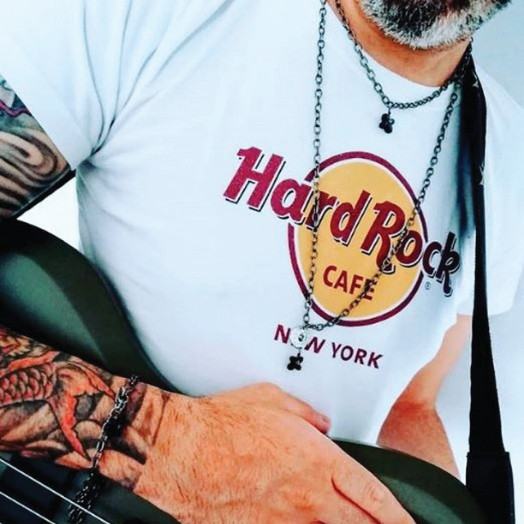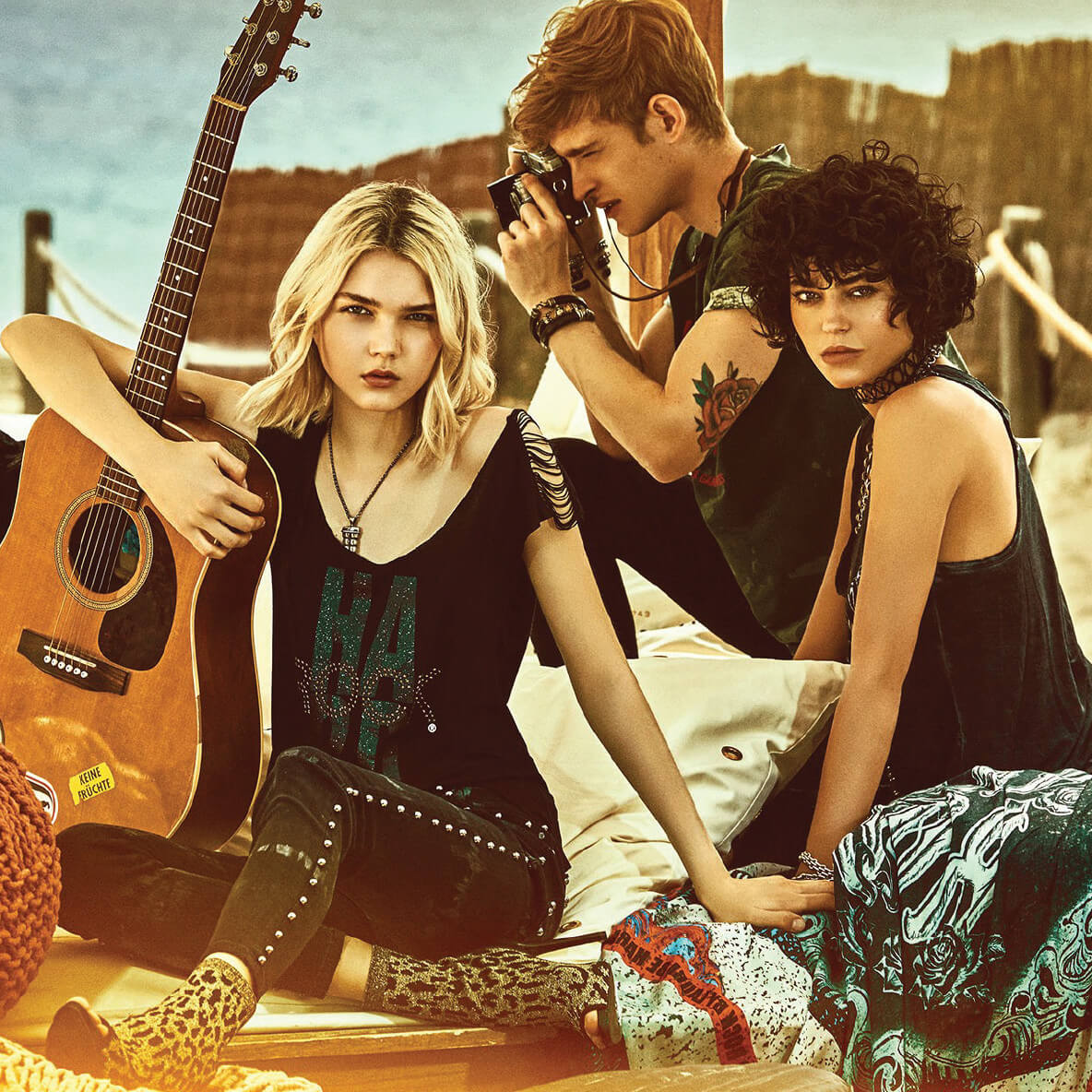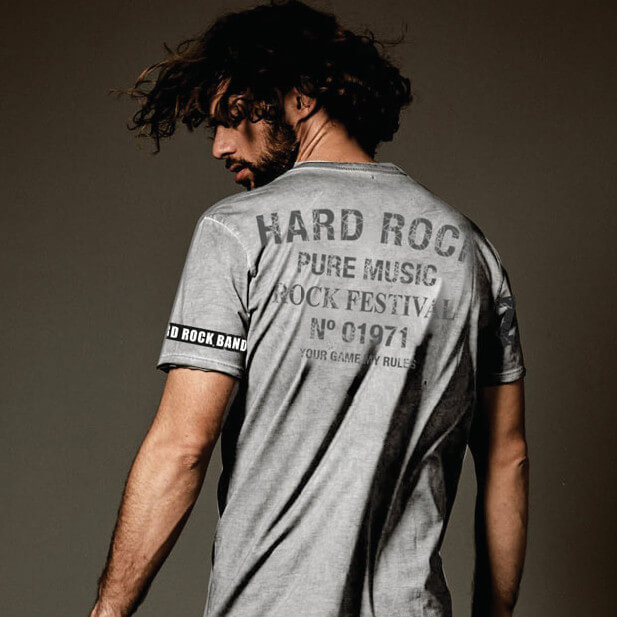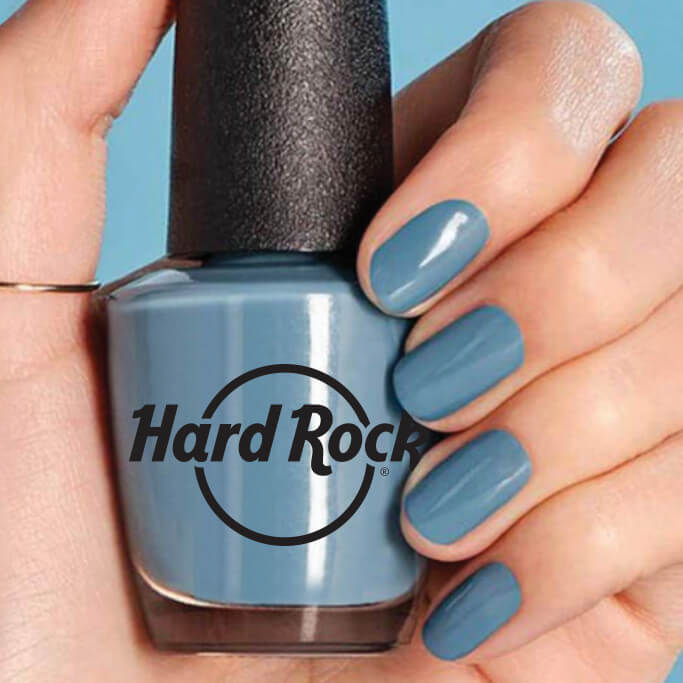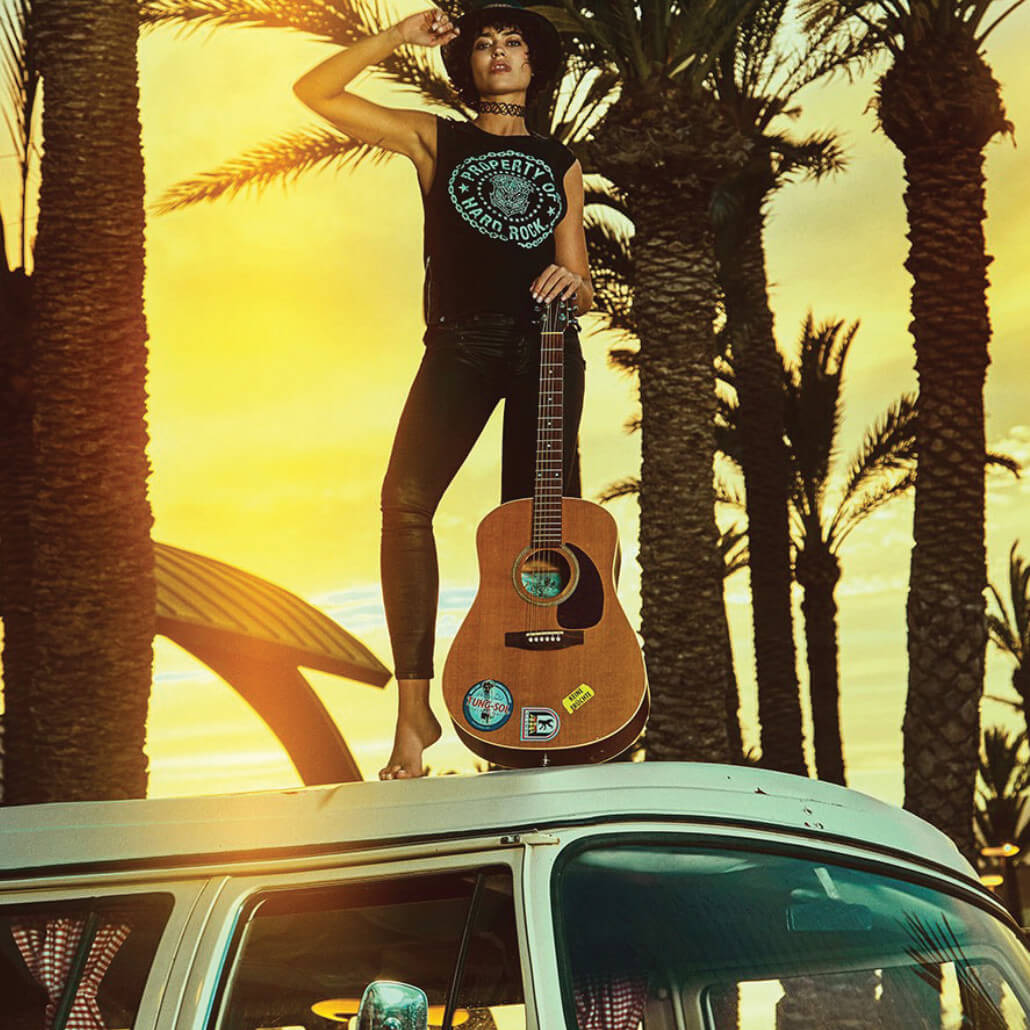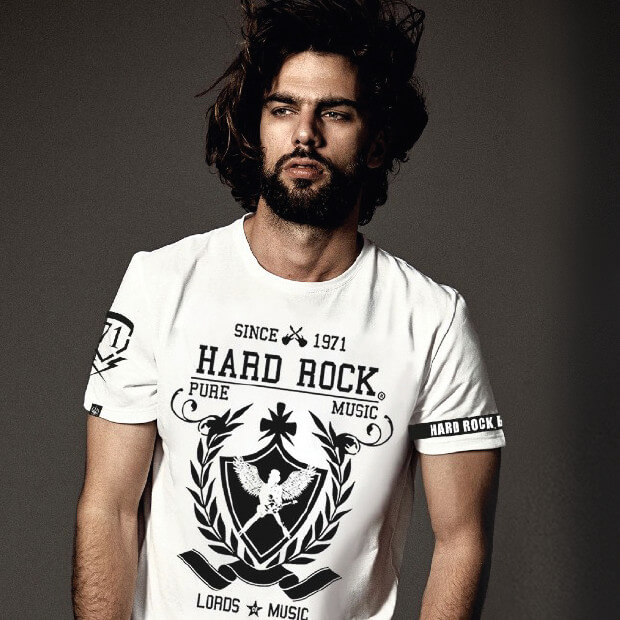 Enquiry about this brand?
We love to listen and to talk about opportunities.
Please enter your personal details below and we will contact you as soon as possible.