The first episode of the original Mr. Bean series starring Rowan Atkinson was first broadcasted on 1st January 1990. Since then Mr Bean has become known all over the world. In the meantime the Mr. Bean series has been sold to 190 territories worldwide and has won an International Emmy and the Golden Rose of Montreux.
In 2002 the character was transformed into an animated series of 26 half hour episodes. The series remains entirely faithful to the original Mr Bean, with the character still living very much in the real world.
Mr Bean TM and © Tiger Aspect Productions Ltd 1990. All rights reserved.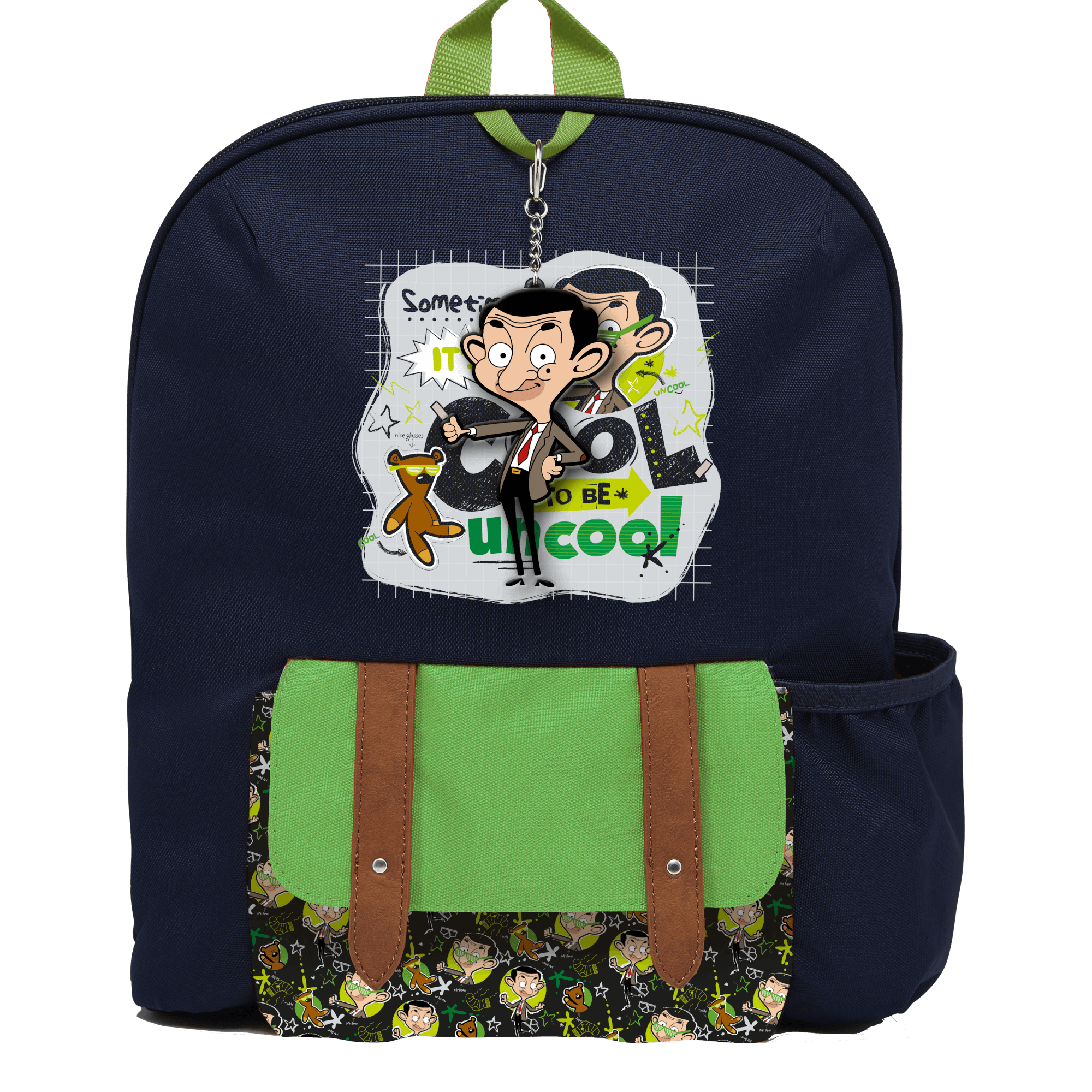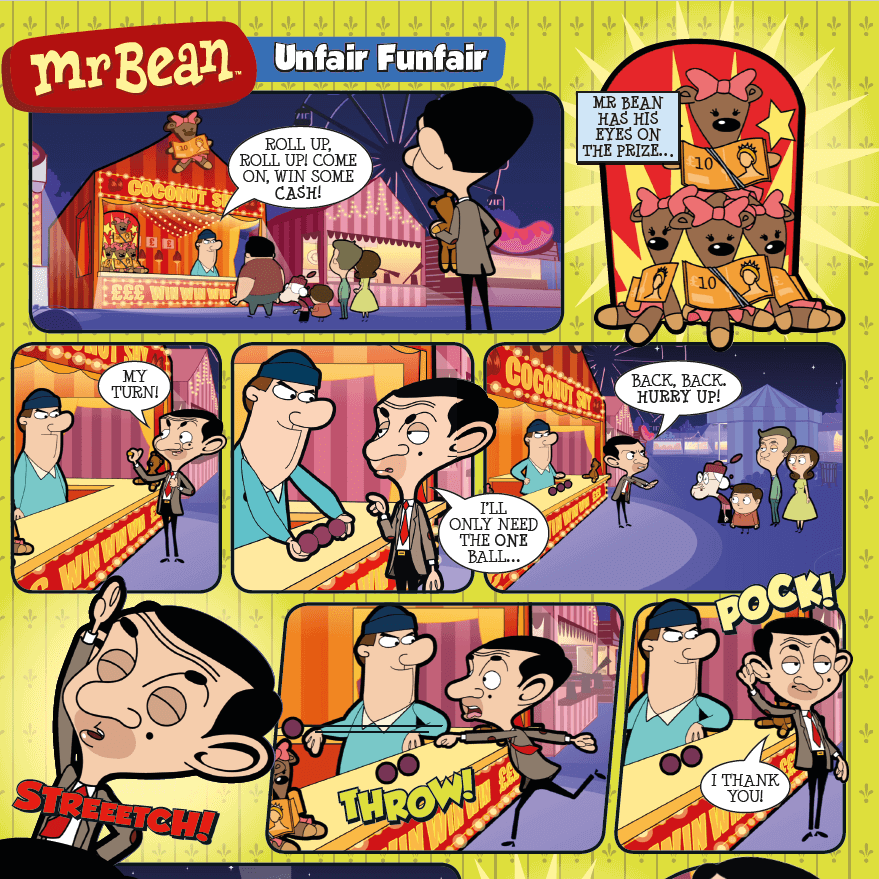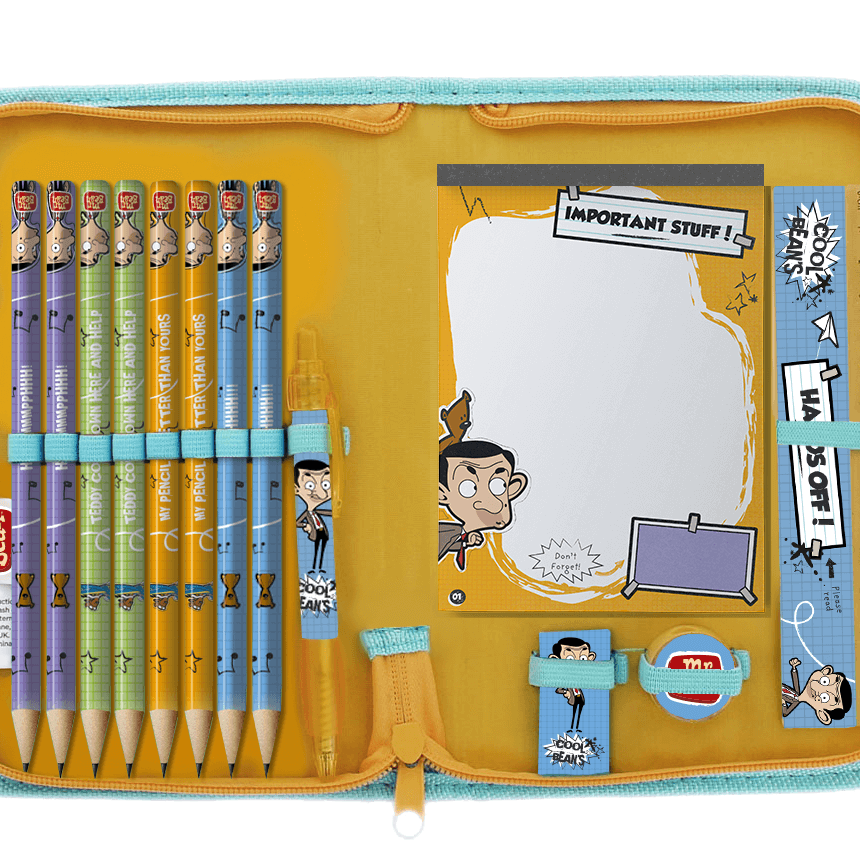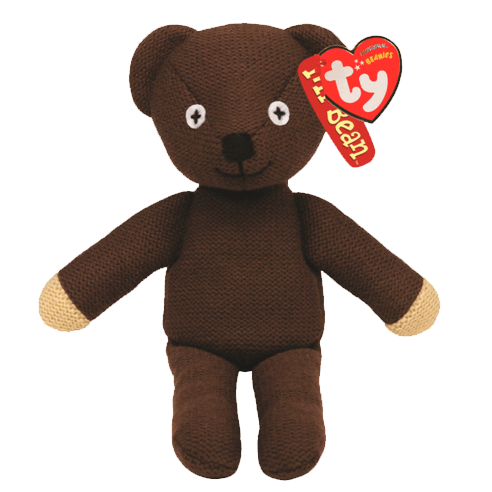 Enquiry about this brand?
We love to listen and to talk about opportunities.
Please enter your personal details below and we will contact you as soon as possible.