The Care Bears, born in 1982, symbolize emotions, family, colour, play and huggability. Care Bears are continually loved by both children and adults. Their mission is to teach caring and sharing to others and show them how to express their feelings. Care Bears were originally designed for greeting cards. Now they are popular characters brought to life in toys, television shows and films.
Two seasons of Care Bears and Cousins are available to stream on Netflix and is airing on RTL Telekids. A brand-new TV series, Care Bears Unlock the Magic, will be launching soon. In this new series, Cheer, Funshine, Share, Grumpy, Good Luck and Bedtime Bear are on an exciting new journey full of fun, magic and mystery.
Each Care Bear has a different name and belly badge reflecting their individual personality, leading fans to identify with their favourite character.
©2022 Cloudco Entertainment Company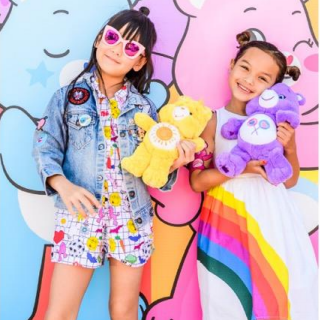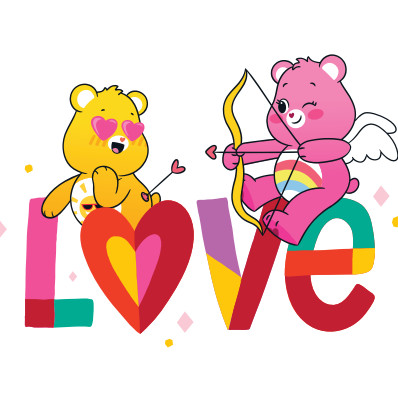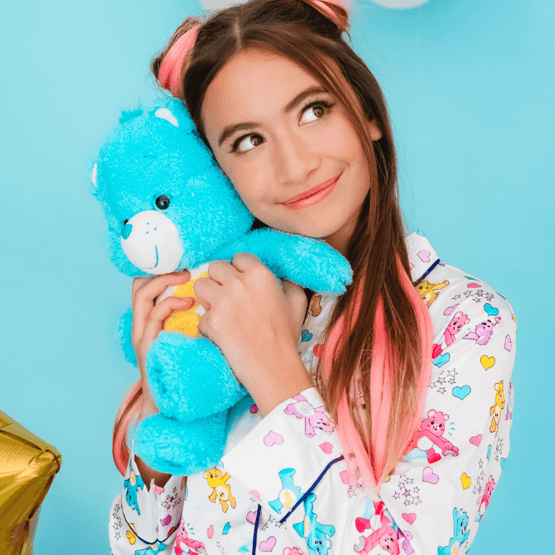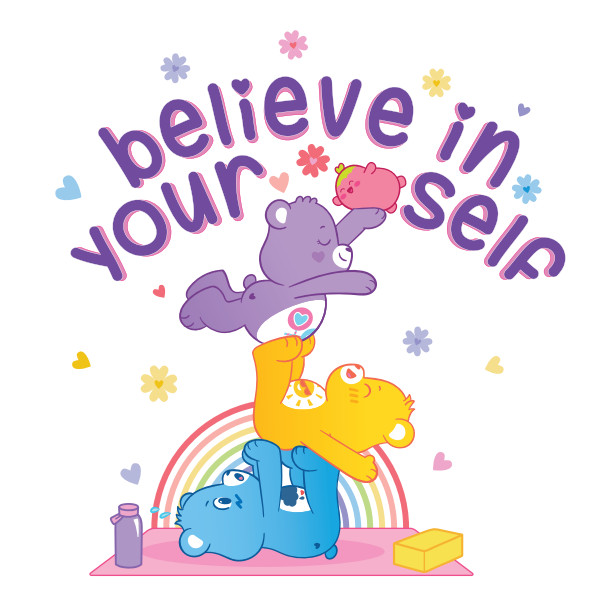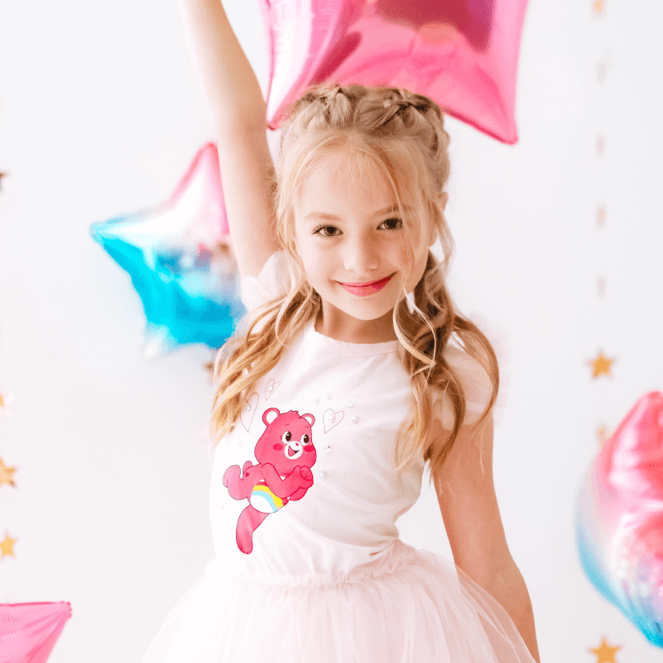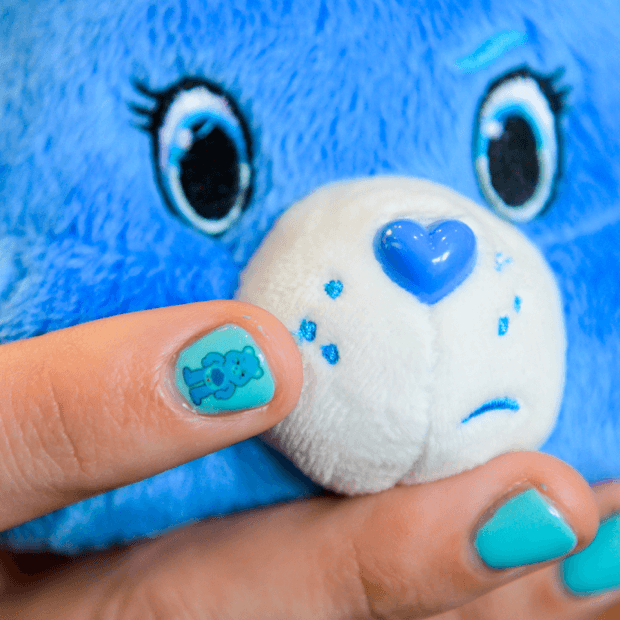 Enquiry about this brand?
We love to listen and to talk about opportunities.
Please enter your personal details below and we will contact you as soon as possible.