The World of Peter Rabbit™
Peter Rabbit™  is one of Beatrix Potter's best known characters and children of the world are familiar with this classic tale of naughty Peter's escape from Mr.McGregor's garden.
The books are written by the English natural scientist, illustrator and writer Beatrix Potter. Peter Rabbit was first published in 1902. The book has never been out of print since first publication and has sold over 45 million copies in 45 languages . Combined sales of all 23 of Potter's original tales is in excess of 250 million copies. Peter Rabbit is the oldest licensed literary property and first products launched in 1905. The story focus on a mother rabbit with her 4 children.
Frederick Warne & Co., Potter's publisher, published the first commercial Peter Rabbit tale in 1903. The story was an instant hit: by the end of the year, 28,000 copies had been printed. This first story has sold over 40 million copies since its publication in 1902.
2022 will mark the 120th birthday of the world's most iconic chief mischief maker Peter Rabbit!
BEATRIX POTTER ™ © Frederick Warne & Co., 2022.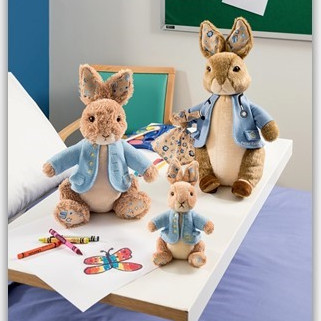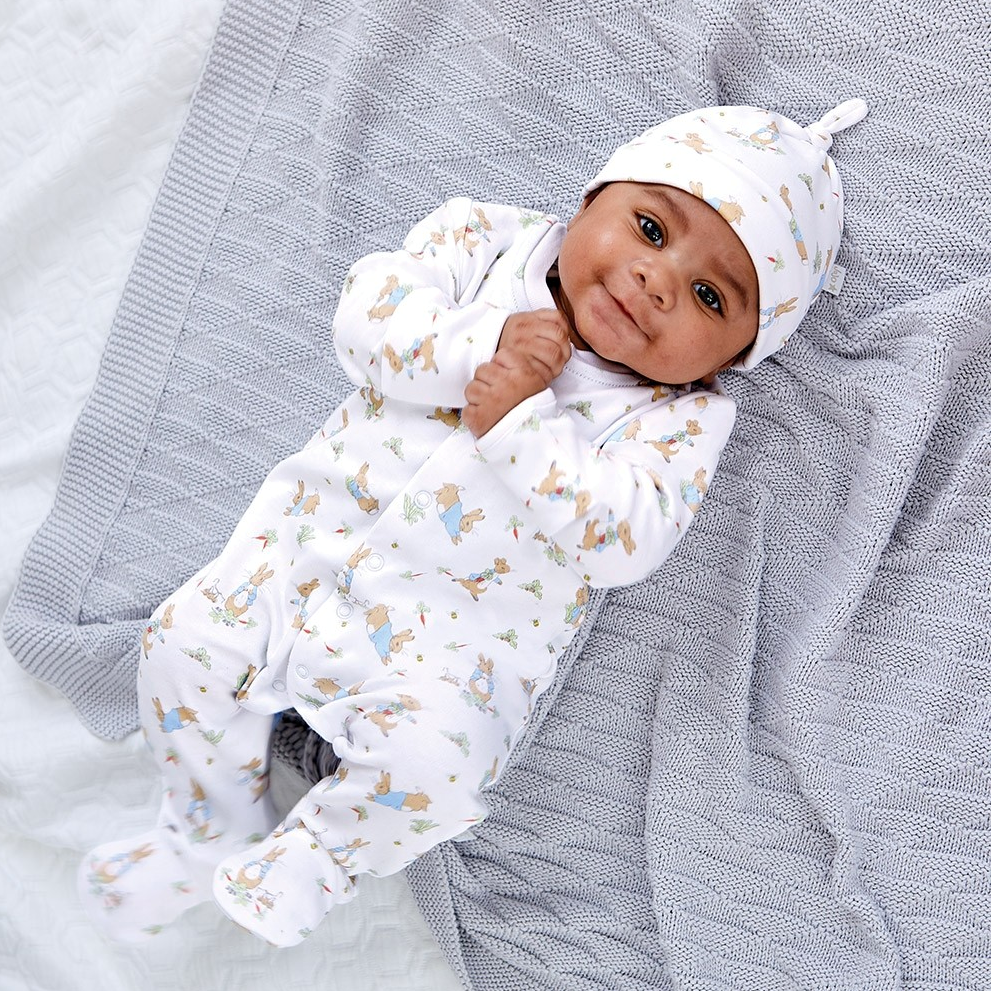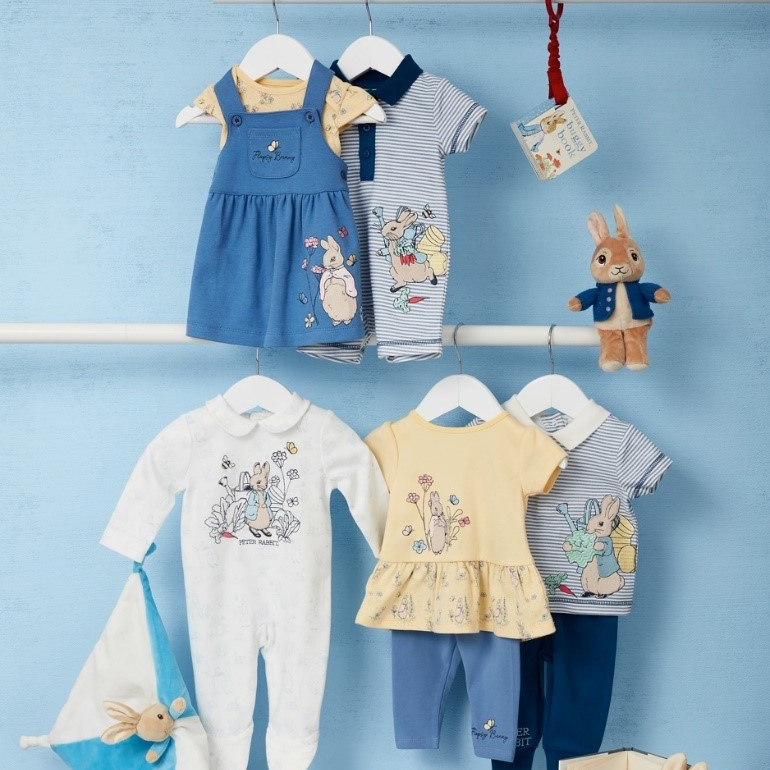 Enquiry about this brand?
We love to listen and to talk about opportunities.
Please enter your personal details below and we will contact you as soon as possible.